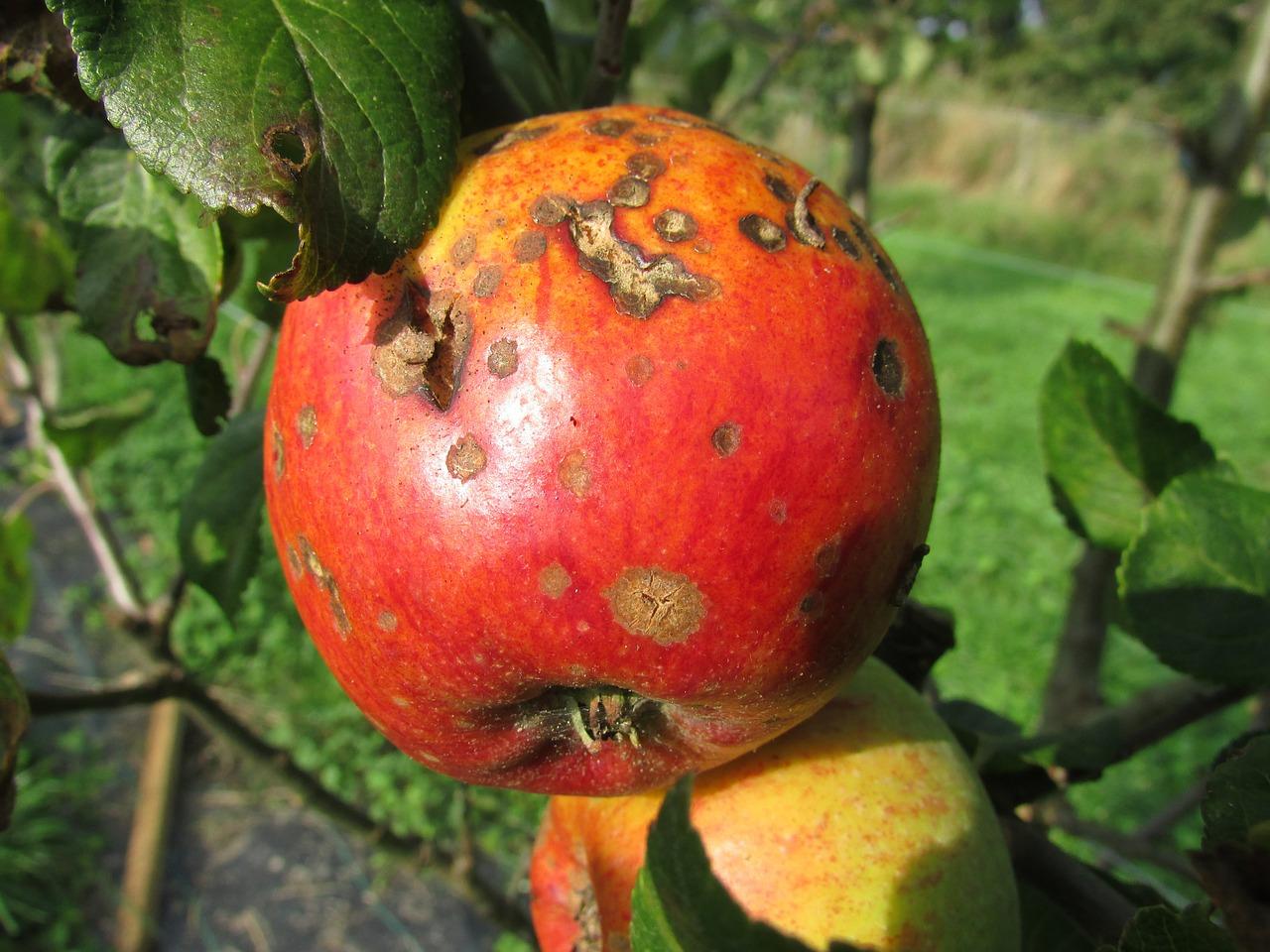 Watch out Market, Semiconductors are Trying to Warn Us
Taiwan Semi is warning you
Taiwan Semiconductor (TSM) missed and warned today. They lowered 2Q revenue guidance to $7.8-$7.9 billion. The street was at $8.82 billion. They blamed it on smart phone slowing. Mizuho securities also warned today that Apple's (AAPL) forward guide would have to come down as well.
Yesterday, Lam Research's (LRCX) stock got hit hard on their in-line outlook. But they have a growth cliff ahead. We also saw some notable Communications Equipment names got hit too with the ZTE problems and a downgrade of Juniper (JNPR) by Goldman.
Article continues below advertisement
We call semi's "smart" stocks. For one, the supply chain essentially reports what is going on every day, and two, they often warn us of a coming slowdown. Now, we could argue that phone are just slowing because Apple's iPhoneX didn't do great, and that semi-cap equipment makers will need less equipment down the road because of the smartphone slowdown. That may be true, but you combine the TSM miss with the Apple issues and the Telecommunications issues plus IBM's slowdown where they specifically mentioned storage as problem, the picture is taking shape.
Be very careful with tech names – the Nasdaq (QQQ) and the SOX (SMH) are trying to warn you. And these stocks are often warning the entire market what lies ahead. It could just be a regular old Apple product miss and supply chain slowdown, but it could be more…
I have been covering tech on the street for almost 20 years, and this is how it starts sometimes.
-JP Gravitt