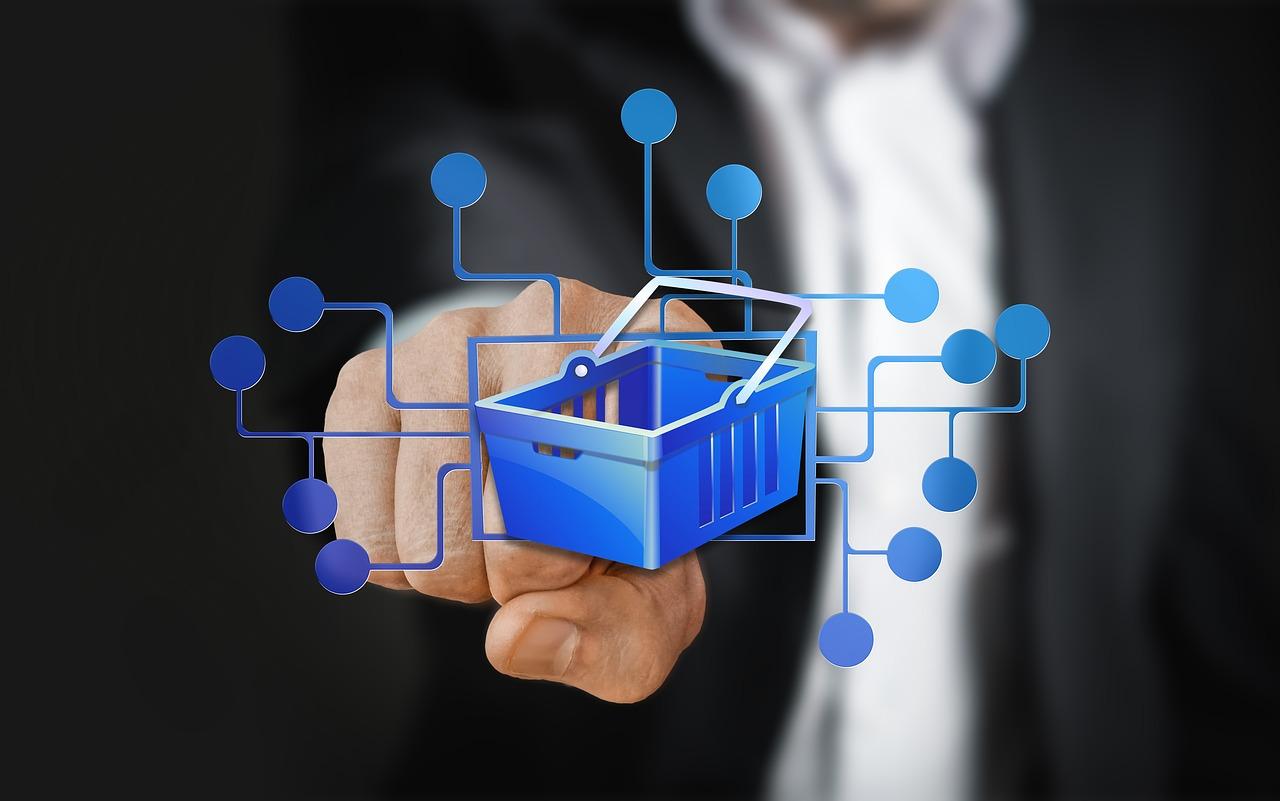 Walmart Is a Tough Contender for Amazon in Grocery War
By Amit Singh

Apr. 6 2018, Updated 12:37 p.m. ET
Why grocery could be a tough business for Amazon
Amazon's (AMZN) expansion in the retail space sent tremors across the industry. Many small retailers shut their stores and many large ones adjusted their businesses. Big names like Toys "R" Us went out of business, and JCPenney (JCP) and Macy's (M) continue to struggle as they close stores and adjust to the changing consumer trends.
However, just when investors thought that Amazon would repeat its success in the grocery space with its Whole Foods acquisition, Walmart (WMT) stepped up its game. Alongside Walmart, large retailers like Costco (COST) and Target (TGT) adjusted their businesses and continue to thrive, especially Costco, which is witnessing double-digit sales and earnings growth.
Article continues below advertisement
Even Amazon has to admit that grocery altogether is a different ball game, as mass merchandisers including Walmart, Target, and Costco have been successfully defending their market share by adding more convenience for their shoppers and matching Amazon's pricing and services. Walmart's consumer-friendly moves aimed at saving consumers time and money remain immensely popular among shoppers, leading to increased traffic and higher comps. Also, their large store base is efficiently being used as fulfillment centers for online orders leading to lower unit costs for digital fulfillment.
Walmart is rapidly expanding its pickup services
To further strengthen its position against Amazon and give shoppers more convenience, Walmart recently announced that it is rolling out 500 additional pickup towers, bringing the total count to more than 700 locations by the end of 2018. Pickup towers, or order dispensers, have been immensely popular among shoppers. To take it one step further, Walmart is introducing "Pickup Lockers," where customers can retrieve large items such as a television.
Besides pickup towers, Walmart is expanding its online grocery delivery services to about 100 cities, a move that will likely accelerate its digital sales. Also, the company offers online grocery pickup services to more than 1,200 stores and remains on track to expand it to another 1,000 stores by fiscal 2019. Walmart's pickup services have been the key catalyst behind its digital sales, which is why rival Target has also started offering curbside delivery.