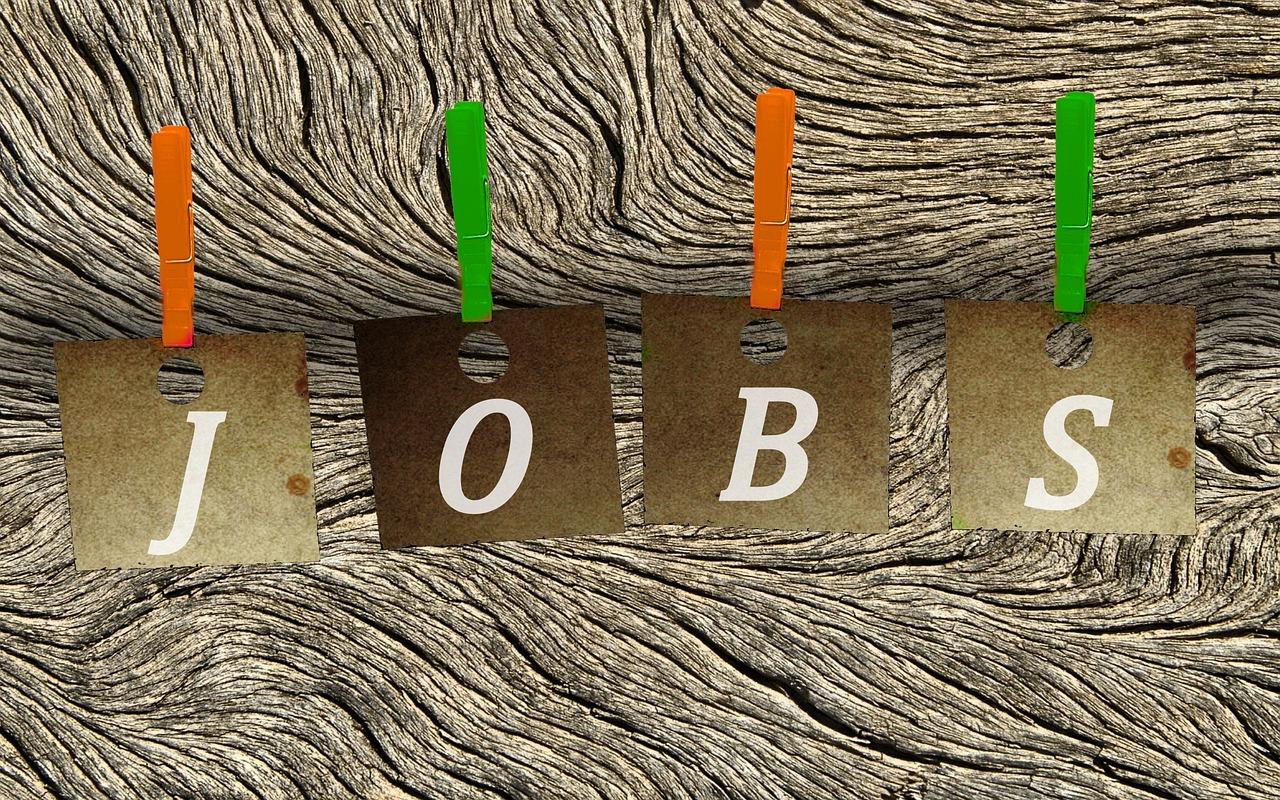 US Job Openings Still Near Highs
By Ricky Cove

Apr. 18 2018, Updated 12:54 p.m. ET
US job openings still at cycle highs
The Bureau of Labor Statistics (or BLS) released the "Job Openings and Labor Turnover Survey" (or JOLTS) data for February on April 13. As per the latest report, the total number of job openings on the last day of February was 6.1 million, a minor decrease from January's reading of 6.3 million. The January reading was the highest level of job openings, and a minor drop isn't a reason to worry.
The data for this survey is collected by a monthly survey on job openings, the number of new employees hired, the number of employees who have quit, the number of employees asked to leave, and other job separations. A total of 16,000 businesses in the United States—including government, private, and non-farm sectors—are included in this survey.
Article continues below advertisement
Why should we track job openings?
The JOLTS report is an indication of the demand for workers in the United States. In the current low unemployment environment, increasing job openings is a sign of future wage increases or technological innovation. The unavailability of labor would force companies to pay higher wages to attract or retain workers. Increasing average hourly wages in recent months bears testament to this trend. The February sell-off in the US indexes (VOO) was because of a sharp increase in wages, which could lead to inflation (TIP) growth in the economy and is a key metric that central bankers look at.
Importance of JOLTS report in the current economic climate
We can assess the stage of a business cycle by observing changes in the employment market. In the current expansionary business cycle, increasing job vacancies—along with increasing aggregate demand, as evident from the recent uptick in retail sales growth—is a positive sign for the economy. It could lead to higher inflation (VTIP). Higher inflation (SCHP) could force the Fed to increase rates in order to combat a rapid increase in prices. A faster-than-expected change in interest rates could be detrimental to the bond (BND) and equity markets. In the next part of this series, we'll look at the other important component of the JOLTS data: how many people quit their jobs during the observation period.