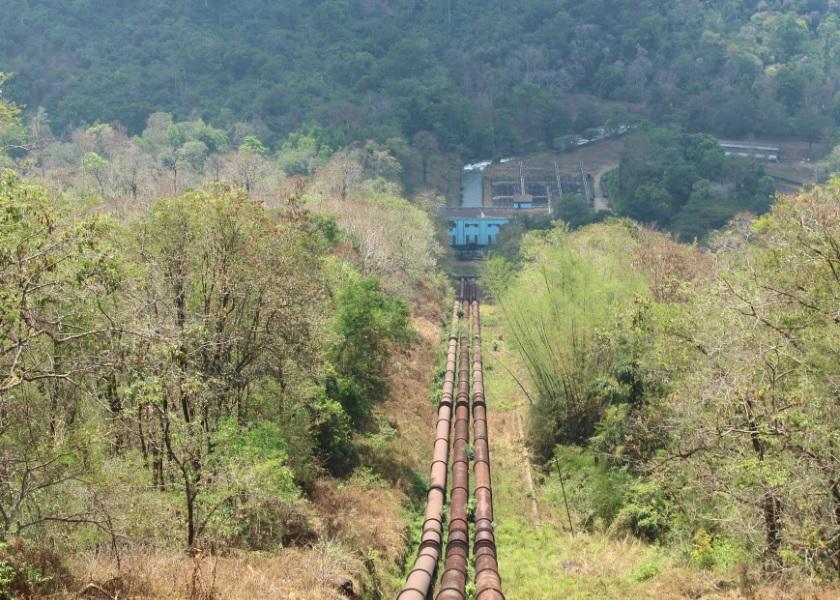 TC PipeLines Has Fallen 37% Year-to-Date: What's Ahead?
TCP's fall
TC PipeLines (TCP) stock has fallen 37% so far in 2018. It tumbled in March, following an FERC (Federal Energy Regulatory Commission) policy revision that disallowed income tax allowance cost recoveries for FERC-regulated interstate MLP pipeline rates. Enbridge Energy Partners (EEP), Spectra Energy Partners (SEP), and Dominion Energy Midstream Partners (DM) fell 26%, 16%, and 51%, respectively, in that period. These MLPs are believed to be among the most impacted by the FERC's policy change.
The above graph compares the year-to-date price performances of TCP, SEP, and EEP with the Alerian MLP ETF (AMLP). AMLP has fallen 9% year-to-date.
Article continues below advertisement
Impact on TCP
TC PipeLines doesn't believe the FERC's policy change will have a material impact on its natural gas pipeline cost of service rates in the near term. According to the company, its pipelines don't require a rate case proceeding through 2022. Even when a rate case is initiated by a customer or the FERC, all cost of service components are considered in arriving at a new rate. That could likely offset the impact of disallowing a tax component to some extent.
Finally, according to the company, the policy change won't significantly impact its negotiated rates, which contributed 45% to its 2017 revenues.
Still, there seems to be some uncertainty about the impact the rule change could have on TC PipeLines' earnings. Additionally, the market seems to be concerned about the impact it might have on parent TransCanada's (TRP) drop-down strategy, including the possibility of a dissolution of the MLP.
The uncertainty may remain until more clarity comes from TC PipeLines or its parent, TransCanada.
Let's take a look next at the short interest in TC PipeLines.