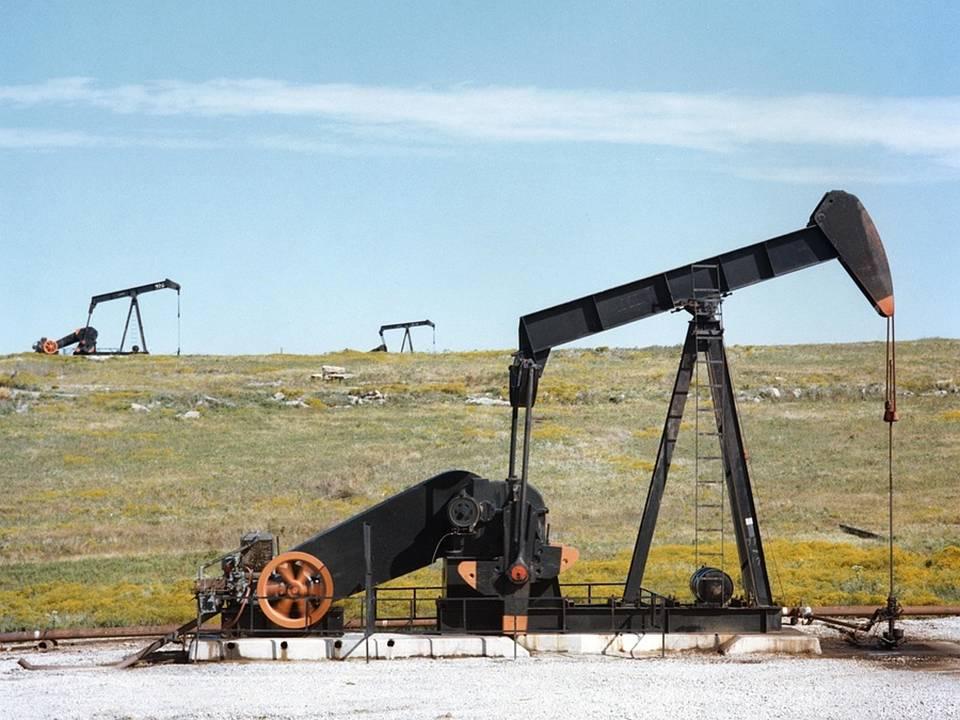 Ranking XOM, CVX, RDS.A, and BP Based on Expected Earnings
Integrated energy companies' 1Q18 estimates and rankings
In this series, we have sorted integrated energy stocks in terms of Wall Street analysts' earnings expectations for 1Q18. The four integrated energy companies being considered in this series are ExxonMobil (XOM), Chevron (CVX), Royal Dutch Shell (RDS.A), and BP (BP). We have ranked the companies based on their estimated EPS (earnings per share) growth YoY (year-over-year) in 1Q18. We have also analyzed where the stocks stand in terms of dividend yields and valuations before their earnings.
If we rank the stocks based on the likely EPS growth YoY in 1Q18, then BP occupies the top spot. BP is expected to post a huge rise in its earnings of ~46% growth YoY in 1Q18.
ExxonMobil is in the last spot even though it's expected to post 20% EPS growth YoY in 1Q18. Shell (RDS.A) and Chevron (CVX) are second and third in terms of their expected earnings growth in 1Q18.
Wall Street analysts expect the companies' earnings to rise due to the rise in oil prices YoY in 1Q18, which points towards better upstream earnings.
Article continues below advertisement
Valuations
If we consider the companies' valuations, Chevron is the highest in terms of the forward PE (price-to-earnings) multiple. Shell has the lowest valuation. Shell has been progressing well since it acquired BG Group. However, Shell has relatively higher debt levels. ExxonMobil has the second-highest valuation. ExxonMobil is a fundamentally stronger company with lower debt and a surplus cash flow situation.
In this series, we'll discuss the four companies' 1Q18 estimated earnings. Next, we'll focus on BP.