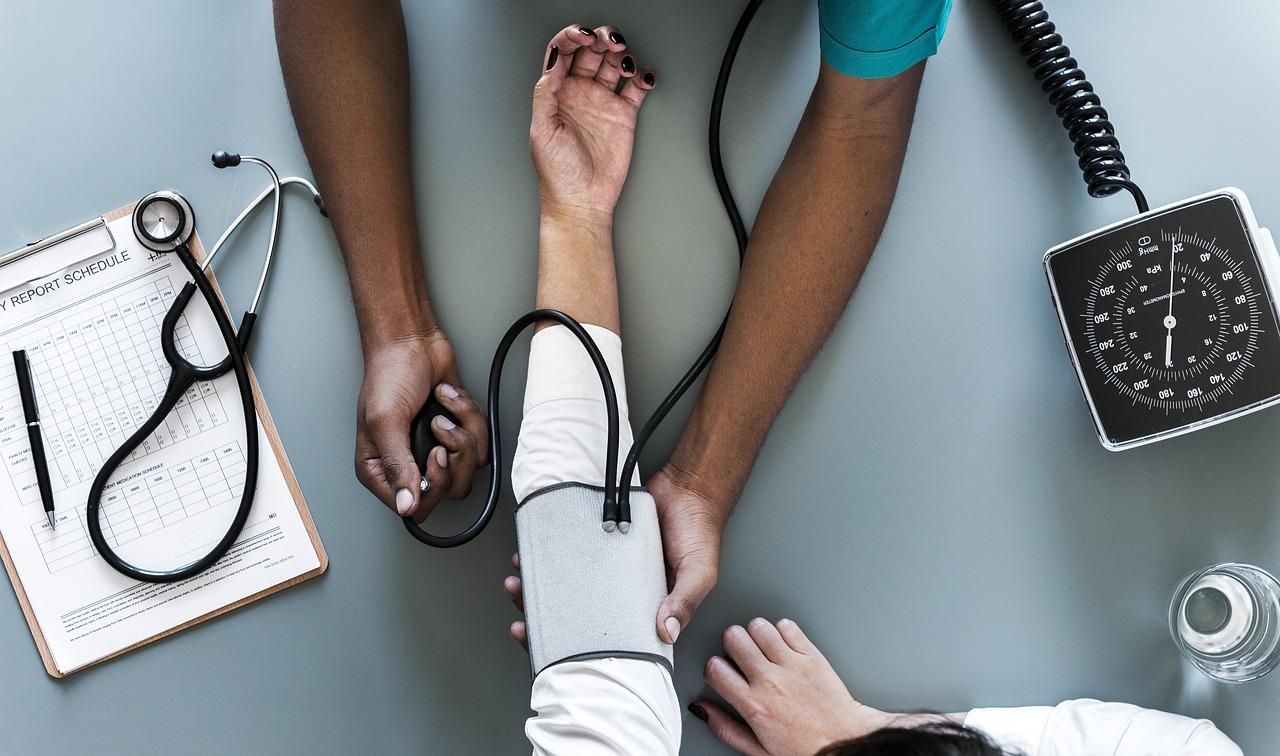 New Trial Data Show Improved Clinical Outcomes with HeartMate3
By Sarah Collins

Apr. 9 2018, Updated 2:05 p.m. ET
Abbott's HeartMate3 trial data announcement
On March 11, 2018, Abbott Laboratories (ABT) announced new late-breaking clinical trial data from its Momentum 3 study.
Momentum 3 is the largest LVAD (left ventricular assist device) trial globally. It's a single study evaluating patients requiring short-term as well as long-term support. The trial data were published online in the New England Journal of Medicine.
The study data compare the outcomes from the treatment of advanced heart failure with HeartMate 3 LVAD to HeartMate II LVAD. The data will be submitted to the FDA in support of a long-term indication for the device.
The HeartMate 3 device is CE mark approved in Europe for both long-term and short-term use, whereas in the United States, the device is approved for short-term use only.
Article continues below advertisement
Study details and results
According to Abbott, the Momentum 3 IDE (Investigation Device Exemption) study is a "prospective, multi-center, randomized, unblinded study evaluating the safety and effectiveness of the HeartMate 3 LVAD when used for the treatment of advanced, refractory, left ventricular heart failure." The study included more than 1,000 patients suffering from NYHA (New York Heart Association) Class IIIB or IV heart failure. In the study, the patients were followed for a two-year long-term end point and a six-month short-term end point.
The study data showed that those patients with the HeartMate 3 system showed superior rates of event-free survival compared to patients with the HeartMate II system. Also, the survival rate in HeartMate 3 patients at two years was 82.8% compared to 76.2% for HeartMate II patients. Further, patients with the HeartMate 3 system reported lower pump thrombosis rates and lower stroke rates.
Next, we'll discuss the latest reimbursement approval of Abbott's MitraClip in Japan.