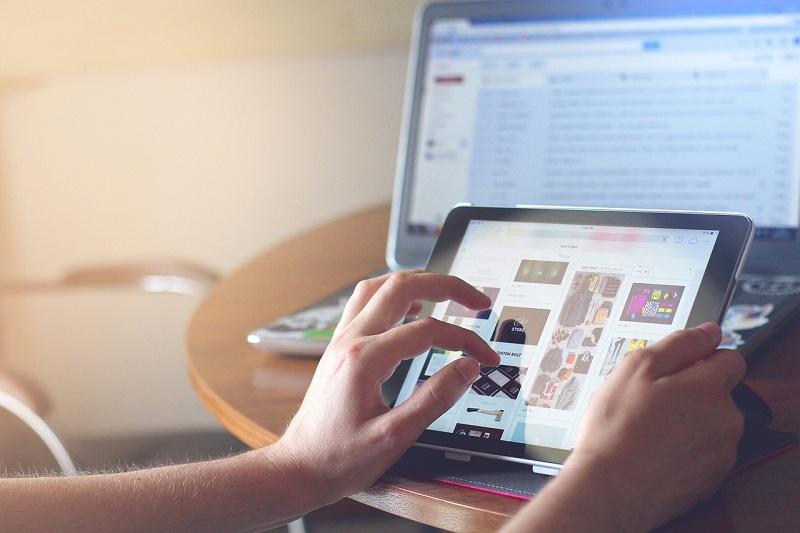 Inside Fox's Efforts to Win the UK's Approval for Its Sky Bid
By Ruchi Gupta

Apr. 10 2018, Updated 2:41 p.m. ET
The CMA provisionally rejected Fox's bid
The British antitrust regulator, the CMA (Competition and Markets Authority), has until May 1 to make a final recommendation to the British government regarding 21st Century Fox's (FOX) proposal to take full control of broadcaster Sky. The government would then have to decide whether to approve or reject Fox's bid before the end of June.
The CMA provisionally rejected Fox's bid for Sky in January on the grounds that such a deal would give the Murdoch family too much control over British media. The Murdoch family controls Fox and News Corp (NWSA), which runs major British newspapers such as the Times of London, the Sunday Times, and the Sun.
Article continues below advertisement
Spinning Sky News into a separate company
To address regulators' concerns over the Murdoch family amassing too much influence in Britain's media industry, Fox recently proposed some remedies that it hopes would remove any hurdles that remain in its way to acquiring Sky.
Fox proposed to separate Sky News, Sky's news-focused unit, into an independent company complete with its own board of directors. The idea of spinning off Sky News is to ensure that the Murdoch family would not have—or appear to have—influence in the editorial decisions of the 24-hour news channel.
Allowing Disney to acquire Sky News
Alternatively, Fox proposed selling Sky News to Walt Disney (DIS) as a way of addressing regulators' media influence concerns. Fox and Disney have a separate deal in which Disney is buying the bulk of Fox's assets for $52.4 billion. 
Fox reported $8.0 billion in revenues in 4Q17, representing growth of 5.0% YoY (year-over-year), compared to 4.2% revenue growth YoY at Comcast (CMCSA) and revenue growth of 7.0% YoY at Time Warner (TWX).