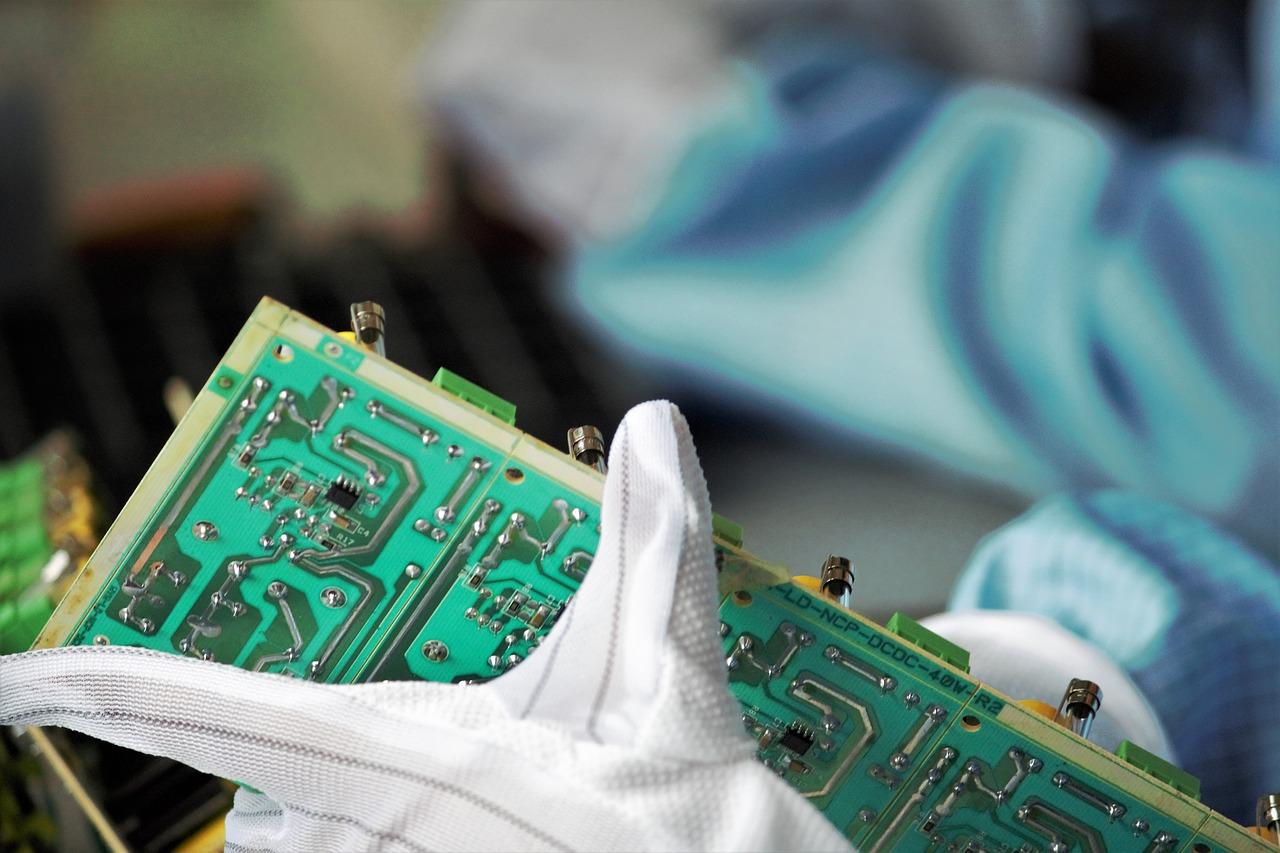 How Shareholders View Qualcomm's Future
By Puja Tayal

Nov. 20 2020, Updated 4:22 p.m. ET
Qualcomm's returns
The US semiconductor industry has been delivering strong double-digit returns, and some stocks delivered triple-digit returns in 2016 and 2017. Among them were companies like Advanced Micro Devices (AMD) and Micron Technology (MU), which improved from losses to profits. 
One of the black sheep in this growth saga is Qualcomm (QCOM). The stock's five-year capital gain is flat, its three-year capital loss is 2.8%, and its one-year capital gain is 9.0%.
Qualcomm's volatility in the past few years has tested the patience of long-term shareholders. QCOM's shareholders' confidence in the company's management appears to be weakening, which is visible from their reactions to two significant events.
Article continues below advertisement
Broadcom's attempted hostile takeover
Between November 2017 and March 2018, Singapore-based Broadcom (AVGO) made several attempts for a hostile takeover of Qualcomm, including nominating board members and raising its offer price from $70.00 to $82.00 per share. During this period, Qualcomm stock rose from $51.00 to its 52-week high of $69.00 and was trading above $64.00, showing shareholders' optimism in the deal.
The deal was eventually rejected by President Trump over national security concerns. Trump wanted to prevent transferring control of a strategically important US company outside the country. This sent Qualcomm stock down 5.0% in one day. From there, it continued on a downward path and is currently trading between $50.00 and $55.00.
Qualcomm shareholders didn't get a chance to vote for Broadcom-nominated directors, as the Trump administration blocked the deal before the vote. However, Qualcomm shareholders showed weak confidence in the current management and directors, as they were re-elected on vote margins of 40.0%–50.0%.
Rumors of Qualcomm going private
Qualcomm's former chairman, Paul Jacobs (son of the company's founder, Irwin Jacobs), is rumored to be working out a plan to take the company private within the next few months. This possibility reignited optimism, sending Qualcomm stock up 2.3%.
Now that Qualcomm has avoided the Broadcom takeover, the former's management is under pressure to deliver promised returns to shareholders, which would be possible if its licensing business is back on track.
Next, we'll see what how Qualcomm's management plans to boost growth as a standalone company.
Check out all the data we have added to our quote pages. Now you can get a valuation snapshot, earnings and revenue estimates, and historical data as well as dividend info. Take a look!