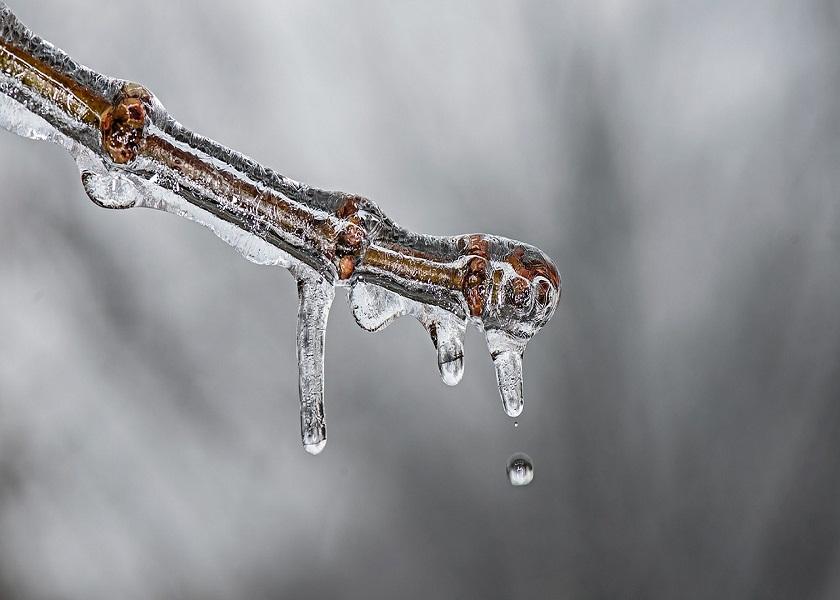 Goldman Sachs: A Global Meltdown in Equities Isn't Imminent
By Sarah Sands

Apr. 25 2018, Updated 5:12 p.m. ET
Sheila Patel's interview with CNBC
On April 19, Sheila Patel, the chief executive officer of Goldman Sachs Asset Management's International division, shared her view on the market's movement and international trade wars in an interview with CNBC's Squawk Box Europe.
Patel noted that investors shouldn't be worried about a sharp stock market decline in the near future. She believes there is more space for the bull market in the present scenario. She noted, "It seems a bit early to us to be concerned about a full-on, global meltdown in equities." 
Patel added, "Are there valuation issues in equities? Certainly. Have we seen clients get more cautious in areas such as U.S. equities? Definitely. But have we seen full-scale fear come into the marketplace? No … We are not poised for that crack in the market just yet."
Article continues below advertisement
Trade war tensions are rising in the global economy, as the US and China are threatening import tariffs. President Trump is using import tariffs to protect and promote US businesses. Despite these issues, Patel believes investors should be patient with their portfolios. She noted that not all investors are worried about their investments, so we might not see a potential global meltdown in stocks in the near term.
Impact on the indexes
The valuations of the major US indexes such as the Dow Jones Industrial Average (DIA) and the NASDAQ Composite Index (QQQ) have already reached historic levels. The S&P 500 Index (SPY) is presently trading at a trailing price-to-earnings multiple of 23.8x and a forward price-to-earnings multiple of 19x, which is higher than the historic average of 15.8x.
Despite higher valuations, many analysts believe this valuation wouldn't affect market sentiment and that expected future reforms could support this valuation. However, investment firm Morgan Stanley (MS) expects the bull market to end soon.
In the next part of this series, we'll analyze Goldman Sachs' view on active portfolio management.