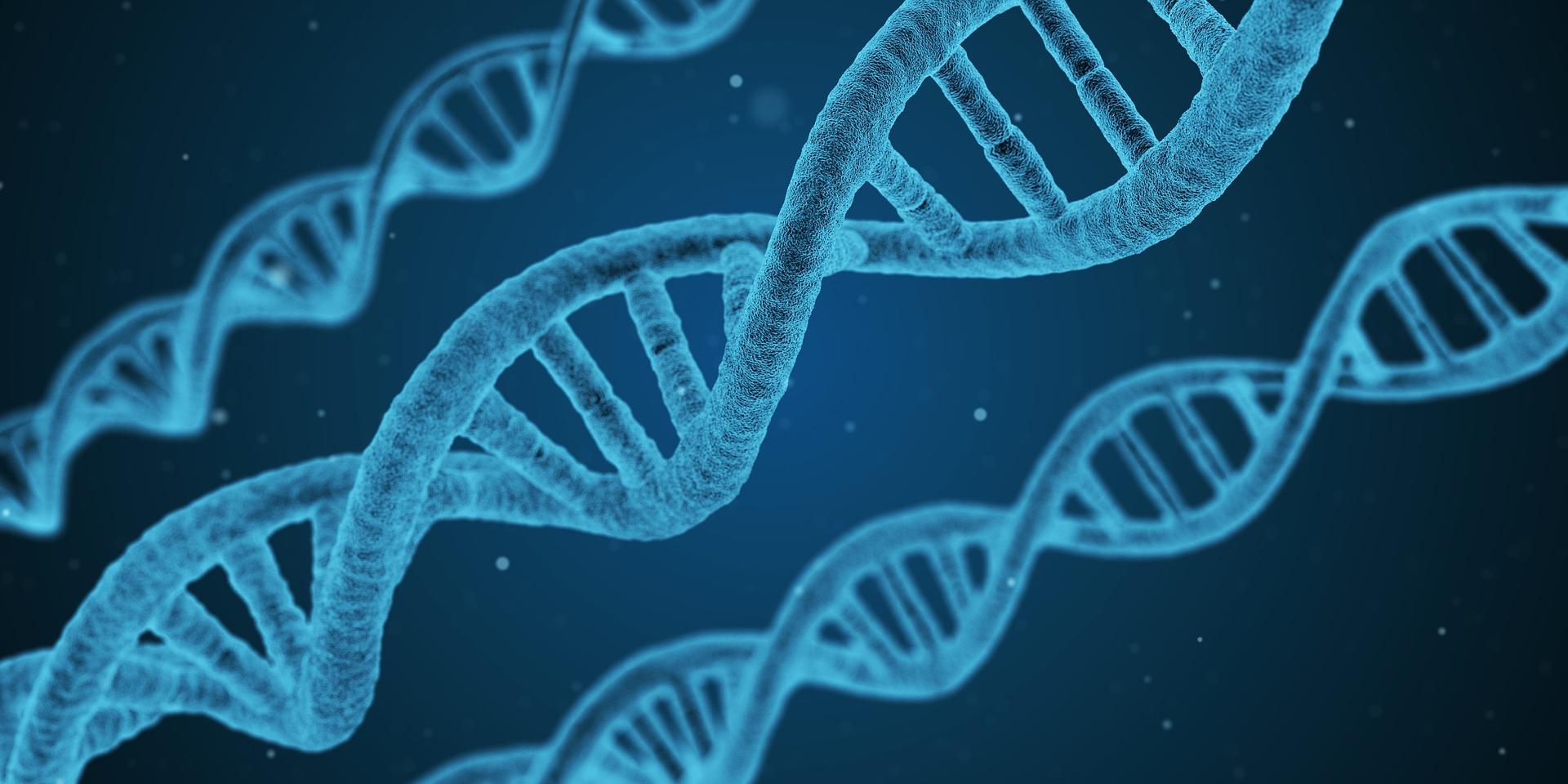 European Medicines Agency Validates Merck's Keytruda Combo
Merck's Keytruda
Merck's (MRK) Keytruda (pembrolizumab) is approved to treat various forms of cancer. On April 23, 2018, Merck announced that the EMA (European Medicines Agency) had validated a type II variation of Keytruda in combination with Eli Lilly's (LLY) Alimta (pemetrexed) and platinum-containing chemotherapy as a first-line treatment for metastatic NSCLC (non-small cell lung cancer).
Article continues below advertisement
About the KEYNOTE-189 trial
The KEYNOTE-189 trial, a randomized, double-blind, Phase 3 study, evaluated Keytruda in combination with pemetrexed and platinum-containing chemotherapy as a first-line treatment for metastatic nonsquamous NSCLC. The study's data was presented on April 16 at the American Association for Cancer Research Annual Meeting in Chicago.
The EMA validated the application based on KEYNOTE-189 trial data showing improved overall survival and progression-free survival with use of the Keytruda combination for the treatment of nonsquamous NSCLC, regardless of PD-L1 (programmed cell death-ligand 1) expression. This combination, if approved, will be the third Keytruda indication for the treatment of metastatic NSCLC in Europe.
About Keytruda
Keytruda is the top-selling drug in Merck's portfolio. The drug, launched in 2014, is approved for seven indications: melanoma, lung cancer, head and neck cancer, classical Hodgkin's lymphoma, urothelial carcinoma, gastric cancer, and microsatellite instability-high cancer. The Health Care Select Sector SPDR ETF (XLV) holds 5.1% of its total investments in Merck, 2.4% in Eli Lilly, 2.7% in Bristol-Myers Squibb (BMY), and 3.3% in Abbott Laboratories (ABT).
Check out all the data we have added to our quote pages. Now you can get a valuation snapshot, earnings and revenue estimates, and historical data as well as dividend info. Take a look!