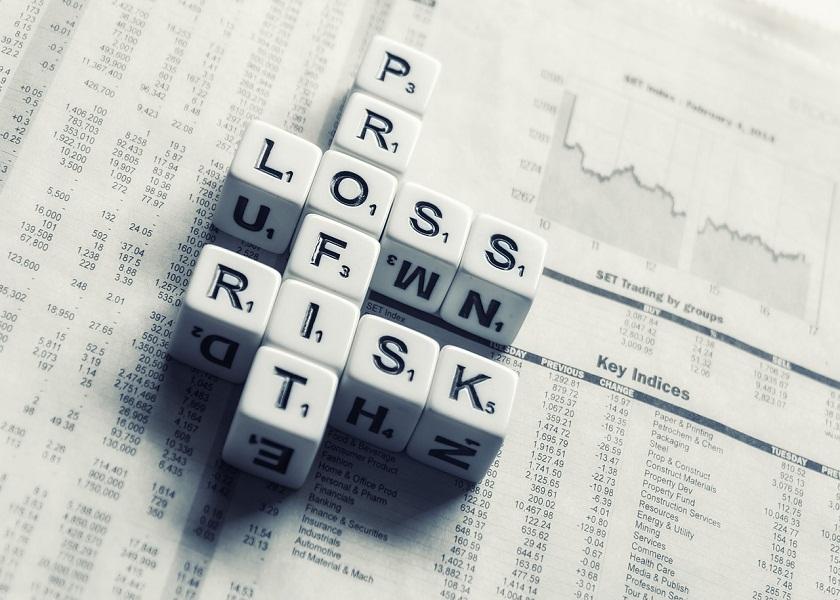 David Einhorn at 2018 Sohn Conference: Short Assured Guaranty
By Sarah Sands

Apr. 27 2018, Updated 12:13 p.m. ET
David Einhorn at the 2018 Sohn Investment Conference
On April 23 at the 2018 Sohn Investment Conference in New York, David Einhorn, the founder and president of Greenlight Capital, shared a few of his stock picks.
Article continues below advertisement
Einhorn on Assured Guaranty
Einhorn said at the investment conference that he is betting against Assured Guaranty (AGO). He noted that he believed the company's "pretax income looks likely to collapse." He continued, "The shrinking profits should pressure [share] buyback capacity … It's a melting ice cube that is paying out the drops while it can."
The company's sizeable amount of exposure to Puerto Rico's debt is the main reason behind Einhorn's bearish stance on Assured Guaranty. According to the 2017 Assured Guaranty annual report, the company has exposure of $5.0 billion to Puerto Rico.
Einhorn noted, "Puerto Rico is the wild card in the AGO story." He added, "The population is no longer growing." 
He added, "If AGO recognized its much bigger loss [in Puerto Rico] its S&P rating would be at risk, Puerto Rico may be just the tip of the iceberg."
Einhorn continued, "If you think Puerto Rico's bonds are worth 80 cents, buy them and sell AGO, that's what we did as a hedge."
AGO's performance
On April 25, AGO rose 7.0% on a year-to-date basis. However, the stock has fallen 6.4% in the last year. On the same date, the S&P 500 Index (SPY) has risen 12.0% in the last year, and it's fallen 2.1% year-to-date.
In the next part of this series, we'll analyze David Einhorn's largest holdings in 4Q17.