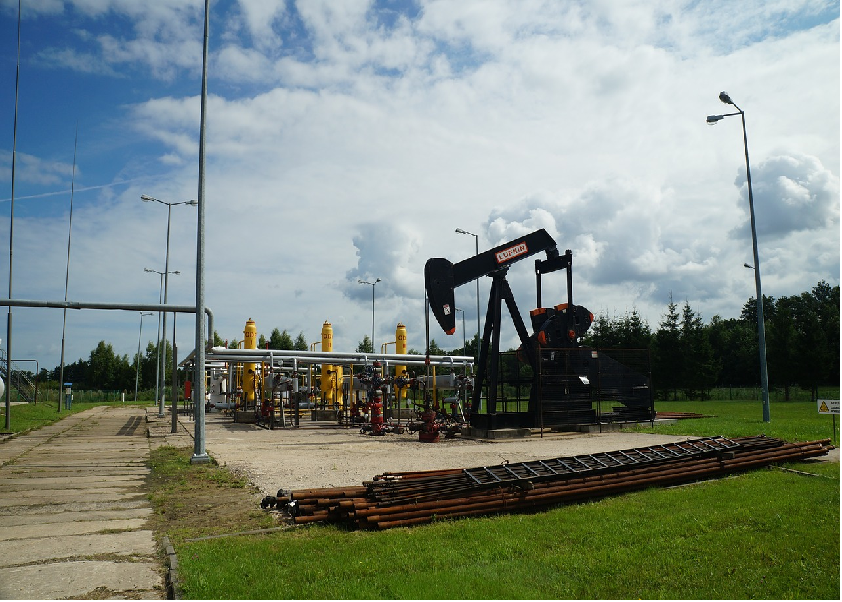 Could the Decline in Southwestern Energy Stock Continue?
By Nicholas Chapman

Apr. 3 2018, Updated 1:30 p.m. ET
Southwestern Energy stock moved below its support level
In the last one-week period, Southwestern Energy (SWN) stock fell more than 8.0% from $4.47 on March 26 to $4.10 on April 2. The majority of the decline in SWN came on Monday, April 2, when it fell more than 5.0% in a single session. 
Before Monday's decline, SWN's stock price was consolidating slightly above its 50-day moving average. However, Monday's decline pushed SWN below its 50-day moving average. On April 2, SWN's 50-day and 200-day moving averages stood at $4.22 and $5.36, respectively, as SWN traded at $4.10.
Article continues below advertisement
Since the start of 2018, SWN's stock price has been in a strong decline and has fallen ~27.0%. In the last week of January 2018, SWN lost the critical support of $4.90 on its 30-day moving average. This is the level that arrested its sell-off from September 2016 to October 2017. This is also the same level that provided support to SWN stock to stop its decline from April 2014 to December 2015.
On March 2, 2018, SWN stock increased more than 20.0% in the single session due to better-than-expected 4Q17 earnings. This strong rise provided some hope for SWN's bulls. However, SWN's price action in the last week appears to be rewinding those gains.
Natural gas on the rise
In the last one-week period, natural gas prices rose almost 1.0%. Natural gas prices increased from $2.66 per MMBtu (million British thermal units) on March 26, 2018, to $2.68 per MMBtu on April 2, 2018. On April 2, natural gas's 50-day and 200-day moving averages stood at $2.78 and $2.91, respectively, whereas natural gas traded at $2.68 per MMBtu.
Despite higher natural gas (UNG) prices in the last one-week period, the First Trust Natural Gas ETF (FCG) decreased ~5.1%. FCG represents an index of energy stocks that derive a substantial portion of their revenues from the exploration and production of natural gas. SWN underperformed FCG last week.
In the next part, we'll look at SWN's correlation coefficient with natural gas prices.