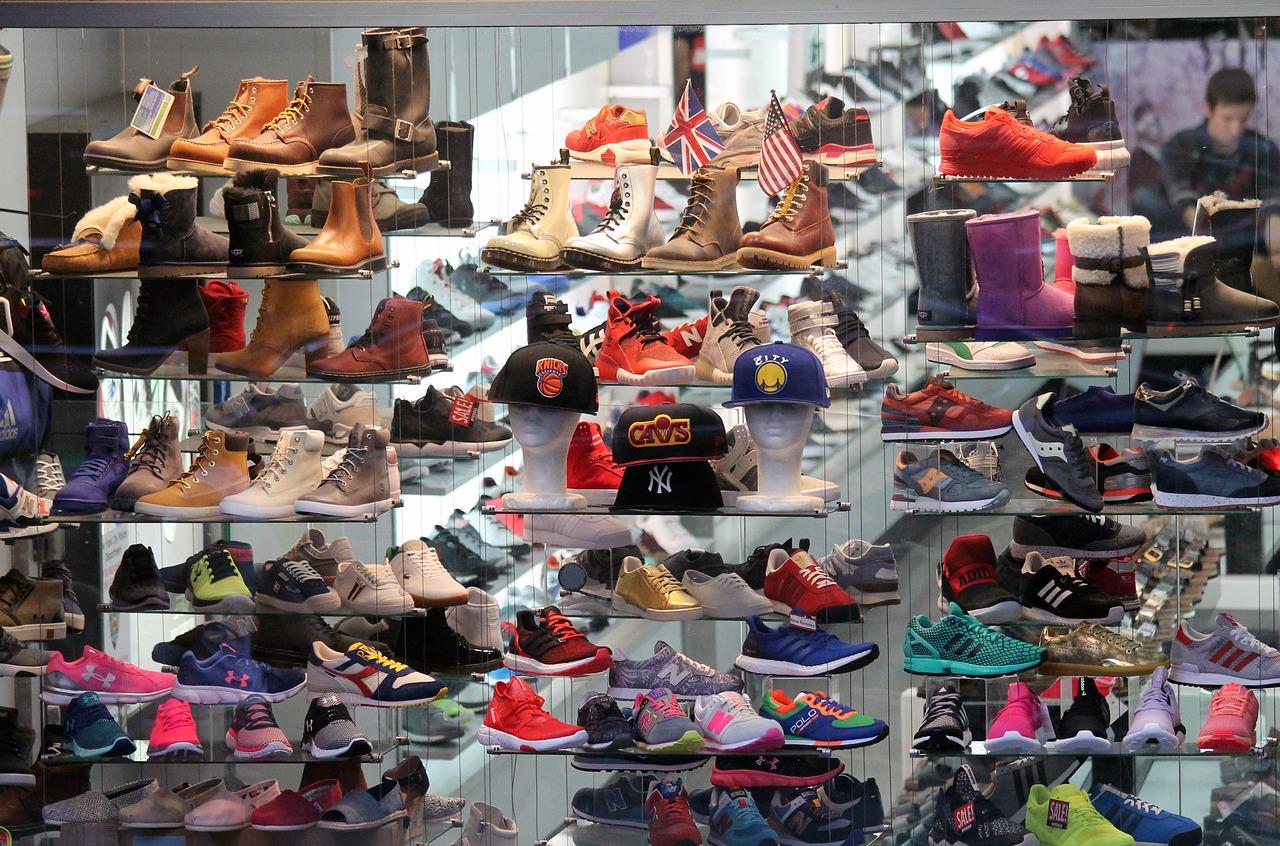 Comparing Footwear Retailers' Stock Price Movement
By Victoria Dean

Apr. 18 2018, Updated 2:51 p.m. ET
Stock price movement
As of April 16, 2018, Deckers Outdoor (DECK), DSW (DSW), and Skechers (SKX) stock had risen 18.3%, 0.6%, 12.1%, respectively, year-to-date. However, Foot Locker (FL) had fallen 7.5%. Deckers had a good holiday season, with the UGG brand showing strength and increases in full-price selling. Skechers's robust international business continued to boost its top line. However, Foot Locker had a weaker holiday season, with footwear comps falling by mid-single digits. For DSW, its buyout of Ebuys has created troubles. The company is exiting Ebuys as losses continue to swell.
Article continues below advertisement
In comparison, the S&P 500 has risen just 0.2%. The benchmark index remains subdued as US-China trade war fears loom large. Moreover, the US-led attack on Syrian chemical weapon facilities has kept investors on edge. After the strikes, Russian president Vladimir Putin warned of turmoil in international relations if there are more strikes.
Retail sales expected to improve in 2018
This year is expected to go well for US retailers due to economic revival and lower unemployment rates. Also, lower tax due to the Tax Cuts and Jobs Act should help retailers report strong bottom lines.
Many companies, including the abovementioned footwear retailers, are focused on their digital sales channels to drive top-line numbers. The expansion of e-commerce and shift to online shopping have made it imperative for retailers to work on their direct-to-customer business, with special emphasis on the mobile channel.
Of the different sales channels, mobile is fast becoming consumers' favorite shopping platform, not just in the United States but around the globe. A bulk of the digital sales traffic comes through mobile channels. According to eMarketer, e-commerce constituted 10.2% of total global retail sales. Mobile commerce growth rose 40.3% in 2017 and contributed ~6% of retail sales and 58.9% of digital sales. In the next article, we'll look at footwear retailers' sales performance and growth strategies.