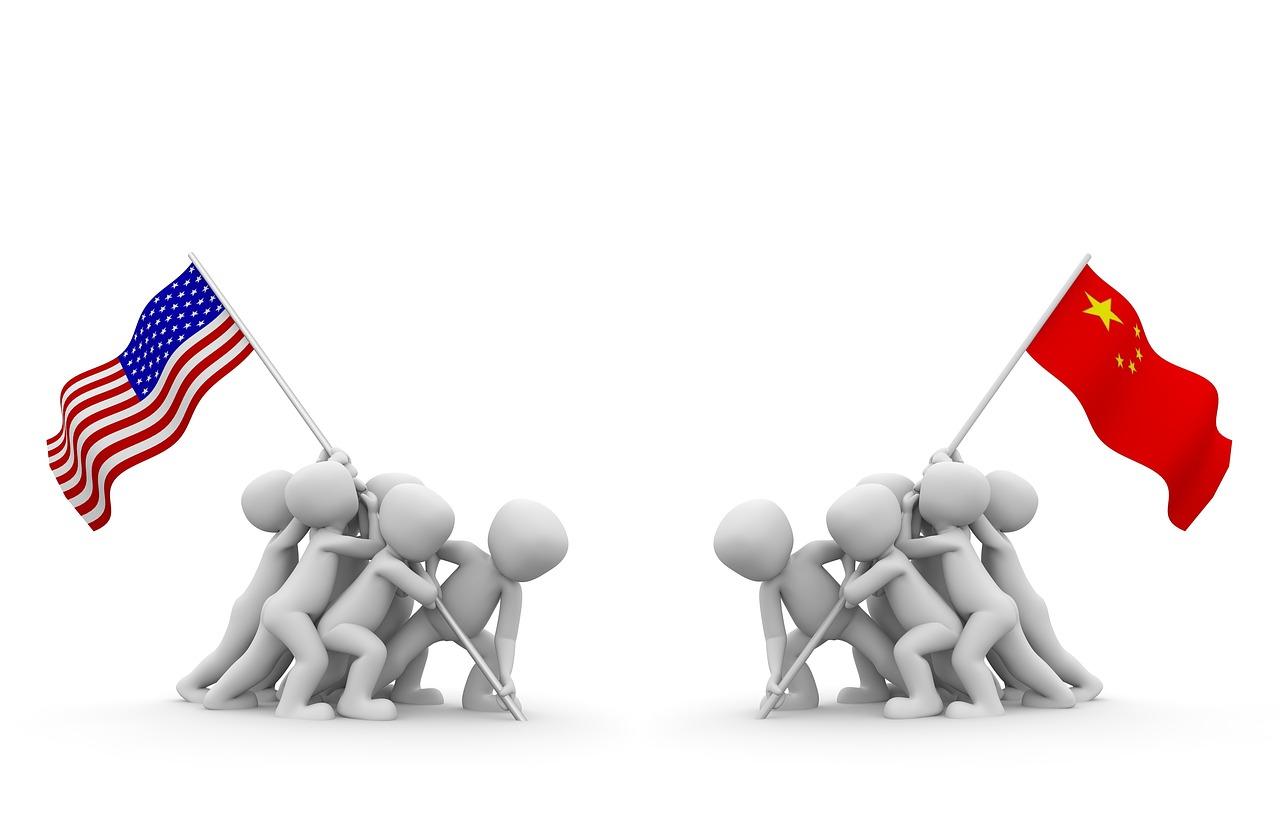 China's Tariff Increase Weighs on Tyson Foods Stock
Tyson stock fell 6.3%
Tyson Foods (TSN) stock fell 6.3% on Monday, April 2, 2018, as China imposed higher tariffs on the import of 128 US commodities including frozen pork. In retaliation against President Trump's higher duties on steel and aluminum imports, China increased tariffs by 25% on eight commodities including pork products. Meanwhile, it imposed 15% tariffs on 120 other items.
China's response is likely to have an adverse impact on the US pork industry, as China is the third largest export market for US pork products. In 2017, the US exported about $1.1 billion worth of pork products to China.
Article continues below advertisement
Investors believe China's retaliation could result in a significant oversupply of pork products, leading to a decline in prices. Moreover, this could also affect other meat products including chicken and beef. Amid fears, the stock prices of major meat producers declined on April 2. Tyson Foods, Sanderson Farms (SAFM), Pilgrim's Pride (PPC), and Hormel Foods (HRL) stock witnessed a decline of 6.3%, 1.2%, 2.4%, and 2.5%, respectively.
The graph above shows that stock prices of major meat producers are trading in the red on a YTD basis and have underperformed the benchmark index. The S&P 500 Index is down about 3.4% on a YTD basis amid fears of a trade war between the US and China.
Why increased tariffs matter to Tyson Foods
China's new import duties are expected to adversely impact Tyson Foods' pork segment, which accounts for about 12% of its sales as of 1Q18. The company's pork segment is already witnessing compressed margins, and a price decline due to tariffs would further pressure sales and margins.
Moreover, as discussed earlier, analysts fear lower pork prices could affect the volumes of other meat products including chicken and beef. The beef and chicken segments account for 65% of Tyson Foods' total sales.
Citing the USDA report, the company stated that the production of domestic meat including pork, beef, chicken, and turkey, is expected to increase in 2018. Stronger export markets like Japan, Mexico, and China are expected to absorb the increased production. However, if exports to China hit a snag, prices for meat products are likely to decline, thereby adversely impacting the financials of major meat producers.