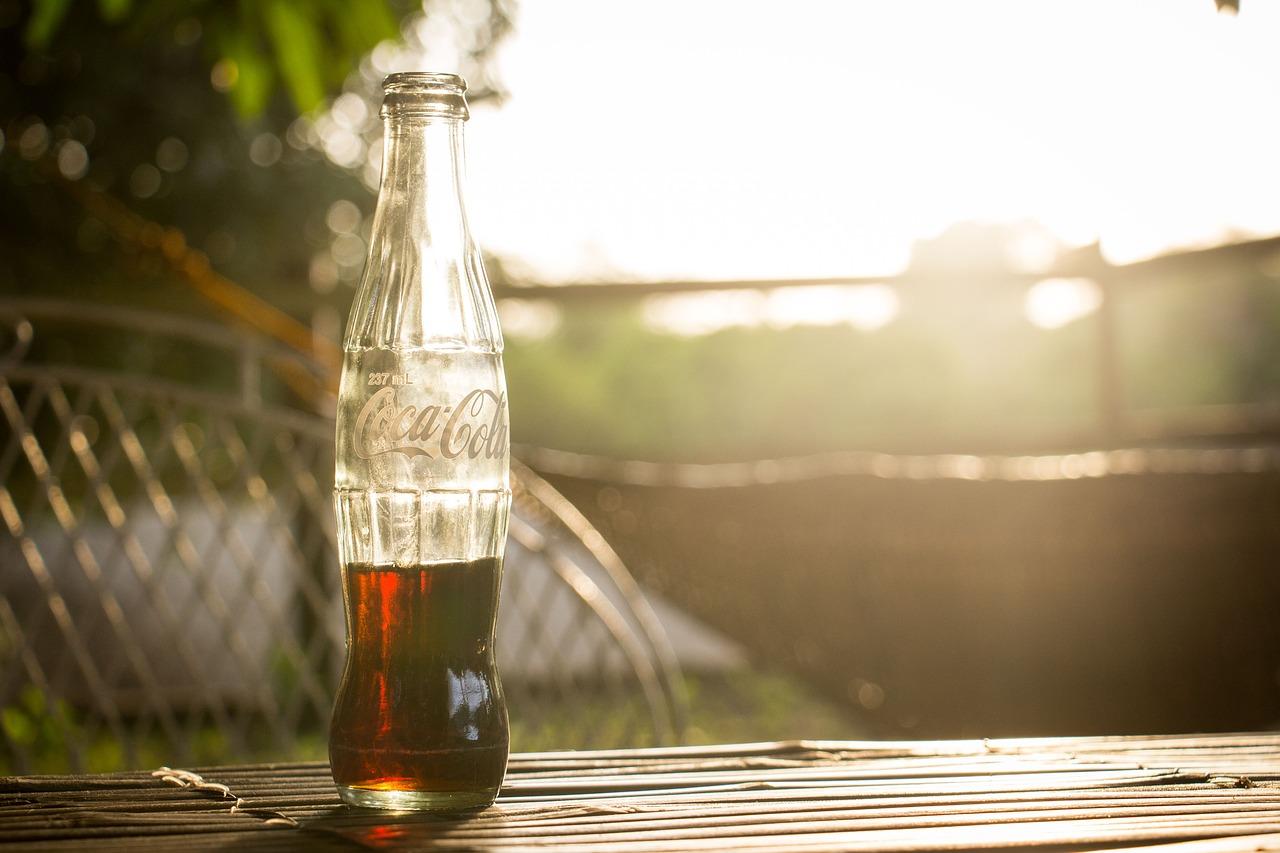 Can Coca-Cola's 1Q18 Results Help Its Stock Recover?
Upcoming results
Beverage giant Coca-Cola (KO) is expected to announce its 1Q18 results on April 24, 2018. KO stock has fallen 3% on a YTD (year-to-date) basis as of April 18, 2018. The stocks for rivals PepsiCo (PEP) and Monster Beverage (MNST) have fallen 10.8% and 9.2%, respectively, since the start of 2018. In contrast, Dr Pepper Snapple (DPS) stock has risen 23.6% on a YTD basis, mainly benefiting from news of its proposed acquisition by Keurig.
Article continues below advertisement
Coca-Cola stock has fallen 1% since the announcement of its 4Q17 results on February 16, 2018. It exceeded analysts' revenue and earnings expectations that quarter. However, a persistent weakness in its revenue continued for the 11th consecutive quarter. The decline in its top line was mainly due to structural changes related to the refranchising of the company's bottling operations. Those refranchising efforts are aimed at making the company leaner and more profitable. In October 2017, it completed its refranchising efforts in North America.
Focus on better choices
Another trend impacting Coca-Cola and its nonalcoholic beverage peers is the shift in consumer preferences to healthier beverage choices rather than sugary soda drinks. According to Beverage Digest, soda beverage volumes have declined in the US market for the 12th consecutive year in 2016.
As a result, Coca-Cola and PepsiCo have been focusing on expanding their portfolios with better beverage options such as bottled water and ready-to-drink tea and coffee. They're also innovating low or no-calorie soda versions. In 2017, Coca-Cola introduced Coca-Cola Zero Sugar in 20 markets. The reformulated product experienced double-digit revenue growth last year.
In this series on Coca-Cola's upcoming 1Q18 results, we'll look at analysts' expectations for the company's revenues and earnings. We'll also look at analysts' recommendations for Coca-Cola stock.