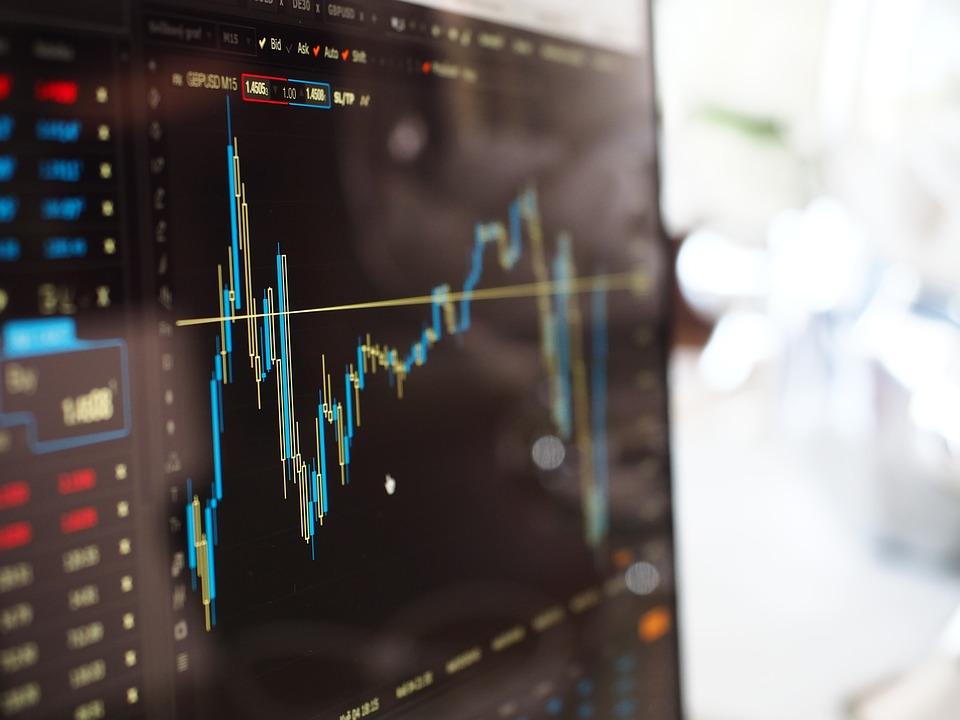 Asian Markets Are Strong following US Market Rebound
Economic calendar
8:30 AM EST: U.S. Employment Cost Index (Q1)
8:30 AM EST: US GDP
10:00 AM EST: Bank of England Governor Carney speaks
10:00 AM EST: U.S. Michigan Consumer Expectations
10:15 AM EST: BoE Monetary Policy Committee member Haldane speaks
1:00 PM EST: US Baker Hughes oil rig count
Article continues below advertisement
China
After declining for two consecutive trading days, China's Shanghai Composite Index regained strength on April 27. The Shanghai Composite Index opened higher on Friday and closed the day with gains.
Market sentiment
The market sentiment in China's markets weakened amid reports of the FBI's probe on China's Huawei Technologies. The reports increased concerns about a trade war between the US and China. An overnight surge in major US market indices improved the market sentiment and supported the Shanghai Composite Index in the early hours. The healthcare sector's rally on Friday supported the market. On the other hand, the blue-chip CSI 300 Index closed flat as trade war fears weighed on the market.
The Shanghai Composite Index gained 0.23% on April 27 and closed the day at 3,082.23. The SPDR S&P China (GXC) gained 0.79% on April 26.
Article continues below advertisement
Hong Kong
Hong Kong's Hang Seng Index broke its two-day losing streak amid US markets' strong performance on Thursday. The release of strong corporate earnings reports pushed US markets higher and improved the global market sentiment. US Treasury yields pulled back, which improved the global market risk appetite on Friday. The Hang Seng Index gained 0.72% and closed the day at 30,224.00 on April 27. The iShares MSCI Hong Kong (EWH) gained 0.12% on April 26.
Japan
Japan's Nikkei Index moved higher on Thursday amid a drop in the yen and industry heavyweights' strong performance. The start of the inter-Korean summit improved the market sentiment in Asia and supported the Nikkei Index on Friday. Optimism about 1Q18 corporate earnings reports also supported the market. The Nikkei Index gained 0.66% on April 27 and closed the day at 22,467.87. The iShares MSCI Japan (EWJ) gained 0.61% on April 26.
Next, we'll discuss how European markets performed in the morning session on Friday.