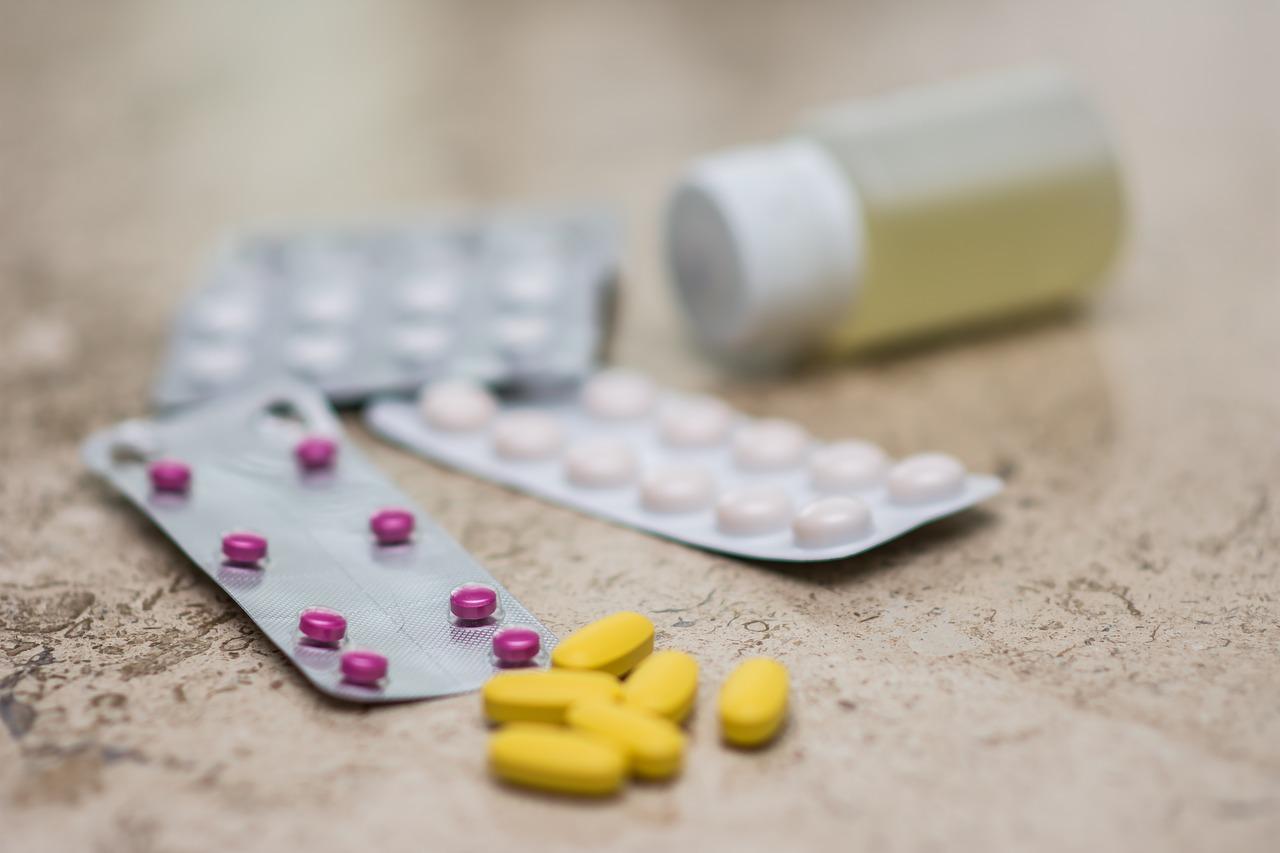 Abbvie Up over 6% on 1Q18 Earnings Beat, Raised Earnings Forecast
AbbVie released its 1Q18 results
AbbVie (ABBV) released its 1Q18 earnings results for the quarter that ended on March 31 today. The company posted net revenues of $7.93 billion, representing YoY (year-over-year) revenue growth of ~21.4%. The reported revenue exceeded analysts' estimates of $7.59 billion. On an operational basis, AbbVie sales were up ~17.6%.
The company's adjusted EPS (earnings per share) in fiscal 1Q18 were reported to be $1.87, up ~46.1% on a YoY basis, exceeding analysts' estimates of $1.79 per share. The adjusted gross margin ratio in the quarter came in at ~80%, while the adjusted operating margin was reported at ~44%. Adjusted net income came in at $3 billion.
ABBV stock was up ~1.9% in pre-market trading after the release of the company's 1Q18 earnings. The stock has since risen more than 6% on beating profit estimates and an increase in the company's fiscal 2018 outlook.
Article continues below advertisement
Major growth drivers for the company's 1Q18 performance
In fiscal 1Q18, AbbVie's autoimmune disease drug Humira contributed nearly 60% of AbbVie's total sales, registering revenues of $4.71 billion, which were up ~14.4% YoY. In the United States, Humira sales growth of ~11.4% was reported, while international sales grew ~9.3%.
AbbVie's oncology drug Imbruvica registered sales of $762 million in fiscal 1Q18, which represented YoY growth of ~38.5%. Of Imbruvica's total sales, $624 million came from the United States, while international Imbruvica sales were reported at $138 million. The company's HCV (Hepatitis C virus) net revenues were reported at ~$919 million—against analysts' estimates of $572 million. AbbVie's HCV regimen Mavyret, which was approved by the FDA in August 2017, is witnessing higher-than-expected market penetration since the launch. The drug is gaining increasing market share and offering tough competition for Gilead's (GILD) Epclusa, which has a longer treatment duration. Merck (MRK) and Johnson & Johnson (JNJ) exited the HCV market in 2017.
AbbVie's updated 2018 guidance
On Abbvie's strong 1Q18 performance, the company increased its fiscal 2018 earnings guidance during its 1Q18 results announcement today. The company expects its fiscal 2018 EPS to be in the range of $7.66 to $7.76, compared to the previous guidance range of $7.33–$7.43. This guidance range represents YoY growth of ~38% at the midpoint.
Be sure to check out all the data we've added to our quote pages. Now you can get a valuation snapshot, earnings and revenue estimates, and historical data as well as dividend information. Take a look!