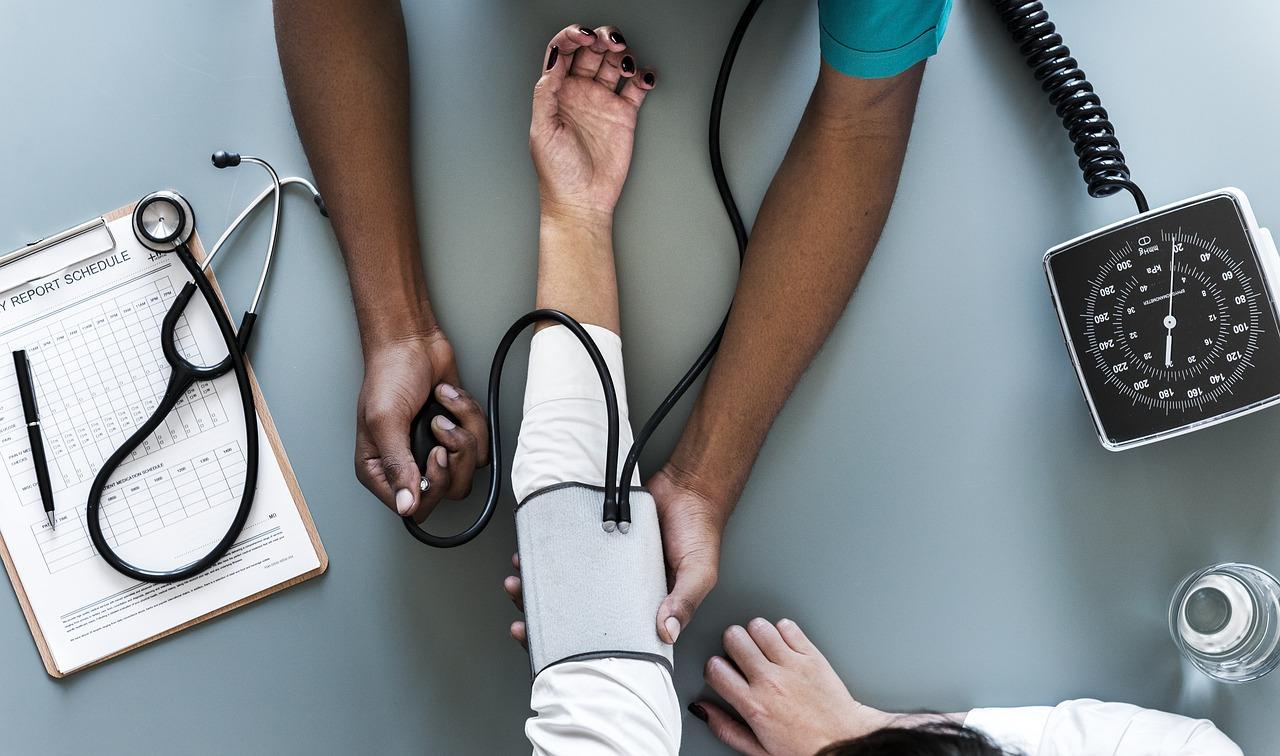 Abbott Initiates CardioMEMS HF System's Clinical Trial
By Sarah Collins

Apr. 9 2018, Published 11:02 a.m. ET
Abbott initiates clinical trial using CardioMEMS HF system
On March 29, 2018, Abbott Laboratories (ABT) announced that it had initiated the landmark clinical trial GUIDE-HF to study the use of the CardioMEMS device in patients with NYHA (New York Heart Association) Class II–IV heart failure for assessing improvements in patients' survival and quality of life.
The NYHA classification is used by doctors to classify heart failure severity in patients according to their symptoms.
Article continues below advertisement
The device has already been found to reduce heart failure hospital admissions and improve the quality of life in patients with the NYHA Class III heart failure condition. Abbott Laboratories has a leading position in the heart failure device market and a number of other cardiovascular device segments, as we can see in the diagram above.
According to Abbott, in the United States, more than 5.7 million people go through heart failure incidents, and there are an additional 915,000 heart failure patients diagnosed each year. By 2030, the number of heart failure patients in the United States is expected to be more than 8 million, according to the American Heart Association.
CardioMEMS HF system
The CardioMEMS HF system is a remote hemodynamic monitoring system. The pressure-sensing device is implanted into the pulmonary artery of the patient through a minimally invasive procedure. The device is then used to collect data through radio frequency and wirelessly sent to the physician for monitoring, evaluation, and efficient treatment of the patient suffering from heart failure. It was approved in May 2014. It was part of St. Jude Medical, the acquisition of which was completed by Abbott in January 2017.
Trial details
The GUIDE-HF clinical trial will include 3,600 patients in 140 hospitals across North America. Patients with stage C NYHA Class II–IV heart failure with hospitalizations over the past 12 months or elevated BNP (brain-type natriuretic peptide) levels will be enrolled in the study.
Abbott has indicated that the first implants of the GUIDE-HF trial took place recently at Providence Hospital in Michigan, Sanford Medical Center in South Dakota, and Austin Heart in Texas. The GUIDE-HF study will build on the Champion trial, which was carried out to investigate the use of the CardioMEMS heart sensor in NYHA Class III heart failure patients. The study was completed in 2014 and showed improved outcomes from the use of the CardioMEMS heart sensor.
Next, let's discuss the latest trial data results for Abbott's HeartMate 3 system.