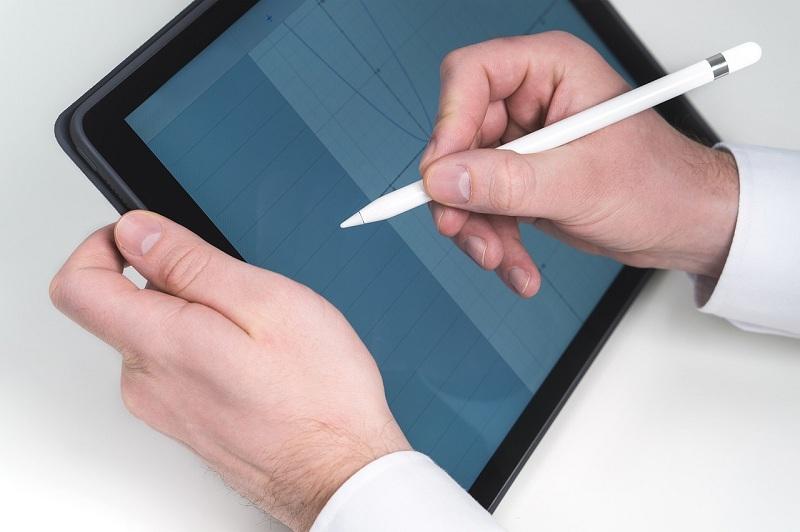 Yandex Loses Tens of Millions of Dollars through Foreign Exchange
By Neha Gupta

Mar. 22 2018, Published 3:20 p.m. ET
Yandex lost $31 million to unfavorable forex rates
Since the Russian ruble is the functional currency of Yandex's (YNDX) domestic operations, its foreign earnings and liabilities denominated in other currencies are affected by fluctuations in the ruble's value. Outside Russia, Yandex operates in countries such as Armenia, Kazakhstan, Belarus, Azerbaijan, and Georgia.
Unfavorable currency movements can cause Yandex to lose tens of millions of dollars in a quarter. That kind of loss happened in most of 2017, as the company suffered forex losses in three of the four quarters in the year. For Yandex, when the Russian ruble depreciates and it has a lot of bills to pay in currencies other than the ruble, this can lead to a forex loss. But depreciation of the ruble can also result in a forex gain if foreign earnings are converted to the ruble.
In 4Q17, Yandex recorded roughly $4.2 million in forex losses, but the forex loss narrowed significantly from about $19.2 million a year ago. Yandex suffered $31 million in forex losses in 2017.
Article continues below advertisement
Breaking down Yandex's revenue and profit numbers
Yandex posted $60.8 million in net profit in 4Q17, representing an increase of 189% YoY. The profit growth was supported by growth in revenue as well as a smaller forex loss compared to a year ago.
Revenue increased 26% YoY (year-over-year) to 27.9 billion rubles ($483.7 million) in 4Q17. Solid performance in the core advertising business drove the top-line gains. Alphabet (GOOGL)—the parent of Yandex's largest competitor, Google—recorded a 24% YoY increase in revenue in 4Q17. Revenue increased 47% YoY at Facebook (FB) in 4Q17, while Amazon (AMZN) registered 38% YoY revenue growth. Baidu (BIDU), the leading Chinese-language Internet search provider, grew its revenue 29.3% YoY in 4Q17.
Yandex has diversified operations
In addition to providing Internet search services, Yandex is also involved in ride-hailing, e-commerce, and media businesses. Like Google's parent, Alphabet, online advertising is Yandex's primary source of revenue.