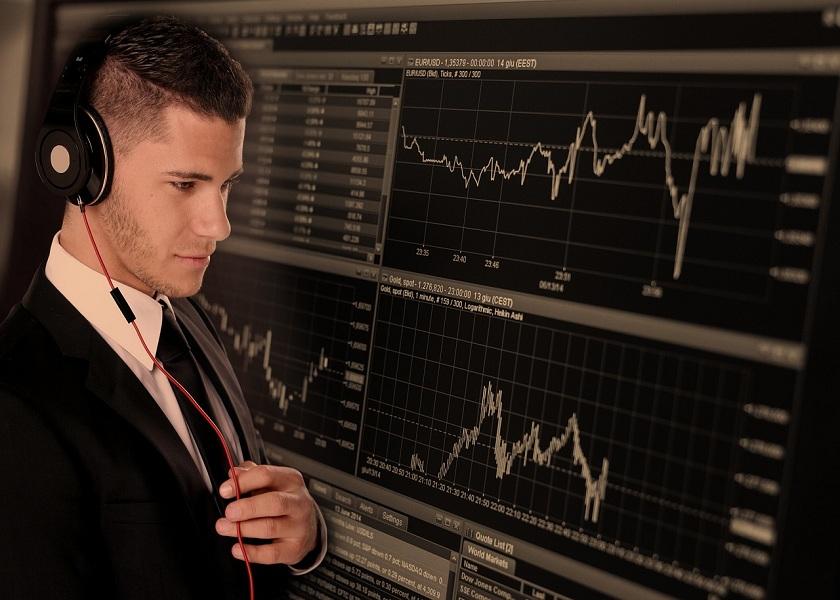 Will Sell-Off Trends Continue or Reverse in March?
By Sarah Sands

Mar. 5 2018, Published 9:35 a.m. ET
Major US indexes in February
February was tough not just for US markets but also for global markets. The S&P 500 Index (SPX-INDEX), the Dow Jones Industrial Average (DJIA-INDEX), and the NASDAQ Composite Index (COMP-INDEX) fell 3.8%, 4.2%, and 1.8%, respectively, in February 2018. The SPDR S&P 500 ETF (SPY), which tracks the performance of the S&P 500 Index, and the iShares MSCI ACWI ETF (ACWI), which tracks the performance of global markets, also fell 3.6% and 4.4%, respectively, during the month.
Article continues below advertisement
Factors that affected the S&P 500 Index
In the first week of February 2018, major US indexes as well as global markets fell sharply. The stronger-than-expected wage growth and inflation report mainly affected investors' sentiment in February 2018. These reports are signaling that the Fed rate hike process could be more aggressive, which affected investment sentiment in February.
Higher rates will make borrowing more expensive, which could affect consumer spending and could slow down economic activity. On the other side, higher leverage-based trading created a panic situation among investors. Although major indexes recovered some points, nervousness continued throughout the month.
Now investors are worried about whether this weakness will continue in March or whether the index will rebound. If the US economy posts stronger growth in spite of aggressive rate hikes, then we might see further upward movement in the S&P 500 Index. The expected stronger earnings growth due to tax reforms could boost equity market valuations.
However, on the other hand, we saw that President Donald Trump announced that import tariffs on steel and aluminum will be imposed beginning on Thursday, March 1, 2018. Many market participants are expecting that it could lead to a trade war in the economy, which might hurt the equity market.
In the next part of this series, we'll analyze how the financial sector performed in February 2018.