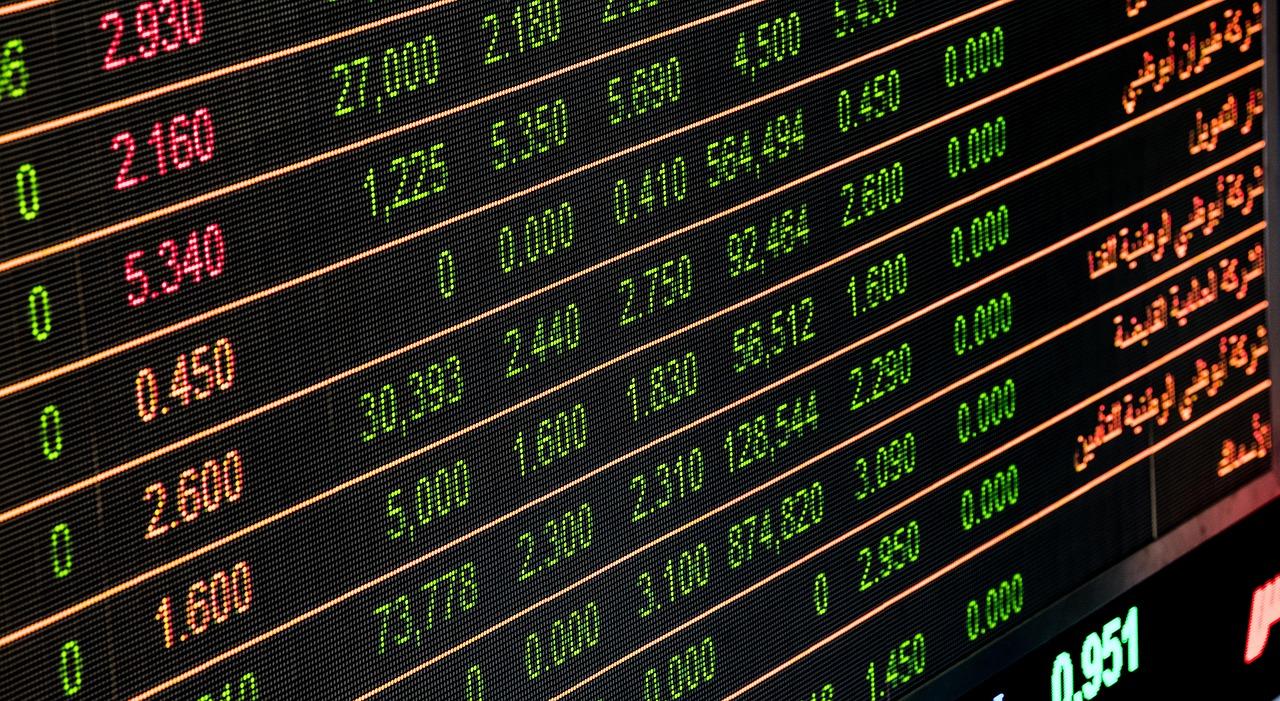 Why TCP, EEP, and SEP Fell after FERC Tax Ruling
Interstate pipeline operators fell most
Article continues below advertisement
FERC regulates interstate pipeline and decides the maximum tariffs that a pipeline operator can charge to its customers. The maximum rates are currently decided based on allowances for return on capital invested, depreciation expenses, operating and maintenance expenses, interest expenses, and income tax. Although MLPs do not pay income taxes, they have been receiving income tax allowance for investors, who are responsible for paying taxes on their share of a partnership's net income.
Following the revised income tax policy, MLPs can't charge the income tax allowance to prevent double recovery of income tax, which might bring down the tariff and could result in lower earnings. TCP, SEP, and EEP, which primarily operate FERC-regulated interstate pipeline, are expected to be the worst hit and could see the biggest sell-offs.
However, MLPs don't generally charge the maximum tariff to their customers due to competition in the market. If the partnership is already charging below the maximum cost of service rates, the impact might be less. Having said that, we'll have to wait and see what the impact of the FERC tax ruling in on interstate pipeline operators' revenues and earnings.
In the next article, we'll look into analyst recommendations for SEP, TCP, and EEP. SEP and EEP are subsidiaries of Enbridge (ENB), while TCP is a subsidiary of TransCanada (TRP).