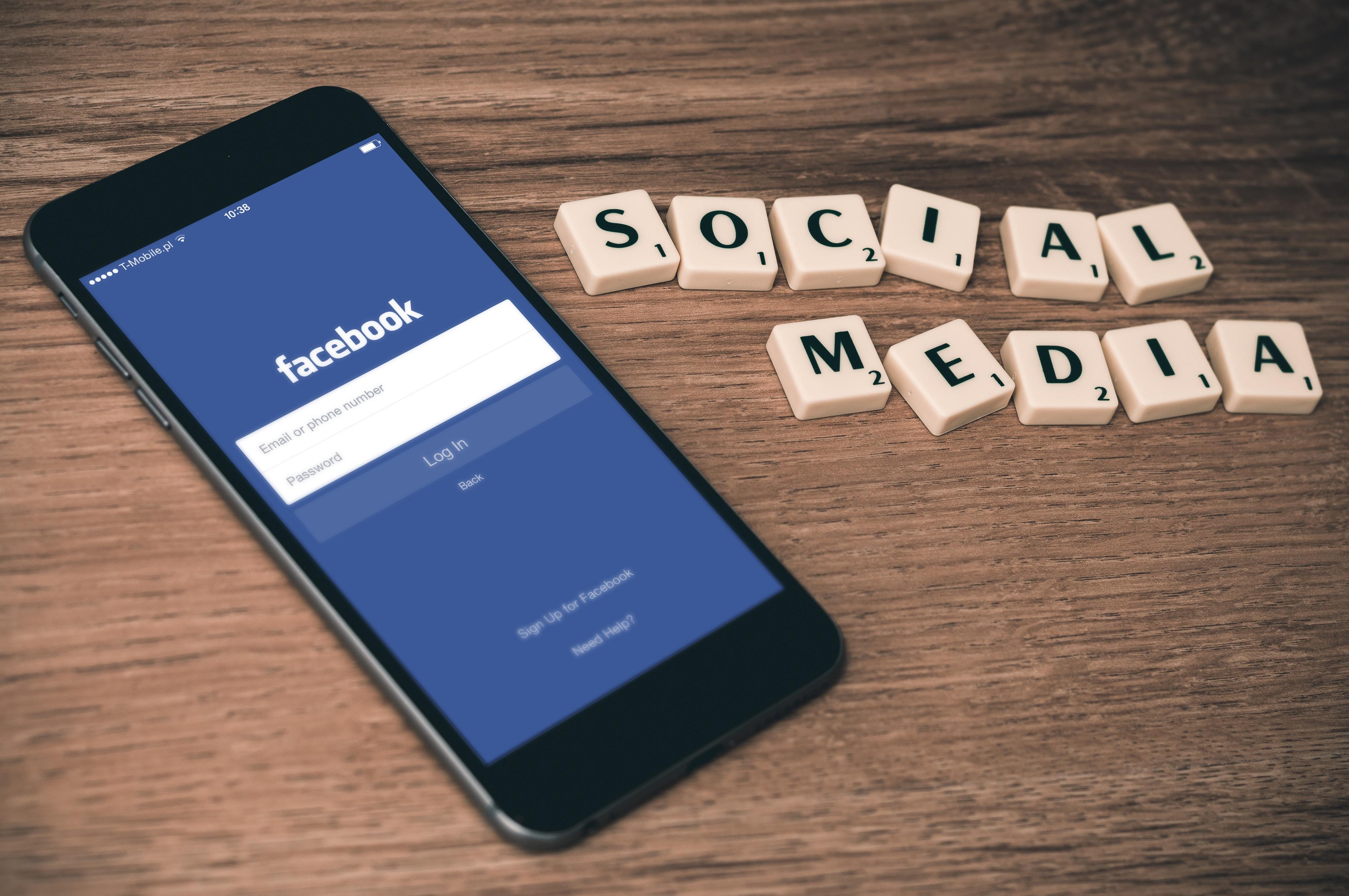 Why Facebook's Bottom Line Could Be Hit
By Sanmit Amin

Mar. 24 2018, Updated 3:27 p.m. ET
Facebook stock fell 7%
Social media giant Facebook (FB) saw its stock price fall nearly 7.0% on Monday, March 19—its biggest decline in four years. This decline followed a New York Times report claiming that Cambridge Analytica, which helped the Trump campaign in 2016, acquired access to private data of more than 50 million Facebook users.
This revelation caused regulators to question whether Facebook may have been able to prevent access to user data and how the tech giant protects user information. Facebook has hired Stroz Friedberg, a digital forensics company, to perform an audit on Cambridge Analytica.
Article continues below advertisement
More regulations could affect Facebook's earnings
Facebook has already faced scrutiny over various issues like Russian interference over the US presidential election and fake news. The company has also seen stagnating user base growth, especially among Millennials.
Cambridge Analytica, a political consulting and marketing company, allegedly collected and used data from millions of Facebook users. This data was accessed through an app that was developed by a University of Cambridge professor who sold it to Cambridge Analytica.
This debacle could attract stringent policies from regulators, which could hurt Facebook's bottom line. The possibility of more regulations on Internet companies also affected Alphabet's (GOOG) stock price on Monday, March 19. Alphabet stock fell 3.2% on Monday, while the tech-heavy NASDAQ Composite Index fell 1.8% on the day.