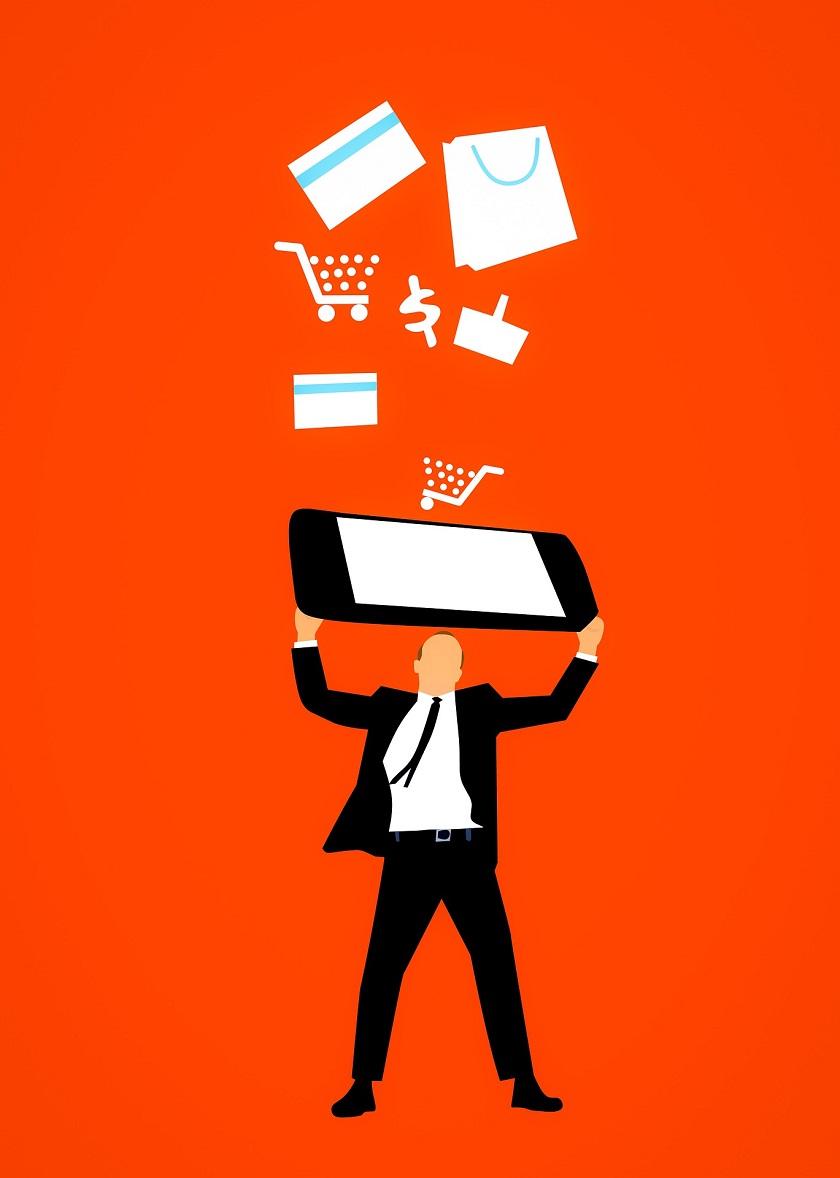 Visa–Fraedom Acquisition to Benefit Business-to-Business Payments
By Raymond Anderson

Mar. 1 2018, Published 4:37 p.m. ET
Fraedom acquisition
On February 9, Visa (V) announced its acquisition of Fraedom, which provides payment solutions for financial institutions. However, Fraedom also facilitates the payment transactions for these financial institutions' institutional customers. As more and more developments take place in the business-to-business payments industry, this acquisition could enable Visa to offer better and improved payment solutions in order to cater to clients' needs.
Article continues below advertisement
Fraedom has a long history of working with financial institutions and governments. The company also works with payment processors, payment networks, and technology companies. According to Visa's management, digitization is undoubtedly taking over physical payment methods in various businesses, which necessitates the adoption of digital payment techniques.
How could the acquisition benefit Visa?
The acquisition could help Visa execute transactions for its corporate customers more effectively. Fraedom's management also has a positive outlook on this acquisition. According to Fraedom, Visa's experience and knowledge in the payments industry would benefit various businesses' digital payments.
This acquisition should wrap up in 1Q18. While Visa's earnings per share or EPS stood at $1.08 for the quarter, which ended on December 31, 2017, consumer financial companies (XLF) American Express (AXP), Mastercard Incorporated (MA), and Discover Financial Services (DFS) posted EPS of $1.58, $1.14, and $1.51, respectively, during the period.