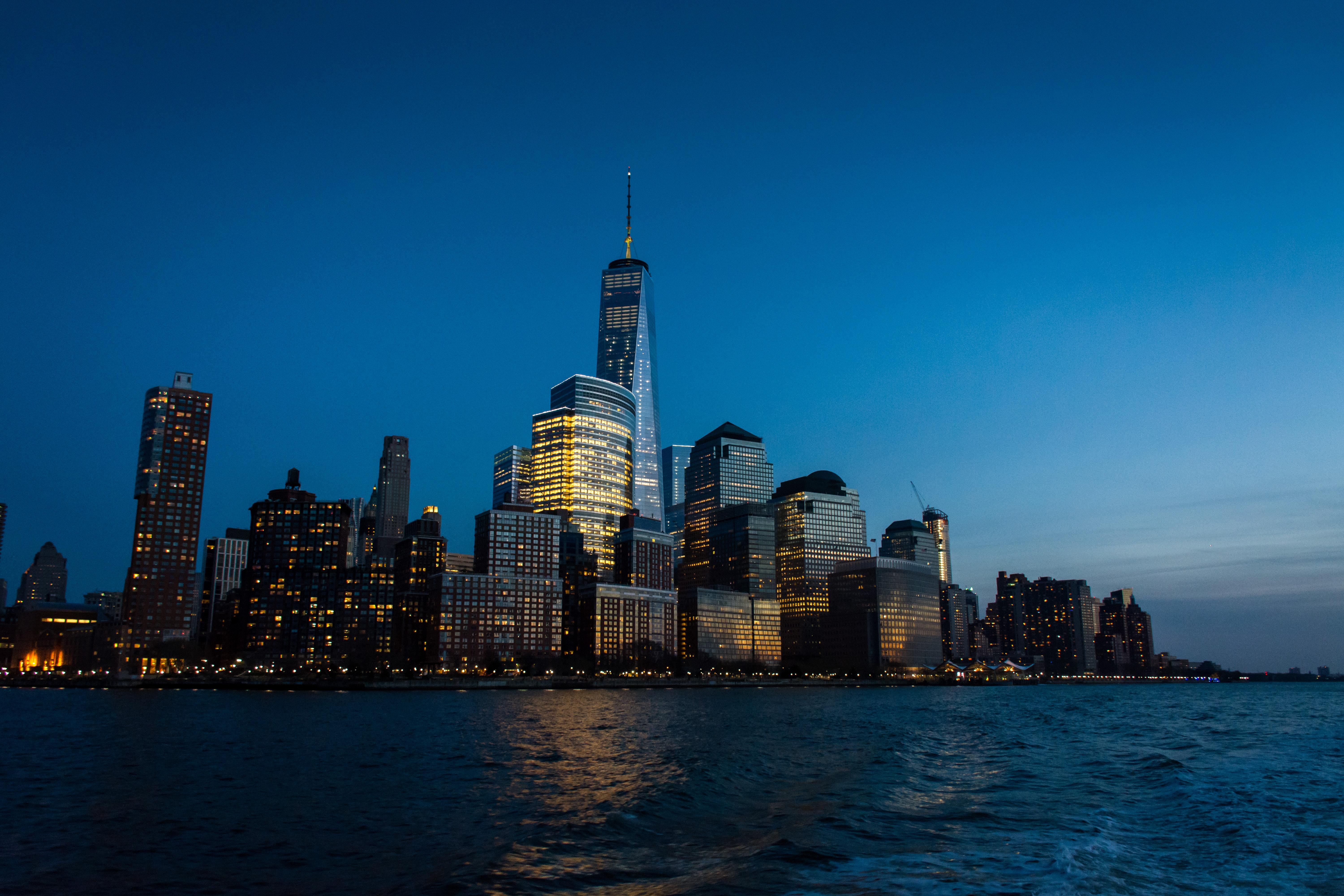 US Indexes Fell Sharply—Is a Trade War with China in the Offing?
By Sarah Sands

Dec. 4 2020, Updated 10:52 a.m. ET
Major US indexes on March 22, 2018
After the Federal Reserve's rate hike of 25 basis points on March 21, 2018, another key event impacted the major US indexes. On March 22, 2018, President Trump announced the imposition of retaliatory tariffs on up to $60.0 billion on China's imports.
On March 22, 2018, the S&P 500 Index (SPY), the Dow Jones Industrial Average (DIA), and the NASDAQ Composite Index fell ~2.5%, ~2.9%, and ~2.4%, respectively.
The SPDR S&P 500 ETF (SPY), the SPDR Dow Jones Industrial Average ETF (DIA), and the PowerShares QQQ ETF (QQQ) fell ~2.5%, ~2.9%, and ~2.5%, respectively, on the day.
On March 1, 2018, we saw some nervousness in the market as Trump announced that he intended to impose a 10.0% import tariff on aluminum and a 25.0% import tariff on steel. After this announcement, these indexes fell as concerns regarding a potential trade war increased.
Article continues below advertisement
A trade war?
On March 9, 2018, we noted that billionaire Ray Dalio said that a . We also noted that as , it might not be affected by the import tariff on steel and aluminum.
President Trump's recent imposition of retaliatory tariffs on China appears to be focused on punishing the country for intellectual property theft from various US businesses. However, many market participants and analysts believe that the equity market would be under immense pressure if the possible trade war talk grows.
Bruce McCain, chief investment strategist at Key Private Bank, said, "You could see more pressure [on stocks] if the trade issue grows."
In the next part of this series, we'll analyze which US companies could be impacted by a possible trade war between the US and China.