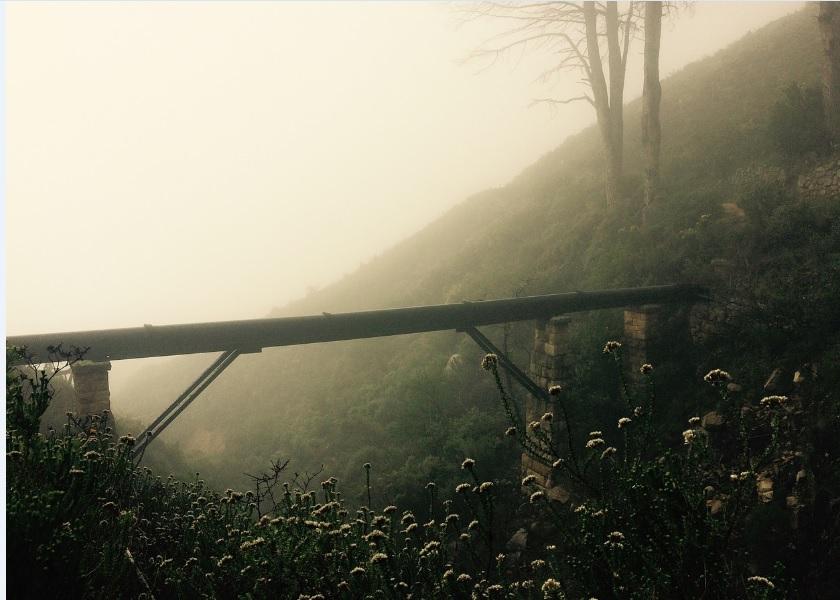 TRGP Announces Extension of Grand Prix Pipeline and Other Projects
By Rekha Khandelwal, CFA

Mar. 29 2018, Published 4:11 p.m. ET
TRGP's expansion projects
On March 27, 2018, Targa Resources (TRGP) announced certain expansion projects. The company announced plans to construct gathering pipelines and two cryogenic natural gas processing plants in the Delaware Basin. Targa Resources expects to spend $500 million on the pipeline system and the plants. The company expects to pay $200 million in 2018. Targa expects the first plant to become operational in 4Q19 and the second one to become operational in 2Q20. The projects are backed by long-term agreements with an energy company.
Article continues below advertisement
Grand Prix expansion
Targa Resources also announced plans to expand its Grand Prix NGL (natural gas liquids) pipeline to Oklahoma. The above map shows Grand Prix Pipeline's planned path. The yellow line indicates the planned extension to Oklahoma announced on March 27.
The pipeline is expected to be in-service in 2Q19. Including the extension, Targa expects to spend ~$1.7 billion on the project. In October 2017, Targa Resources announced an agreement to sell a 25% joint venture interest in the Grand Prix pipeline to funds managed by Blackstone Energy Partners. This does not apply to the latest announced extension into Southern Oklahoma, and the related economics will accrue exclusively to Targa Resources.
Targa Resources also announced that it'll evaluate joint venture agreements, asset sales, and other alternatives to partially fund its capital needs for the announced projects.
TRGP's year-to-date performance
Targa Resources is down nearly 7% year-to-date. In comparison, ONEOK (OKE) is up 4%, Enterprise Products Partners (EPD) is down 10%, and Kinder Morgan (KMI) is down 20% so far in 2018. The Energy Select Sector SPDR ETF (XLE) is down nearly 8%.
Targa Resources is down nearly 21% in the last 12 months. It's trading at a yield of ~7.7%.
Let's take a look at the short interest in Targa Resources next.