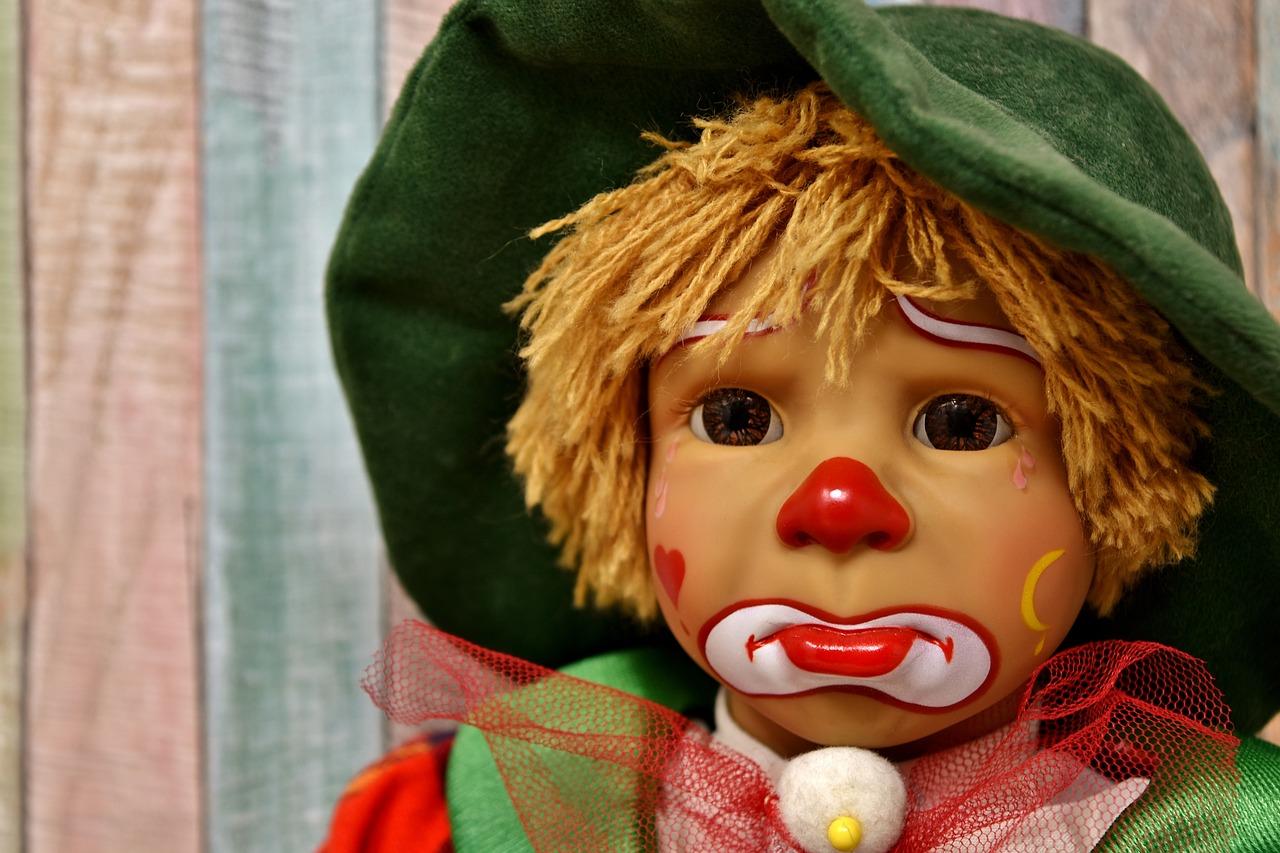 Toys "R" Us to Close Most US Stores: Will Toymakers Take a Hit?
By Amit Singh

Mar. 15 2018, Published 1:19 p.m. ET
What led to this downfall?
Toys "R" Us, one of the world's leading toy retailers, is planning to close or sell its US stores. The beleaguered retail chain is unable to sustain its business amid increased completion from big-box retailers and the emergence of e-commerce players, primarily Amazon (AMZN).
Toys "R" Us filed for bankruptcy in September 2017 and is looking to liquidate its US operations. Its inability to service its high debt and its failure to find a buyer amid dwindling sales led debtors to pressure management to liquidate inventories at its 735 US stores. Yesterday, the company announced it would shut all of its US stores.
Toys "R" Us going out of business is sad news for shoppers and toymakers, including Mattel (MAT), Hasbro (HAS), and the Denmark-based Lego.
Article continues below advertisement
Mattel and Hasbro stock could remain pressured
As one of the world's leading toy retailers, Toys "R" Us was the key distribution partner for Mattel and Hasbro. In 2017, Toys "R" Us accounted for $0.4 billion of Mattel's sales and was one of the top three customers for the company, alongside big-box retailers like Walmart (WMT) and Target Corporation (TGT). As for Hasbro, Toys "R" Us accounted for 9% of its consolidated net revenues in 2017.
The absence of Toys "R" Us shouldn't affect Mattel's top line in the coming quarters, but it could have an adverse impact on Mattel's operations and, in turn, its financials. Meanwhile, Hasbro's top line is likely to remain under pressure in the first half of 2018 due to the retailer's store closure.
Toys "R" Us was struggling to keep up with the shift in demand for digital gaming products. With the advancement of technology, kids show less interest in traditional toys as mobile devices, video games, and tablets vie for their attention. Meanwhile, price competition among big-box players amid increased competition from Amazon hurt Toys "R" Us sales, as we can see from the lackluster performance over the holidays.
Toys "R" Us is hoping to preserve 200 of its US stores, as well as its Canadian stores, if it finds a suitable buyer.
The graph above shows that Mattel and Hasbro's stock prices have been on a downtrend ever since the news of the retailer's liquidation of its US business. On a YTD (year-to-date) basis, Mattel stock is down about 7.8% as of March 14. Meanwhile, Hasbro stock fell 2.6%. The S&P 500 Index (SPY) is up about 2.8% on a YTD basis.