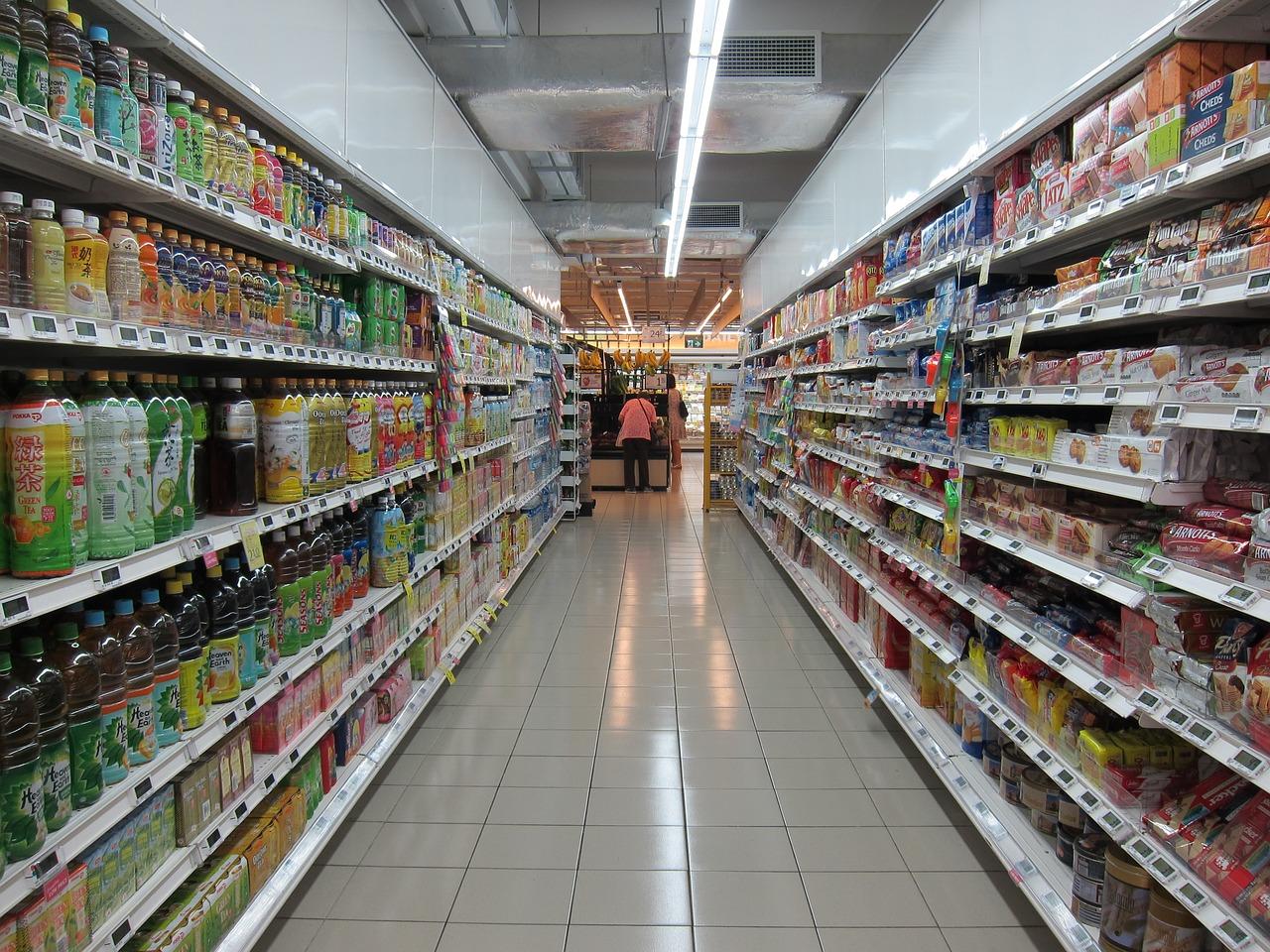 SuperValu Has Decided to Sell Farm Fresh
SuperValu to sell 21 Farm Fresh stores
SuperValu (SVU) announced on Wednesday, March 14, 2018, that it has entered into three definitive agreements for the sale of 21 of its 38 Farm Fresh Food & Pharmacy stores to three grocery store chains.
Kroger (KR) is purchasing eight stores, including four fuel centers and eight in-store pharmacies. Harris Teeter (owned by Kroger) is buying ten stores, which include six in-store pharmacies and three fuel centers. Food Lion (owned by Ahold Delhaize) is purchasing three stores that include three in-store pharmacies.
The total deal is valued at $43 million and is expected to close by May 2018. The company said it's in discussions to sell its remaining 17 stores. The transactions have been unanimously approved by SuperValu's board of directors and are subject to customary closing conditions.
The company said it plans to transfer the pharmacy prescription files of the Farm Fresh pharmacies not included in the sales to Rite Aid (RAD) and CVS Health (CVS).
Article continues below advertisement
Why the sale?
Supervalu is looking to concentrate on its wholesale business, which already accounts for 70% of its total sales.
"Over the past two years, we've been working diligently and rapidly to transform our business to become the wholesale supplier of choice for grocery retailers across the United States," said Mark Gross, president and CEO of SuperValu.
In the next part of this series, we'll look at the rationale behind the sale.
Stock market reaction
News of the sale was well received by the market. SuperValu stock rose 8.5% in after-hours trading.
About SuperValu
Headquartered in Minnesota, SuperValu is among the largest grocery wholesalers and retailers in the United States. It had trailing-12-month sales of $16 billion. It operates through a network of 3,324 stores, which include 3,111 primary wholesale stores operated by SVU's customers and 213 retail grocery stores. The retail stores are operated under five retail banners: Cub Foods, Farm Fresh, Shop 'N Save, Hornbachers, and Shoppers.
ETF investors seeking to add exposure to SVU can consider the SPDR S&P Retail ETF (XRT), which invests 1.3% of its portfolio in the company.