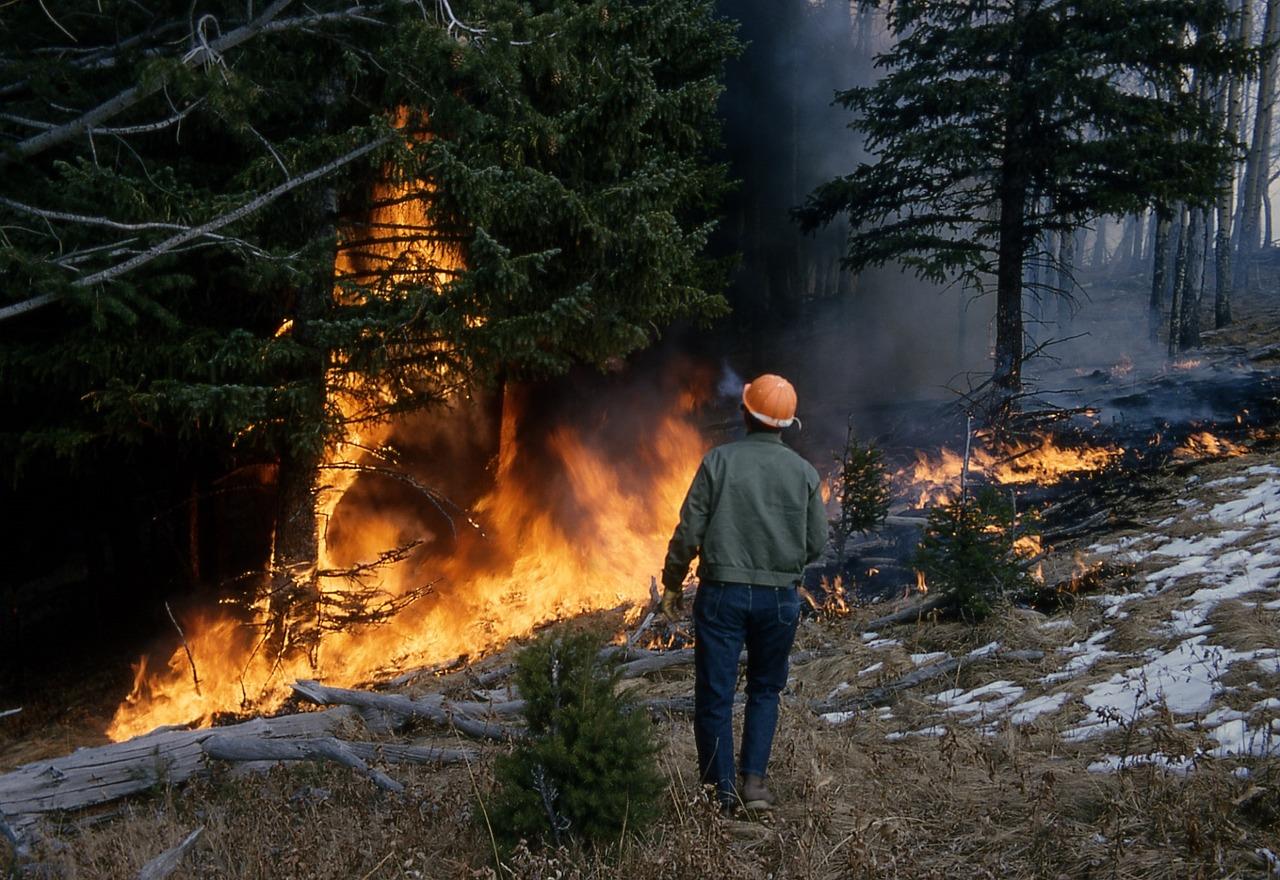 SRE, EIX, and PCG: What's in Store?
By Vineet Kulkarni

Mar. 15 2018, Updated 2:47 p.m. ET
Wildfires and California utilities
California wildfires in 4Q17 changed the landscape for utilities in the state. Once the largest utility in the state, PG&E (PCG) has lost more than $12 billion of its market capitalization since the wildfires after speculation that the utility was in part responsible for the fires. The rage burned Edison International (EIX), the smallest of the three main utilities in California, as well. California's current law considers a utility at fault even if it complies with all the safety norms, and the utility is liable to pay for damages. According to industry experts, the liability damages might be large enough to end up bankrupting these utilities.
Article continues below advertisement
On March 13, 2018, the Governor of California, Edmund Brown, issued a plan focusing on natural disasters and climate change in California. Among other things, the plan included "Updated liability rules and regulations for utility services in light of changing climate and the increased severity and frequency of weather events."
How plan affected investors
The proposed plan seemed to be good Californian utility stocks. Though there is a lot of uncertainty around the final outcome of the plan, if any, any relief from the potential liabilities would be a huge positive for these companies.
The chart above shows how utility stocks tumbled after speculation about their involvement in the fires. PG&E stock has tumbled more than 35%, while Edison International stock has fallen almost 25% since their involvement was first suspected. Sempra Energy (SRE), currently the largest of the three, has fallen roughly 6%.
Utilities (XLU) at large have been weak and have fallen more than 12% since the last interest rate hike in December 2017. Tax reforms and overvaluation concerns have also dented utility stocks in the last few months.
Let's compare these utilities in this series and try to see which one of these might emerge strong amid mounting challenges.