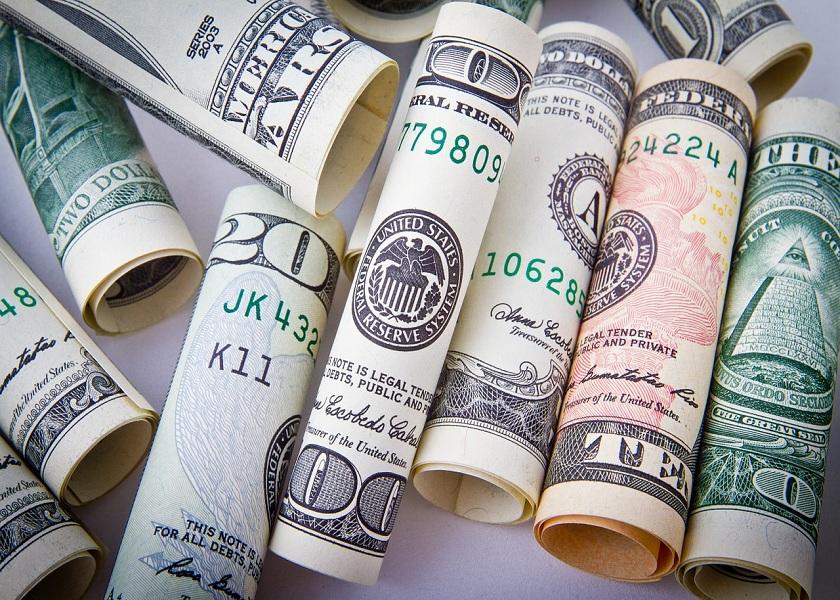 Ray Dalio: US-China Trade War Would Be Devastating
By Sarah Sands

Mar. 9 2018, Updated 3:25 p.m. ET
Ray Dalio shared his view in a LinkedIn blog post
On Monday, March 5, 2018, Ray Dalio, the founder of Bridgewater Associates, shared his view on the possible trade war between the US and China (FXI) in a LinkedIn blog post.
On Thursday, March 1, 2018, President Donald Trump announced that the US will impose a 10% import tariff on aluminum and a 25% import tariff on steel very soon. Markets reacted negatively to the news. Major US indexes such as the S&P 500 Index (SPY), the Dow Jones Industrial Average Index (DIA), and the NASDAQ Composite Index (QQQ) fell 1.3%, 1.6%, and 1.3%, respectively, on March 1, 2018, with the expectation of a possible trade war in the global economy due to this increase in tariffs.
Article continues below advertisement
Ray Dalio on the imposition of import duties
Ray Dalio recently said that a trade war between the US and China could be a disaster. If the US imposes import tariffs, then other countries may put various tariffs on US exports. Dalio wrote, "It seems to me that good deals are to be had for both countries, while a trade war has the risk of tit-for-tat escalations that could have very harmful trade and capital flow implications for both countries and for the world."
He also added, "I think and hope that both sides know this, and I believe that what is happening now is more for political show than for real threatening." Major China-focused ETFs such as the iShares China Large-Cap ETF (FXI) and the Direxion Daily FTSE China Bull 3X ETF (YINN) fell marginally on March 1, 2018. These ETFs fell 0.02% and 0.06%, respectively, on that day.
In the next part of this series, we'll analyze how rising import tariffs in steel will affect China.