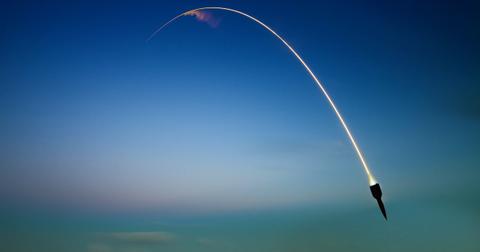 Movements in Precious Metals, Funds, and Mining Stocks
By Meera Shawn

Updated
Precious metal movement
Gold futures prices for March expiry ere up 0.19% on Friday, March 9. They ended the day at $1,322.4 per ounce, and their volatility remained at 9.1% while the RSI level remained at a low of 36. Silver also followed its elder brother, gold, and surged 0.67% to give a close at $16.5. Its volatility and RSI are at 15.6% and 30.6, respectively.
Platinum rose 1.3% and closed at $962.7 while palladium was the winner among the four precious metals to rise 1.6% and end at $990.6.
Article continues below advertisement
Besides the support from the US dollar that lifted precious metals, European Central Bank President Mario Draghi signaled that gradual policy normalization in the Eurozone could have also affected metals. Tightening monetary policy is often negative for precious metals while lose policies benefit the havens.
Uncertainty and gold
Also, the declaration that Donald Trump was prepared to meet North Korean leader Kim Jong-un for the first US-North Korea summit, which could likely cut down tensions if all ends well. However, the looming fear isn't completely settled.
As investors often jump to haven assets like gold and silver during times of unrest, we can expect them to rise during the meeting. The SPDR Gold Shares (GLD) and iShares Silver Trust (SLV) were also up 0.10% and 0.56%, respectively, on Friday.
The miners that retreated despite the increase in metals include New Gold (NGD), B2Gold (BTG), Cia De Minas Buenaventura (BVN), and IamGold (IAG) at  5.5%, 3.3%, 4%, and 4.2%, respectively.