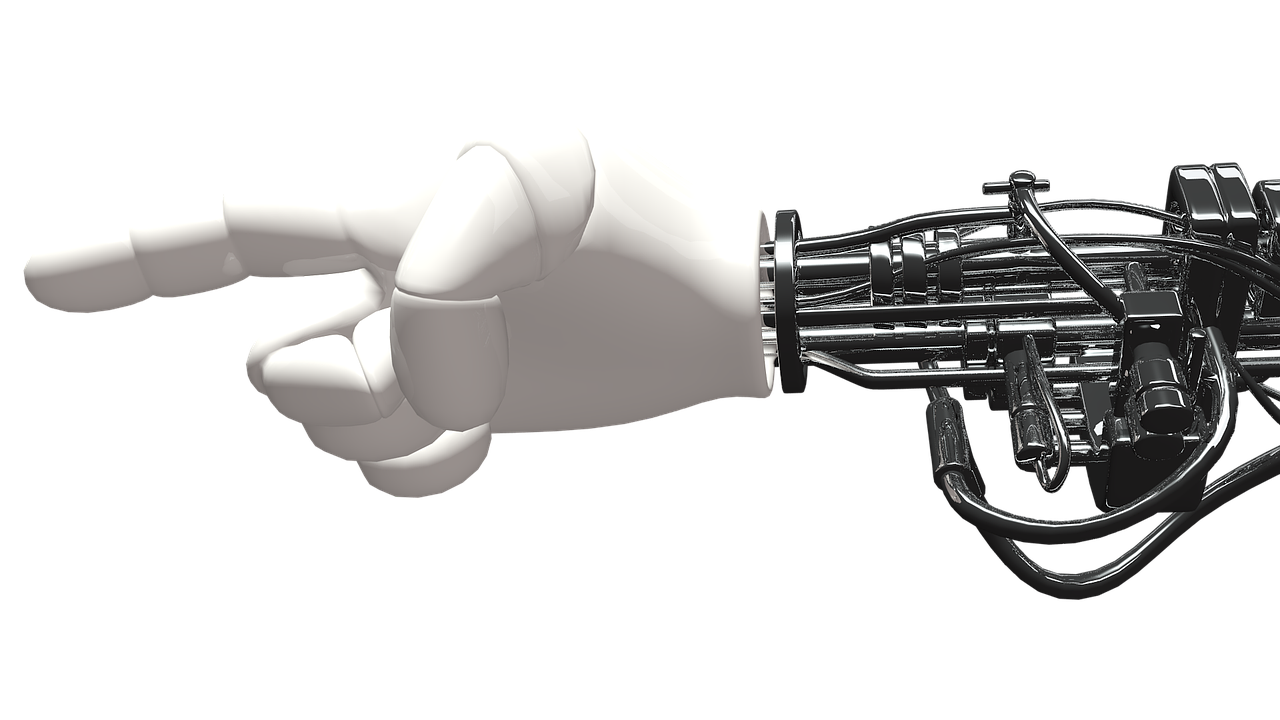 Johnson & Johnson Advances in Robotics Surgery with Orthotaxy
By Sarah Collins

Mar. 2 2018, Published 1:54 p.m. ET
Orthotaxy acquisition
On February 20, 2018, Johnson & Johnson (JNJ) announced the acquisition of Orthotaxy through its French subsidiary Apsis to develop its robot-assisted orthopedics surgery platform. The price has not been disclosed. That day, JNJ stock fell 1.7%. The Vanguard High Dividend Yield ETF (VYM) fell 0.96% that day. JNJ stock makes up ~3.4% of VYM's total portfolio.
Johnson & Johnson aims to accelerate its strategy to expand in the robotic-assisted surgery market. It initiated its efforts toward that goal with its joint venture with Alphabet's (GOOGL) Verily, named Verb Surgical, in December 2015. Medtronic (MDT) has also entered the space recently with its partnership with Mazor Robotics. Intuitive Surgical (ISRG), however, is the leading company in robotic-assisted surgery with its da Vinci Surgical System.
Article continues below advertisement
Brief overview of Orthotaxy
Orthotaxy is a privately-held French company that develops software-enabled surgery technologies. It's currently developing an early-stage total and partial knee replacement technology. The company was founded in 2009 by Stéphane Lavallée, a robotics entrepreneur.
Deal rationale
Johnson & Johnson aims to build a comprehensive orthopedics platform. Robotic-assisted surgical technology will be an integral part of that platform. The company aims to offer a cost-effective, user-friendly, and time-efficient robotic-assisted orthopedic surgery solution. Orthotaxy's technology and expertise are expected to enable JNJ to do that.
According to Ciro Römer, company group chairman of DePuy Synthes, the orthopedics division of JNJ, "Our goal is to bring to market a robotic-assisted surgery technology that is an integral part of a comprehensive orthopaedics platform, delivering value to patients, physicians and healthcare providers across the episode of care. The team at Orthotaxy has significant expertise and passion in developing this platform, and we aspire to bring to market a differentiated technology that helps improve clinical outcomes and increases patient satisfaction."