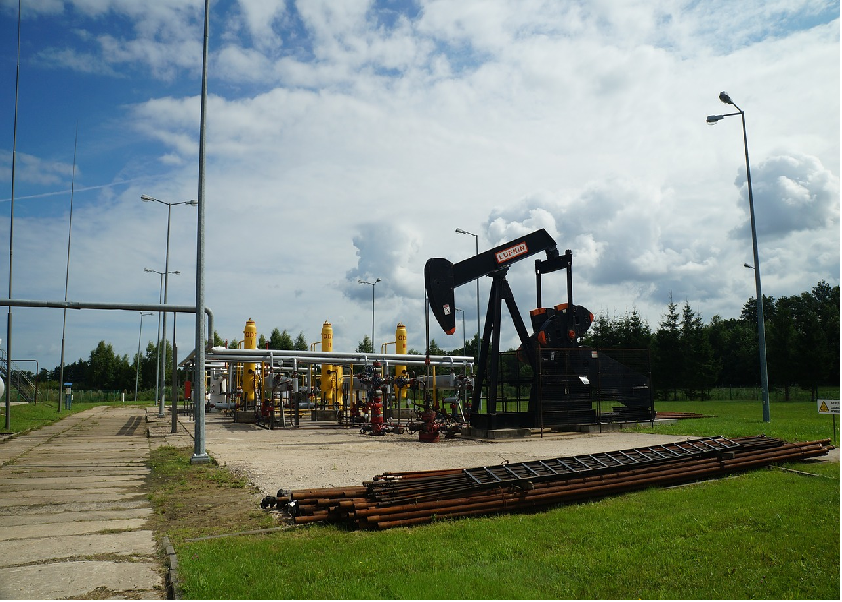 Is Southwestern Energy Stock in a New Uptrend?
Southwestern Energy stock 
For the week ending March 16, 2018, Southwestern Energy (SWN) stock rose ~3% or from $4.35 to $4.46. Southwestern Energy stock gapped up ~2% on Monday. The stock continued to rise throughout the session and closed the day with a gain of ~4%. Monday's rise in Southwestern Energy stock was capped by its declining 50-day moving average. For rest of the week, the 50-day moving average capped the upside in Southwestern Energy stock. As of March 16, Southwestern Energy's 50-day and 200-day moving averages stand at $4.45 and $5.44, respectively, while Southwestern Energy is trading at $4.46.
Article continues below advertisement
In the last week of January 2018, Southwestern Energy lost the very critical support of $4.90 on a heavier than 30-day average volume. The same level impacted the September 2016 to October 2017 sell-off in Southwestern Energy's stock prices. Interestingly, the same level helped Southwestern Energy stock stop its decline from April 2014 to December 2015. The new uptrend in Southwestern Energy stock will only get confirmed when Southwestern Energy stock moves above $4.90 on a monthly closing basis.
Natural gas on the decline
Last week, natural gas (UNG) prices were down after gaining for three consecutive weeks. Natural gas prices decreased from $2.73 per MMBtu (million British thermal units) to $2.69 per MMBtu. As of March 16, natural gas's 50-day and 200-day moving averages stand at $2.84 and $2.93, respectively, while natural gas is trading at $2.69 per MMBtu.
Due to lower natural gas (UNG) prices last week, the First Trust Natural Gas ETF (FCG) decreased ~1.2%. Southwestern Energy outperformed FCG last week. FCG represents an index of stocks that derive a substantial portion of their revenues from natural gas exploration and production.
Next, we'll discuss Southwestern Energy's correlation coefficient with natural gas prices.