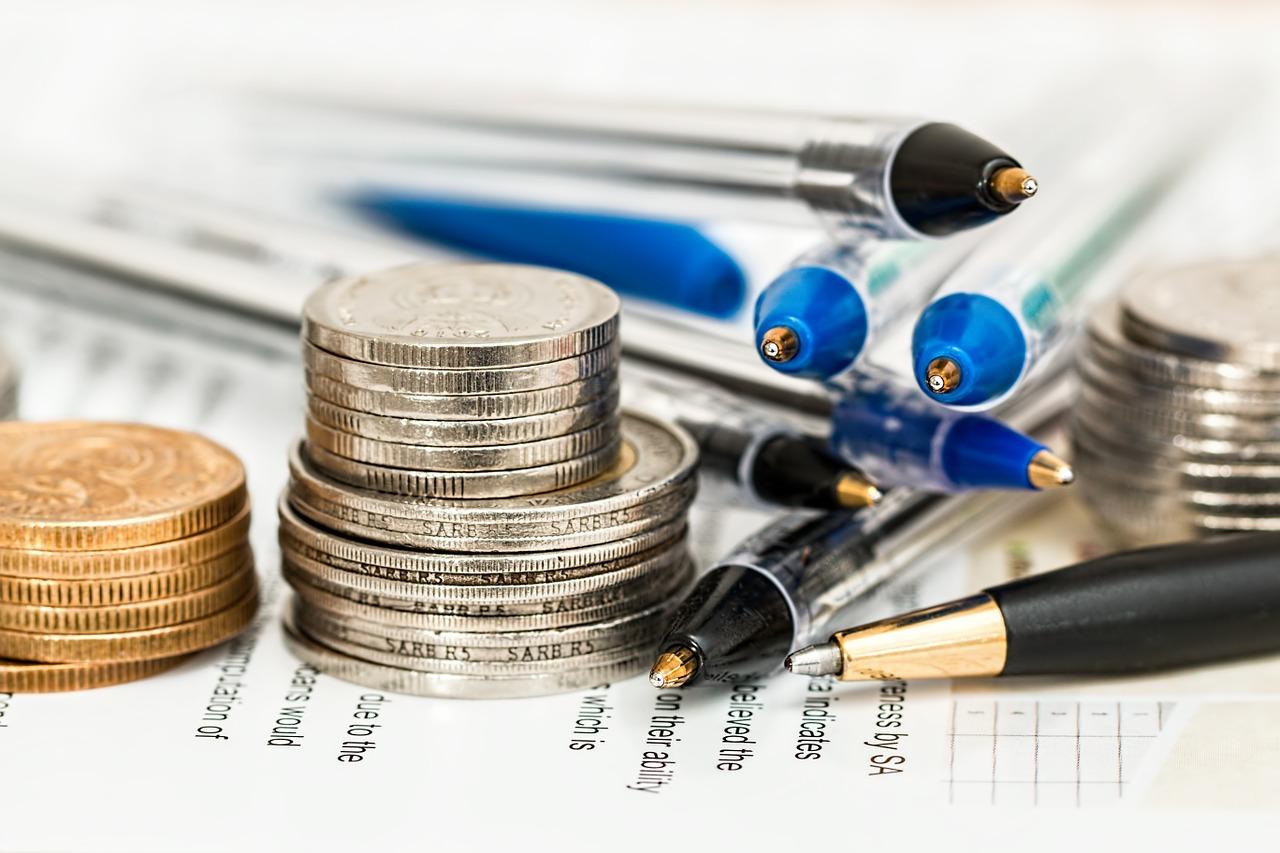 How Trade War Fears Could Move Precious Metals
Trade fears
All four precious metals saw a down day on Monday, March 5. Gold, silver, platinum, and palladium were down 0.23%, 0.33%, 0.31%, and 0.81%, respectively. The losses in gold prices were eventual, as gold had been trading higher before it tumbled. The fear of trade wars after Donald Trump's announcement of tariffs on aluminum and steel imports gave gold some buoyancy.
Gold is famously known as a hedge against market risk and uncertainty. The more unrest in the market, the better the demand for safe assets like gold and silver. The chart below shows gold prices versus the Volatility Index or VIX (VIXY) in February. Though the relationship between the two isn't very precise, they can spike together during extreme situations.
Article continues below advertisement
Loss of precious metals
The iShares Silver Trust (SLV) and iShares Gold Trust (IAU) also saw a down day, falling 0.45% and 0.16%, respectively. According to data from the CFTC (Commodity Futures Trading Commission), hedge funds and money managers had risen their net short positions in silver to a record high during the week of February 27. They also reduced the net long position in gold. On a five-day trailing basis, precious metals have recorded a massive loss. Gold, silver, platinum, and palladium have fallen 0.95%, 1.2%, 3.8%, and 6.6%, respectively
Among the mining companies that increased on Monday despite the loss of metals are Barrick Gold (ABX), Eldorado Gold (EGO), Alacer Gold (ASR), and IamGold (IAG). These stocks were up 0.78%, 3.6%, 0.95%, and 0.19%, respectively.
The next part of this series looks closely at the impact of the US dollar on gold, which led to gold's revival on Monday.