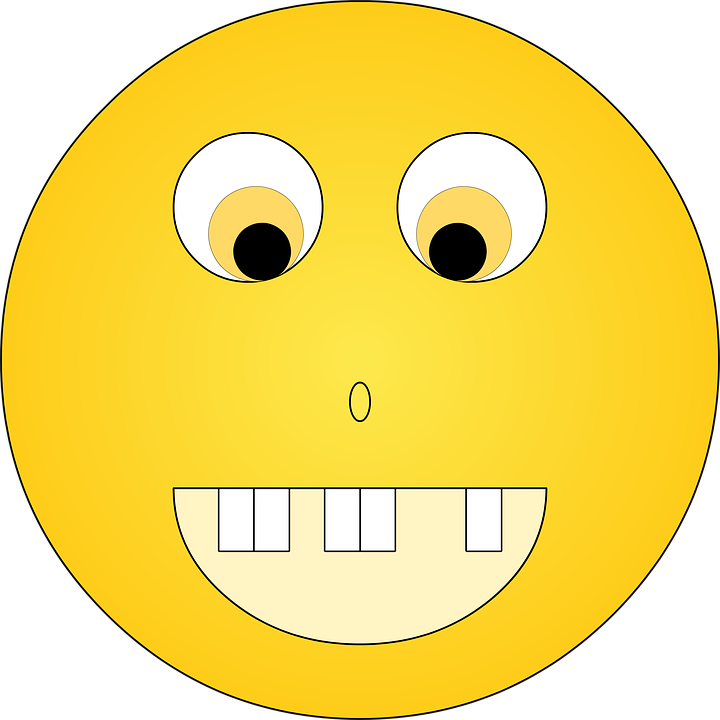 How to Trade a Broken (looking) Market (Hint: Carefully)
It's easy to be early after a correction
I always get pretty excited during a stock market correction, assuming I have positioned correctly with cash on hand. This market showed so many signs of toppiness, extreme optimism, and high valuations that hopefully many investors at least were selling the highly valued names they owned. My problem is often that I get back in too early. The S&P 500 (SPY) forward multiple now sits at 16.6x NTM. We actually first hit that multiple in late 2014. So there are stocks out there that are so tempting on a valuation basis.
Article continues below advertisement
But the charts, oh god, the charts are ugly. Lower lows, lower highs, and the 50 day moving average has turned down on the Dow Jones Industrial Average (DIA) and the S&P500 (SPY). We also need to recognize the VIX (VIXY) is still elevated at 22, and hit 50 in February. From 20,000 feet, this market looks tailor-made for short sellers and volatility traders, less so for medium term investors with tight stop losses.
So what to do now?
I said this the other day, and it still holds: don't be a hero. Find stocks you really like, and then wait until the valuation gives you a layup. In markets like this, you can buy market leaders an look for names with risk-rewards of 3-to-1. Take a look at Restoration Hardware (RH) today, up 19% on decent earnings and still trading at 15.4x NTM estimated EPS. The results also somewhat speak to the health of the economy. If people are buying $2,500 weathered wood bookshelves, things can't be that bad. Also note defensive names doing well the last few days including Verizon (VZ), Consumer Staples (XLP), and Utilities (XLU). But pick your spots and be patient. Because for the overall "market" to turnaround, we need to see:
Article continues below advertisement
Trade wars abate
Washington chaos to die down
Extreme Valuations to wear down
New leadership from a growth sector like tech, industrials, or financials
Solid earnings and outlooks
Unbroken charts – want SPY, DIA, and QQQ to all hold and build off the 200 day moving average
Tech will have to un-varnish its Big Brother image
Until all of this is resolved – pick stocks, not the market.
How to trade the toothless FAANG
Again very carefully. Are the new Facebook (FB) privacy disclosures enough? Or will Mr. Zuckerberg go to Washington? Stock is now "reasonable" at 18x for 18% 2018e EPS growth. Maybe you need a bigger cushion here?
Amazon (AMZN) is on its on valuation planet, but just broke it's 50 day moving average hard. Stock is back where it was all the way back in…January. Hmmmm.
Apple (AAPL) I have said many times that we are off cycle, and the X did not help.
Netflix (NFLX) has held up the best and bounced off the 50 day moving average. They actually seem the most immune to seeming like the Big Brother of technology companies. Plus they cost so little to consumers and provide a decent amount of utilities.
Google (GOOGL) is now getting caught up in the Facebook scandal. Rightly or wrongly, we don't know yet, but the stock has broken all support and is on its own. The stock is only 19.5x e EPS for the next 12 months earnings growth of 30%. So it is getting in that cheap with a cushion range.
Ultimately these companies will be fine and do what is necessary to shed the negative stigma around them now. But you can't really look for reasonable valuation in this market, you have to have a cushion – at least in Big Tech (QQQ).
-JP Gravitt