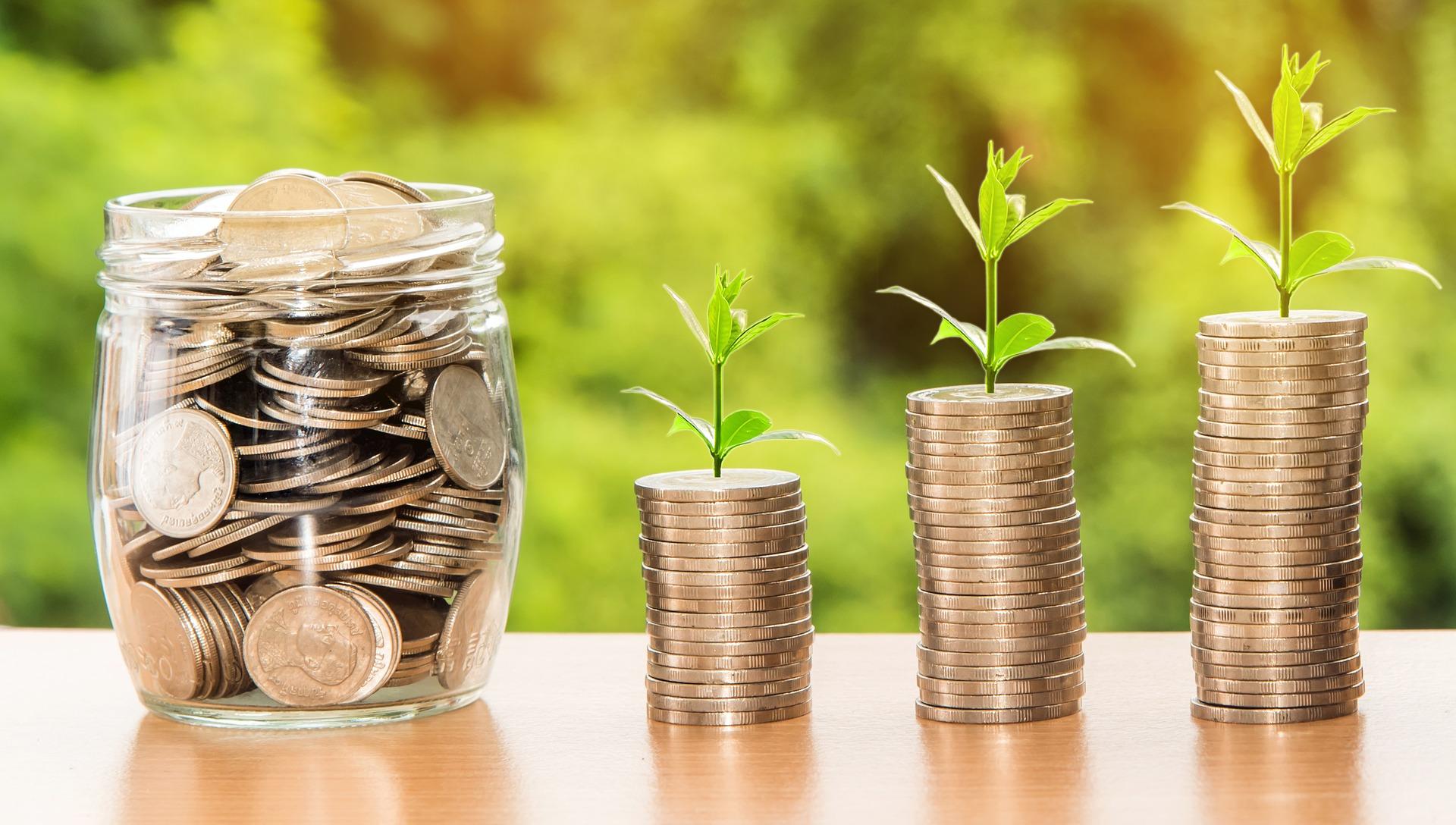 How the FOMC Meeting Moved Precious Metals
By Meera Shawn

Mar. 22 2018, Updated 1:33 p.m. ET
FOMC meeting aftermath
Precious metals swung higher on March 21, 2018, as the FOMC[1. Federal Open Market Committee] ended its two-day meeting with a rise in the key interest rate from 1.50% to 1.75%. An increase of 25 basis points could have pressured precious metals, but that didn't occur.
Market participants were expecting three more hikes this year after the March meeting, but the policymakers are now considering only two more hikes. This shift gave some buoyancy to precious metals.
Precious metals are non-yield-bearing assets that react negatively to increased interest rates. The higher the interest on Treasuries, the lower would be the demand for haven assets like gold and silver.
On March 21, 2018, spot gold prices increased 1.6% and ended the day at $1,332.20 per ounce. Silver rose 2.3% and closed the day at $16.60 per ounce. Platinum and palladium also rose 1.6% and 1.2%, respectively, and traded at $959.00 and $993.00 per ounce.
Article continues below advertisement
Economic growth impact
Gold (GLD) tends to react negatively to changes in interest rates (SHY) (IEF). However, the relationship is not sharply defined and can divert from its usual course.
The Federal Reserve is expecting that inflation could move higher, meet the target 2.0%, and stabilize after that. The overall economy has strengthened and may continue on its upward path. This trend may be negative for gold, which is a haven asset that increases during times of market unrest.
Most mining companies also following the increase in precious metals. Major mining companies Goldcorp (GG), Newmont Mining (NEM), New Gold (NGD), and Harmony Gold (HMY) rose 3.4%, 2.5%, 3.8%, and 0.45%, respectively.