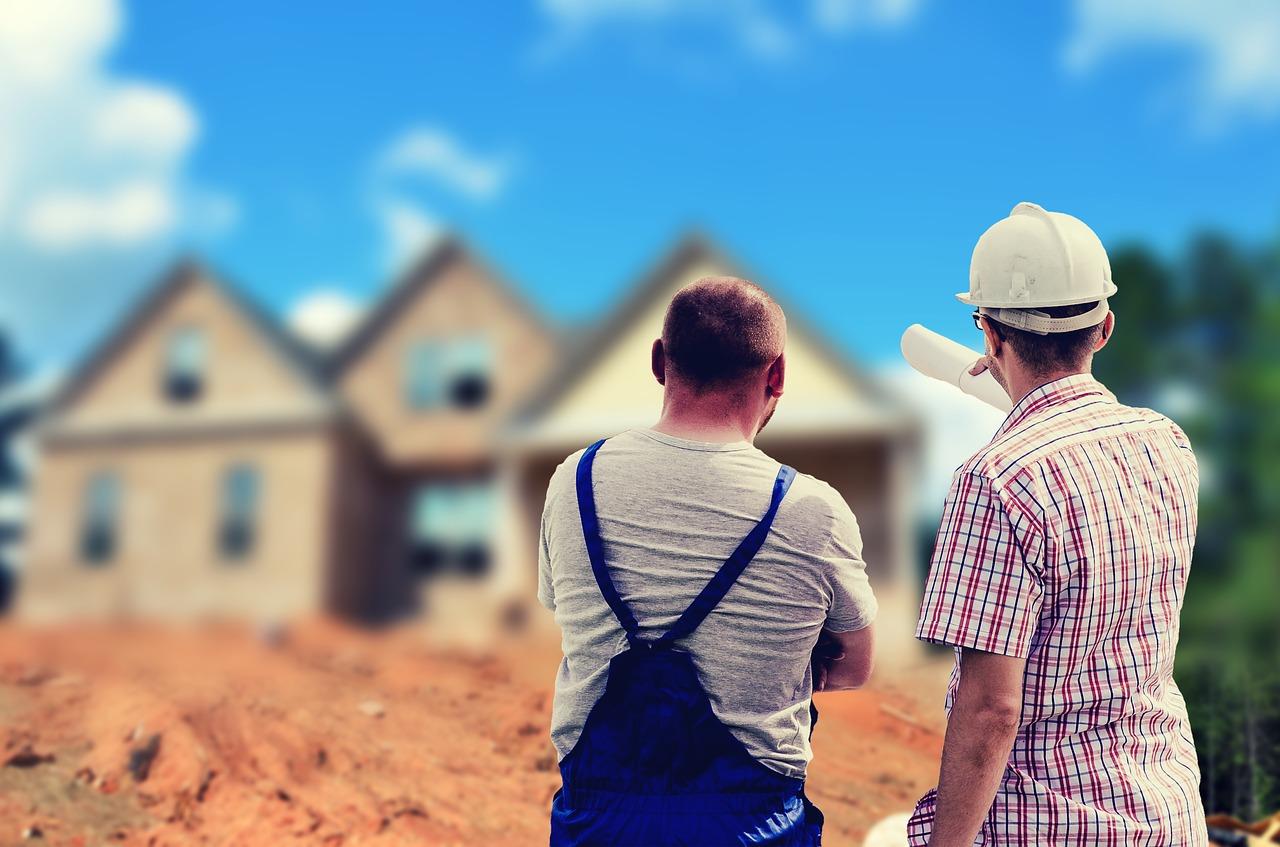 How Confident Are American Builders?
By Ricky Cove

Mar. 23 2018, Published 8:05 a.m. ET
About the NAHB housing market index
The National Association of Home Builders (or NAHB) is an association of 700 state and local associations of home builders (REM), real-estate sales and marketing professionals, and re-modelers. The NAHB publishes the Housing Market Index (or HMI) every month based on a survey of its members. The survey asks participants to rate the current conditions and expected conditions in the next six months as "good," "fair," or "poor." The survey mostly relates to the single-family housing (ITB) market. Apart from industry conditions, the survey also publishes the traffic of prospective buyers as "high to very high," "average," or "low to very low" for new homes.
Article continues below advertisement
NAHB HMI reading for March
The Housing Market Index is a diffusion index whose value ranges between 0 to 100. This index is a weighted average of the results of three different surveys conducted by the NAHB. For March, the HMI reading is at 70, a one-point decline from the revised February reading of 71, and four points below the 18-year peak reported in December. Current sales conditions remained unchanged at 77, buyer traffic declined by three points, and sales expectations in the next six months declined by two points to 78.
The outlook from the NAHB
NAHB chair Randy Noel said that builders were facing challenges in finding buildable lots, which is acting as a limiting factor to meet demand. Despite this minor concern, Randy Noel said that builders' optimism continued to improve, fueled by increasing consumer demand for housing (PKB).
Chief economist of the NAHB, Robert Diaz, said that a strong employment market, rising wages, and an expanding economy are pushing consumers towards home ownership, and these factors could aid in building demand for housing (XHB) in the months ahead. In the remaining articles of this series, we'll analyze March housing (PAVE) market data.