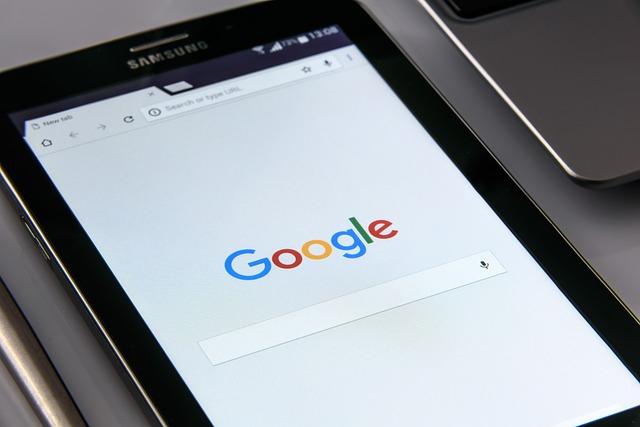 Google Taps Nokia as Android One Partner
By Neha Gupta

Mar. 2 2018, Published 8:50 a.m. ET
Nokia 7 Plus becomes part of Android One
Nokia (NOK), through its phone-manufacturing partner HMD Global, has joined Google's Android One program. The first Nokia-branded handsets under the Android One program were unveiled at the recent Mobile World Conference in Barcelona. Nokia's Android One devices include Nokia 6, Nokia 7 Plus, and Nokia 8 Sirocco. All these handsets run Android Oreo, the latest version of Android mobile OS (operating system).
Article continues below advertisement
Android One is an initiative that Google launched in 2014, and it involves creating a line of smartphones that run the unmodified Android OS. Google sets software and hardware standards for Android One devices. Although Android One was initially focused on low-cost smartphones for the Indian market, it has expanded to include mid-range smartphones sold globally.
Google's Android One partners
In December last year, Google came up with Android Go, a version of the latest Android OS that is optimized for low-end phones.
As well as Nokia, Google's other Android One partners include HTC, Xiaomi, and Motorola. Xiaomi dethroned Samsung (SSNLF) to become the top smartphone vendor in India in 4Q17.
Nokia sold its phone-making operation to Microsoft (MSFT) in 2014, but it returned to the phone business in 2016 through a brand licensing arrangement with HMD Global.
Opening up more markets for Google products
Android One is one of Google's initiatives to expand the market for its products. Through Android One, for instance, Google is making good smartphones accessible to people in the developing world so that more people around the world can use its products and services, such as Gmail, which generate advertising revenue. Google's parent Alphabet (GOOGL) reported $27.2 billion in advertising revenue in 4Q17.
Google's other initiative to open more markets for its products is Project Loon, which involves taking high-speed Internet to remote pockets of the world to enable more people to come online. Facebook (FB) has a similar global Internet initiative called Aquila.