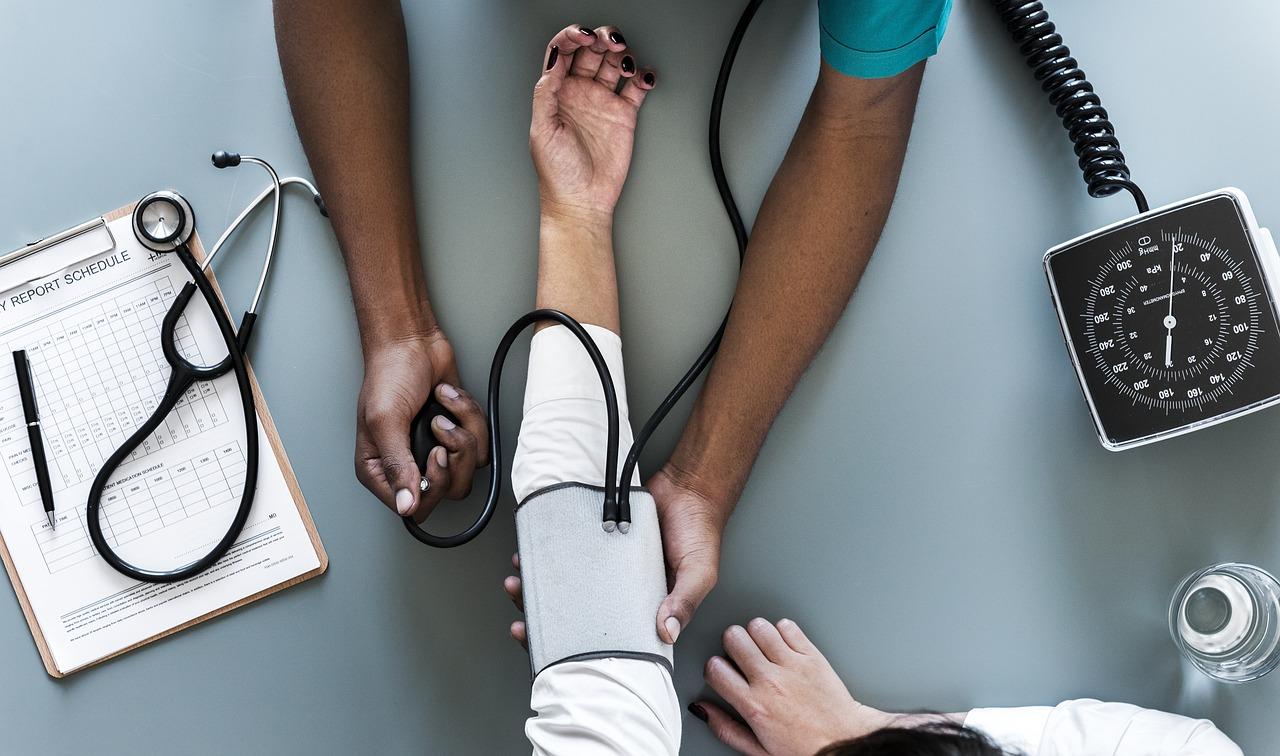 GLP-1 Drug Class May Continue to Drive Growth for Novo Nordisk
By Margaret Patrick

Mar. 5 2018, Updated 9:04 a.m. ET
GLP-1 growth trends
According to IQVIA (formerly IMS), glucagon-like peptide (or GLP-1) products currently account for only a 12% share of the global diabetes care market by value. IQVIA has also estimated that the global GLP-1 market value has increased at a CAGR (compound average growth rate) of 33% from November 2012 to November 2017.
The GLP-1 class of drugs accounts for a 14%, 11%, 3%, 5%, 5%, and 1% share of the diabetes care market in North America, Europe, Africa, Asia, the Middle East and Oceania, Japan and Korea, Latin America, and China, respectively.
Article continues below advertisement
The above diagram shows the mechanism of action of GLP-1 therapies in lowering blood glucose in greater detail. Novo Nordisk's (NVO) Victoza is the leading GLP-1 product in the world, and it competes with other drugs in the GLP-1 class such as AstraZeneca's (AZN) Byetta and Bydureon, Eli Lilly's (LLY) Trulicity, and GlaxoSmithKline's (GSK) Tanzeum.
According to IQVIA, GLP-1 products account for a ~6% share of diabetes patients in North America and 5% in Europe. These statistics highlight the growth opportunity available for this class of diabetes drugs.
Untapped potential for GLP-1s
According to IQVIA, only 53% of patients who are on oral antidiabetics (or OADs) in France, Germany, and the United Kingdom combined have HbA1c (hemoglobin A1c) levels of lower than the required 7%. The remaining 47% have poor glycemic control despite being on OADs such as metformin, dipeptidyl peptidase-4 (or DPP4) inhibitors, sodium-glucose cotransporter-2 (or SGLT2) inhibitors, or sulfonylurea.
According to IQVIA data, almost 51% of the new-to-brand prescription share (or NBRx) for the GLP-1 market comes from patients switching from OADs, while 30% comes from patients switching from insulin therapies. Only 9% switch from other GLP-1 therapies, while 5% use a combination of insulin and GLP-1 therapies. Only 5% of the new-to-brand prescription share in the GLP-1 market is made up of treatment-naïve diabetic patients.
In the next article, we'll discuss growth prospects for Victoza in greater detail.