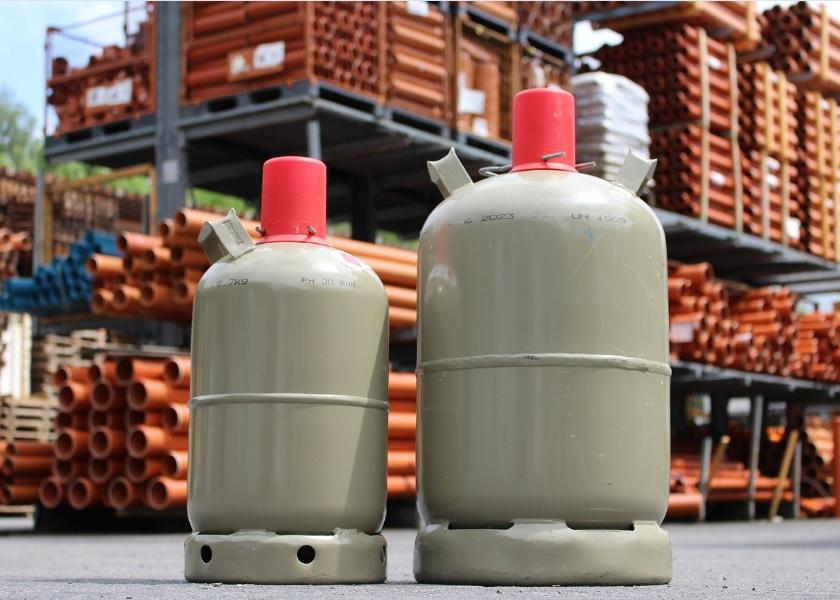 Ferrellgas Partners' Earnings Rose 15% in Fiscal 2Q18
Ferrellgas's earnings
On March 8, 2018, Ferrellgas Partners (FGP) reported its fiscal 2Q18 results. The quarter ended on January 31, 2018. Its adjusted EBITDA (earnings before interest, tax, depreciation, and amortization) rose 15% compared to the year-ago quarter. Growth was driven by an increase in total gallons sold of 42.3 million gallons, or 16% year-over-year. The margins, however, were slightly lower due to aggressive competition to win customers.
Ferrellgas Partners' distributable cash flow for fiscal 2Q18 rose to $79.2 million from $68.9 million in the year-ago quarter.
Article continues below advertisement
"Our company has momentum and the future continues to look bright on all fronts," said Ferrellgas president and interim CEO Jim Ferrell. "We've closed on a number of accretive, bolt-on acquisitions that complement our strategic footprint and plan to stay aggressive in pursuit of well-run businesses that fit our model."
Ferrellgas's leverage
Ferrellgas Partners is taking steps such as the sale of non-core assets to reduce its leverage. At the end of the quarter, its debt-to-EBITDA ratio was 7.0x compared to 7.6x at the end of fiscal 1Q18. Increased EBITDA also contributed to the sequential reduction in the ratio. The company expects this ratio to improve through fiscal 2018.
Ferrellgas's yield
Ferrellgas Partners paid a distribution of $0.10 per share for fiscal 2Q18. The MLP currently trades at a yield of 10.2%. In comparison, Suburban Propane Partners (SPH) is trading at a yield of 10.1%. Star Group (SGU) is trading at a yield of 4.7%, and AmeriGas Partners (APU) is trading at a yield of 9.2%. The Alerian MLP Index is currently yielding 8%.
In the next part of this series, let's take a look at the recent institutional investor activity in Ferrellgas Partners stock.