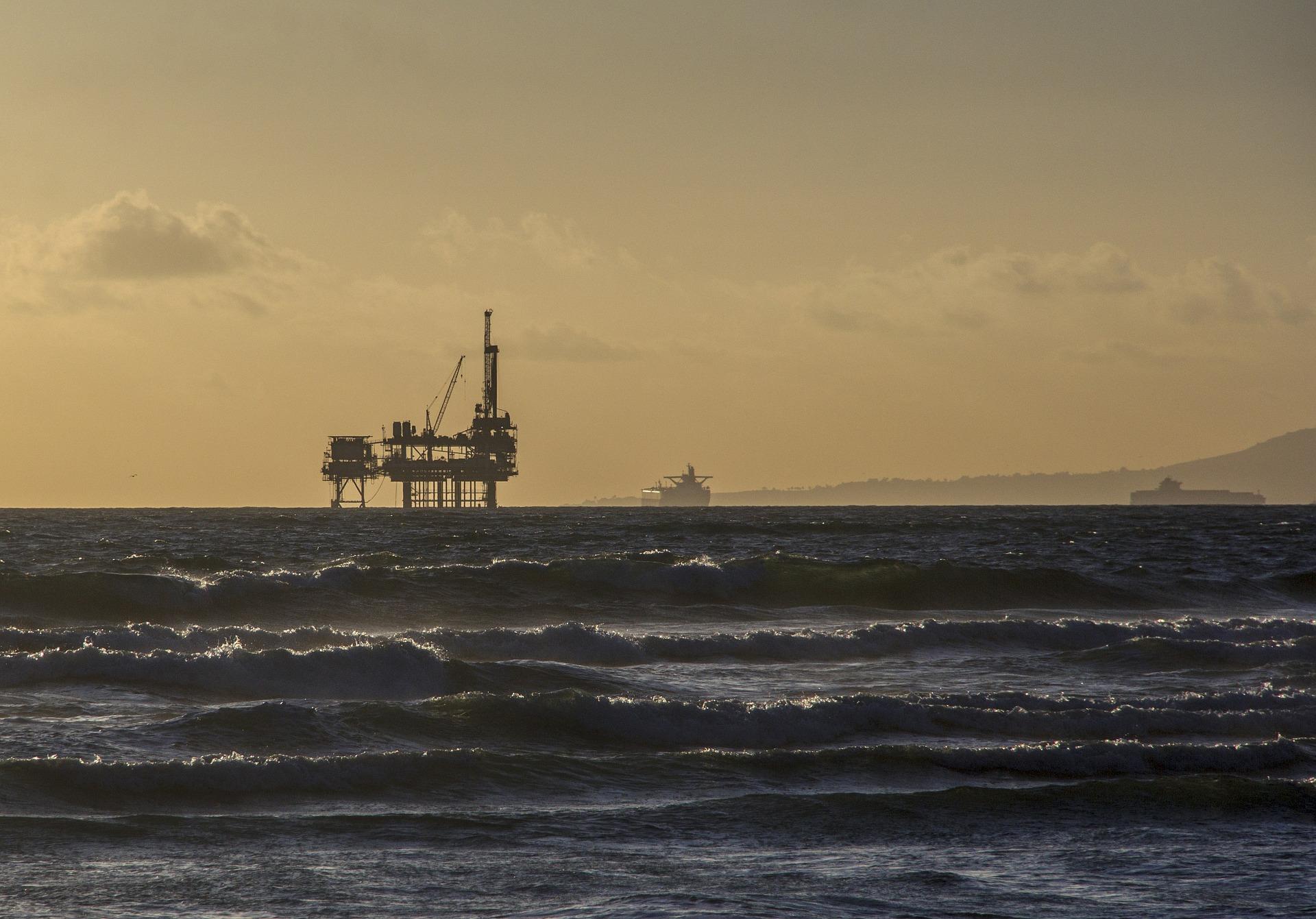 ExxonMobil Expects to Triple Its Upstream Earnings by 2025
By Maitali Ramkumar

Mar. 13 2018, Updated 2:11 p.m. ET
ExxonMobil's upstream earnings growth
ExxonMobil (XOM) is set to triple the earnings for its upstream segment by 2025. It has a series of projects in place to bring growth to its production. It also has a large, high-quality resource base of hydrocarbons, which is expected to further augment its upstream portfolio.
Article continues below advertisement
ExxonMobil's promising resource base
In 2017, the company successfully added 10 bboe (billion barrels of oil equivalent) resources to its total resource base. They are from various locations around the world, including the Permian Basin, Mozambique, Guyana, Brazil, and Papua New Guinea.
In Guyana, ExxonMobil added 3.2 bboe of resources through a series of discoveries in the region. Liza Phase 1 in offshore Guyana is expected to begin production in 2020. The Stabroek Block, which contains Liza, also contains other promising fields, including Liza Deep, Snoek, and Payara. In the second half of 2017, XOM announced its fifth discovery in the block in the Turbot well located 30 miles southeast of Liza Phase 1. In 1Q18, XOM announced its sixth oil discovery in the Stabroek Block in the Ranger-1 well located 60 miles northwest of Liza Phase 1. Recently, XOM announced its seventh oil discovery, Pacora, in this promising block.
In the Permian region, ExxonMobil has increased its resources from 3 bboe in the past year to 9.5 bboe currently. The company plans to expand its activities further in the basin. ExxonMobil has 20 rigs being operated in the region, which are expected to be ramped up to 30 rigs by 4Q18. In the last quarter of 2017, XOM completed the acquisition of a 25% indirect stake in Mozambique's Area 4, a gas-rich region (expected to contain 85 trillion cubic feet of gas), from Eni (E).
Article continues below advertisement
ExxonMobil's growing upstream production
ExxonMobil expects around 25 projects worldwide to add 1 million boepd (barrels of oil equivalent per day) net to XOM by 2025. It also expects production to increase fivefold in the Permian Basin.
The company also expects five of its major upstream projects to start production in 2017 and 2018. These projects are expected to add 0.34 million boepd of working interest capacity. The projects are Kaombo in Angola, Hebron in Canada, Upper Zakum in the United Arab Emirates, Odoptu 2 in Russia, and Barzan in Qatar. Hebron has already started production. The field is expected to have 150,000 barrels of oil per day of peak production. XOM is the operator for the field and holds a 35.5% stake in it through its affiliate. Suncor Energy (SU), Chevron (CVX), and Statoil (STO) also hold stakes of 21%, 29.6%, and 9%, respectively, in the field through affiliates or subsidiaries.
Robust project pipeline
ExxonMobil has a robust project pipeline, which is expected to bring growth to the company. The resources, which should soon convert into feasible projects, are expected to strengthen and grow the pipeline. So with growing production and a large resource base, the company seems to be prepared to achieve earnings growth in the upstream segment.
In the next part, let's look at XOM's downstream growth opportunity.