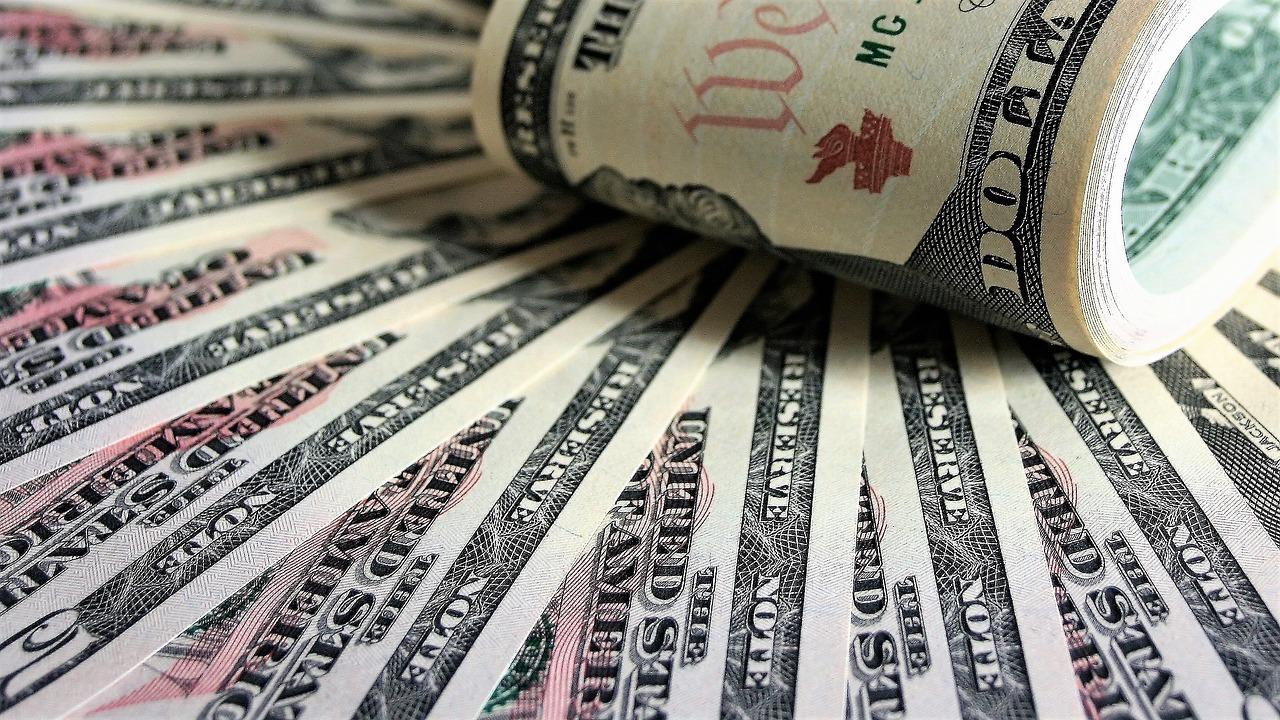 Could the Lower 4Q17 GDP Estimate be Reason to Worry?
By Ricky Cove

Mar. 2 2018, Updated 11:37 a.m. ET
US GDP estimate downgraded
The US Bureau of Economic Analysis (or BEA) has released its second 4Q17 GDP estimate, projecting that the US economy increased at an annual rate of 2.5%. This second estimate is lower than the previous estimate of 2.6% from last month and the 3.2% growth seen in 3Q17. GDP grew 1.5% in 2016 and 2.3% in 2017.
GDP (gross domestic product) is the total value of goods and services produced by a country, excluding the value of goods and services used up in production. GDP, when adjusted for inflation (TIP), is known as real GDP.
Article continues below advertisement
A closer look at GDP figures
A closer investigation of the 4Q17 GDP report indicates that the lower GDP estimate was because of downward revisions to government purchases, inventories, and business investments. These downward revisions overshadowed residential investment growth. Core GDP, which includes business investment, consumer spending, and housing (XHB), adjusted for inflation (VTIP), grew 3.3% in 2017 and is likely to grow at a similar rate in 2018. This economic growth was the fastest seen since 2014.
Which sectors drove economic growth in 4Q17
In 4Q17, economic growth was fueled by increases in the housing and automobile (CARZ) sectors. Whereas business investments declined marginally, companies may increase business investments if they realize the savings from tax cuts, which could result in business investment growth surpassing the 11% increase seen in 2017. The other major contributor to economic growth is the housing (ITB) sector, where January building permits and housing starts have surpassed all analyst expectations. However, rising interest rates could impact the sector. In the next part of this series, we'll discuss why the US Fed is behind schedule in raising rates.