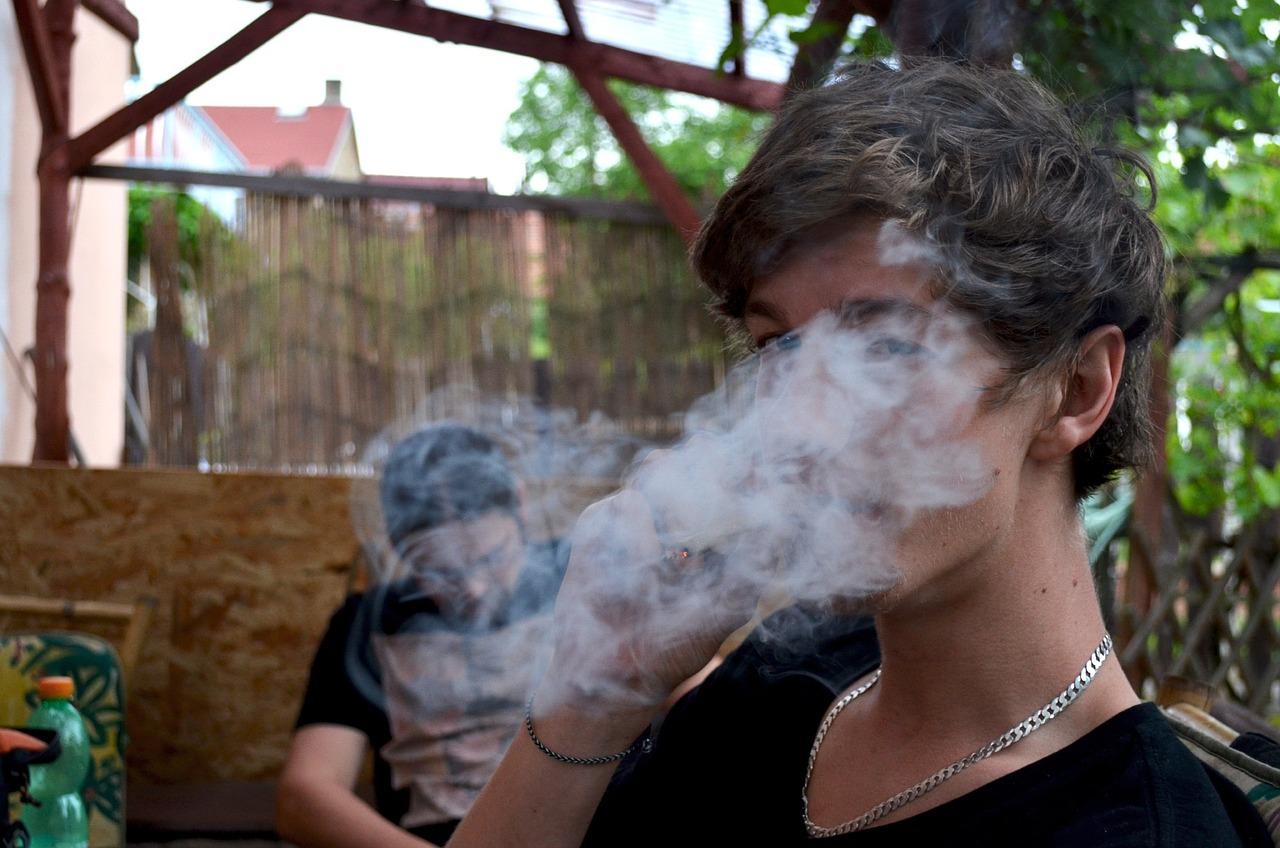 Comparing Major Cannabis Players' Prices and Cost Structures
By Adam Jones

Mar. 16 2018, Published 12:31 p.m. ET
Price and production costs
Selling prices and per-gram production costs for cannabis will likely be defining factors in the success of Canadian cannabis producers (HMMJ).
Most producers will be dealing with one purchaser in each province—the government—which will mean less bargaining power for producers. Let's look at what this means.
Article continues below advertisement
Why discuss pricing?
Pricing in each province will vary depending on demand and the objectives the provincial governments aim to achieve. Keeping profits out of the hands of the illegal market and ensuring that children don't have access marijuana are two of the goals often cited by the Liberal government as rationale for legalizing marijuana.
These two factors will have implications on the pricing of marijuana. Essentially, provincial governments will have to price legalized marijuana in such a way that the illicit market doesn't undercut the legal market but prices aren't so low as to lead to abuse.
In addition, pricing must consider the impact of taxation, which must take into account competitiveness compared to illicit markets.
Market expectations
According to CIBC World Markets Economic Insight report, regulated recreational cannabis market sales will likely range between $5 billion and $10 billion with a consumption of 770,000 kilograms of cannabis.
Sales are a function of the average price at which cannabis is sold and the volume of cannabis sold. Based on the above-mentioned figures, Canopy Growth (WEED) puts the price per gram at $6.5 for the lower end of the range.