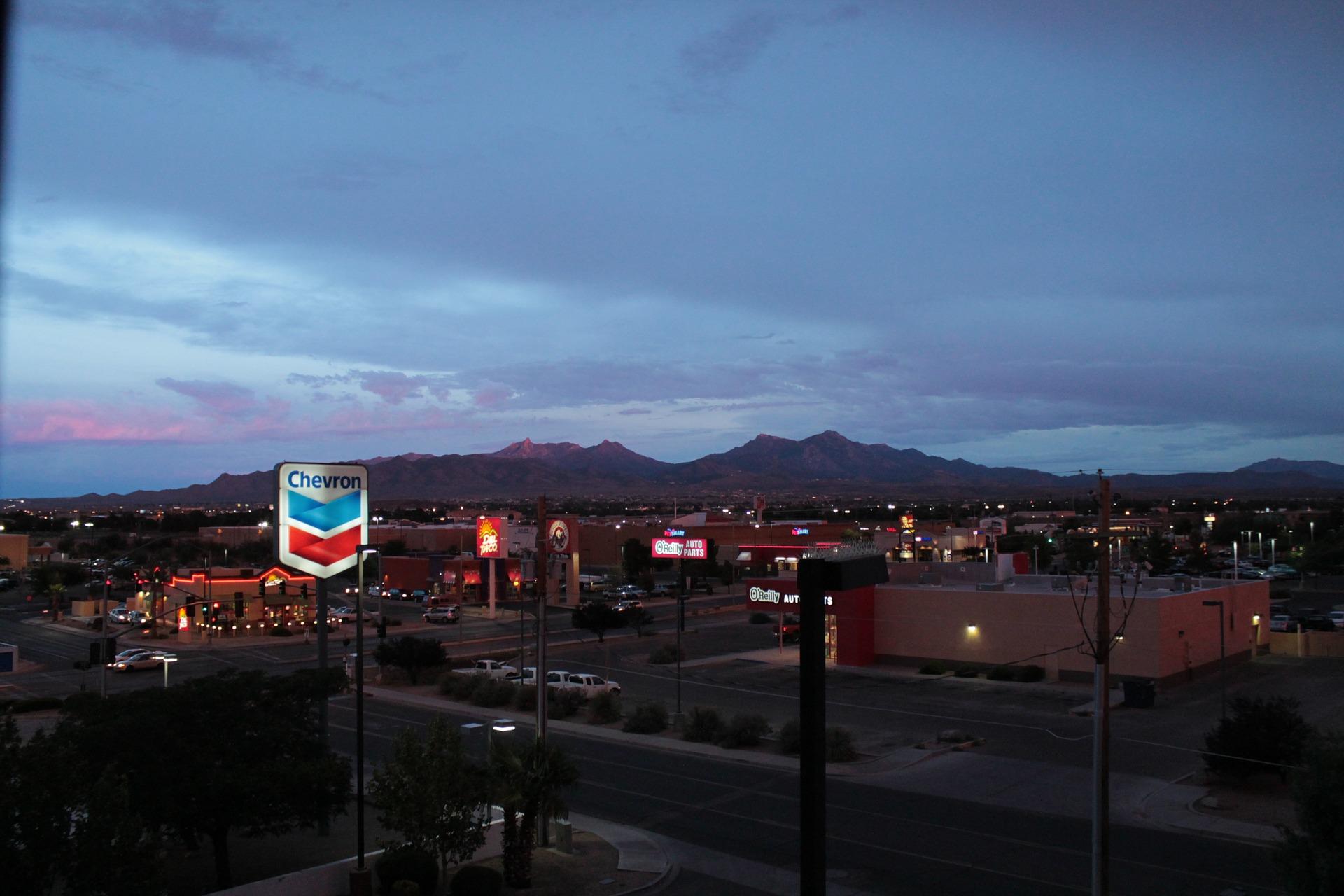 Chevron's Debt Fell in 4Q17: What to Expect in 2018
By Maitali Ramkumar

Dec. 4 2020, Updated 10:52 a.m. ET
Chevron's debt position compared to peers
In this series, we'll look at Chevron's (CVX) current financial position and growth prospects. We'll begin with debt and cash flow analysis. Then we'll look at the capex, segmental dynamics, and upstream growth path. Let's look at CVX's debt position first.
Chevron's net debt-to-adjusted EBITDA[1. Earnings before interest, tax, depreciation, and amortization] ratio stood at 1.4x in 4Q17, below the average industry ratio of 1.6x. The industry average takes into account 13 integrated energy companies worldwide. Another parameter to compare debt is the total debt-to-total capital ratio. In 4Q17, CVX's total debt-to-total capital ratio stood at 21%, again below the industry average of 36%.
Article continues below advertisement
Chevron's net debt fell from $39.1 billion in 4Q16 to $33.9 billion in 4Q17, which represents a 13% YoY fall. Royal Dutch Shell (RDS.A) saw an 11% YoY[2. Year-over-year] fall in net debt in 4Q17. ExxonMobil's (XOM) net debt levels remained stable in the period. However, BP (BP) saw a rise in its net debt levels of 6% YoY in 4Q17.
Analyzing Chevron's debt trend
CVX's net debt-to-adjusted EBITDA ratio fell from 2.6x in 4Q16 to 1.3x in 4Q17. Before examining the trend, let's see why CVX's net debt fell.
The fall in CVX's net debt was because of a steeper decline in total debt than the fall in cash and equivalents. Total debt fell by $7.4 billion from 4Q16 to $38.7 billion in 4Q17. The fall in total debt was due to an increase in upstream earnings resulting from higher oil prices. Cash and equivalents fell by $2.2 billion from 4Q16 to $4.8 billion in 4Q17.
CVX's adjusted EBITDA rose in 4Q16–4Q17 because of higher earnings in its upstream segment. The rise in its adjusted EBITDA, along with a decrease in its net debt from 4Q16 to 4Q17, led to a decline in Chevron's net debt-to-adjusted EBITDA multiple.
What does Chevron's debt analysis imply?
Chevron stands below the peer average for both the debt ratios we discussed above—a favorable scenario. Plus, CVX's total debt-to-capital ratio is the second-lowest among its peers, placing it in a comfortable leverage position that provides Chevron financial strength and flexibility to handle difficult times.
Plus, CVX's net debt-to-EBITDA ratio has declined consistently since 4Q16 due to the rise in oil prices, which led to a surge in upstream earnings. Going forward, if oil prices rise and Chevron implements its financial strategy of reducing costs, optimizing capex, and divesting non-core assets, then Chevron could see a further fall in its net debt-to-EBITDA ratio.