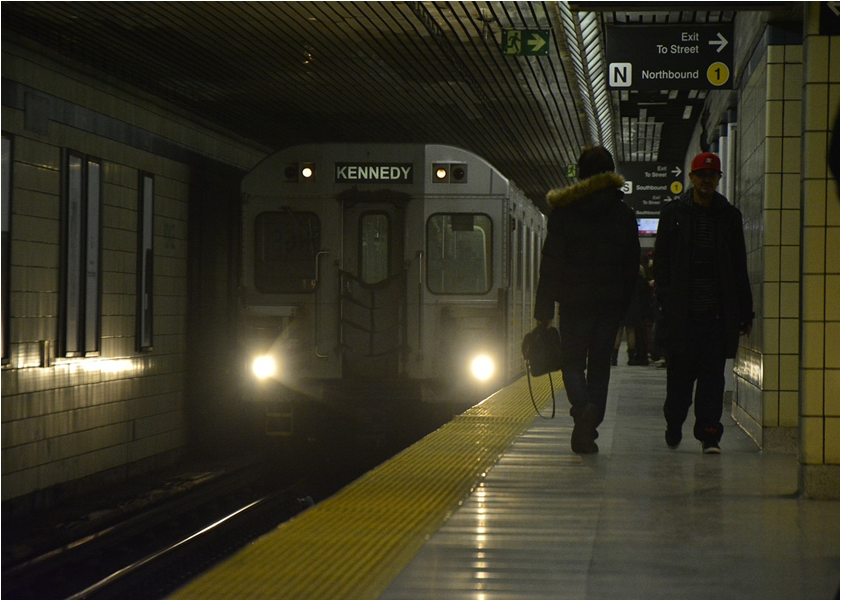 Canadian National Railway: CEO Stepped Down Abruptly, Stock Fell
By Samuel Prince

Mar. 9 2018, Published 9:39 a.m. ET
Canadian National Railway: CEO exit
On March 5, 2018, Canadian National Railway's (CNI) CEO Luc Jobin stepped down abruptly. The board of directors said it wants to "energize" the company's leadership. The press release suggested a lot of activity behind the veil, and many analysts expressed their surprise over Jobin's exit. It was major news for the US railroad industry, coming on the back of CEO E. Hunter Harrison's exit from CSX (CSX) in December 2017. 
Article continues below advertisement
Canadian National Railway's Chairman Robert Pace has appointed Jean-Jacques Ruest as interim CEO. Pace stated, "The Board believes the company needs a leader who will energize the team, realize CN's corporate vision and take the company forward with the speed and determination CN is known for. Mr. Ruest is well known to customers and investors, and is well positioned to focus the company and its very experienced and proven team of railroaders to rapidly address operational challenges during the transition."
How CNI stock reacted
After the announcement that Jobin had left the company, CNI stock fell 1.3% on March 5, 2018, from the intraday high of $75.61 on the New York Stock Exchange. The stock fell further to close at $72.99 on March 7, 2018. However, it rose to close at $73.74 the next day. That denotes a 2.5% loss from the intraday high on March 5, 2018. CNI's 52-week high is $71.02.
US Class I railroad stocks started 2018 on a good note, riding on the implementation of the Tax Cuts and Jobs Act. However, they failed to stand out in the massive sell-off that evaporated billions of dollars of investors' wealth in early February 2018. Except for CSX and Kansas City Southern (KSU), the year-to-date March 8, 2018, returns of Class I railroad stocks have been in the red. Let's take a look:
Series highlights
The tone of CNI's press release was revealing and straightforward. In this short series, we'll take a look at what prompted Wall Street analysts to downgrade their ratings for the stock.