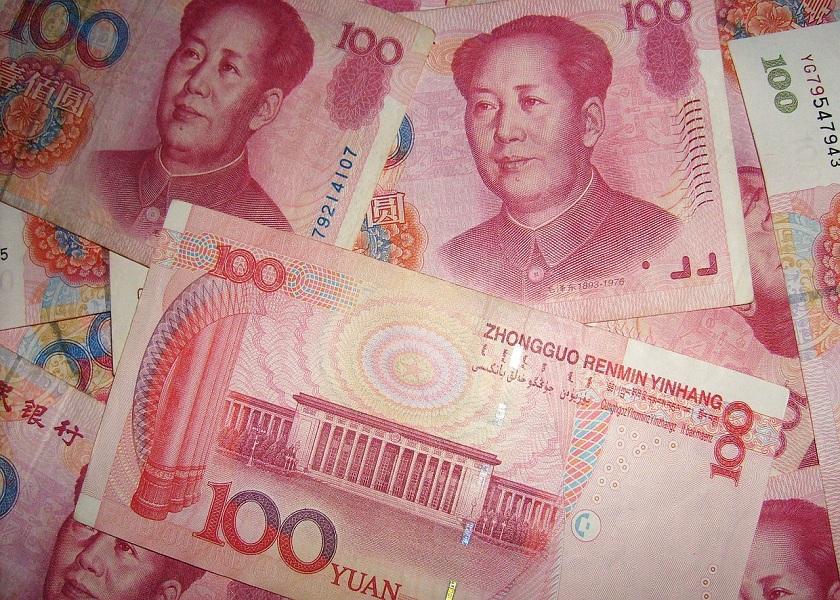 Blackstone CEO Discussed US-China Trade Relations
By Sarah Sands

Mar. 27 2018, Published 12:11 p.m. ET
Major US indexes on March 22
On March 22, 2018, President Trump announced that the US will impose retaliatory tariffs up to $60.0 billion on China's imports. After the announcement, major US indexes like the NASDAQ Composite Index (QQQ), the S&P 500 Index (SPY), and the Dow Jones Industrial Average (DIA) fell 2.4%, 2.5%, and 2.9%, respectively. Concerns increased about a possible trade war between the two countries.
Article continues below advertisement
Blackstone CEO on implementing import tariffs
At the China Development Forum in Beijing on Saturday, Blackstone CEO Stephen Schwarzman, said, "Most of the type of things being discussed by the U.S. side can be delayed in terms of their implementation, and hopefully will be." If the US and China enter into a trade war, it could impact other nations. Ultimately, a trade war could impact globalization.
Schwarzman also said, "I anticipate that rational people will be able to come to a really good solution. There's an opportunity to accelerate the efforts of both countries to find an equitable solution." According to Schwarzman, US-China trade relations need to be normalized. However, President Trump thinks that China's trade practices involve stealing various US businesses' intellectual property. President Trump wants fair trade practices.
In August 2015, we saw that China, the world's second-largest economy, devalued its currency to support its export growth. China's exports had a decreased performance during that period. The devaluation of China's currency spooked the global equity market in August 2015. We saw a huge sell-off. If a similar situation arises again and China's exports fall, it could impact the global economy and global trade.
Next, we'll analyze Allianz CEO Oliver Bate's view on market movement.