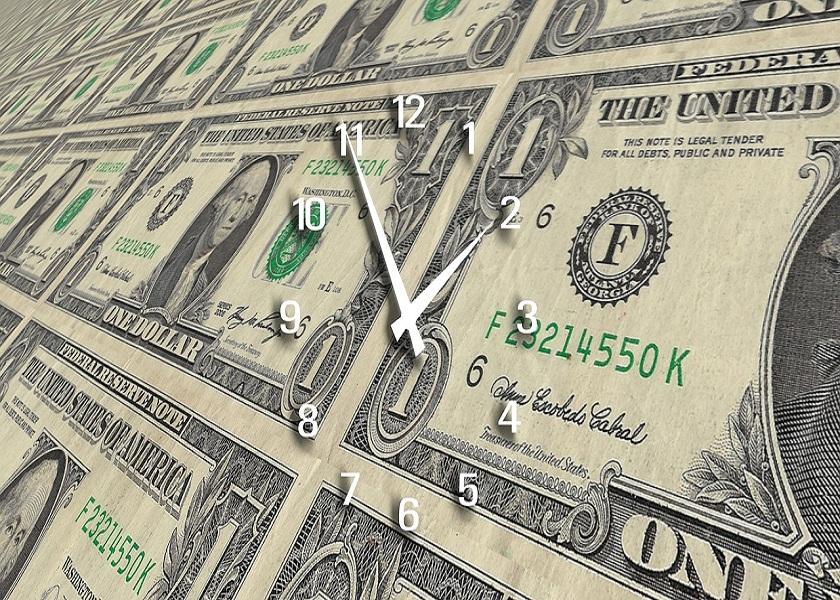 Bernstein: 'Tariffs, by Definition, Are Always Inflationary'
By Sarah Sands

Mar. 19 2018, Published 8:34 a.m. ET
Richard Bernstein on tariffs
On March 14, 2018, Richard Bernstein, billionaire investor and CEO and CIO (chief investment officer) of Richard Bernstein Advisors, shared his view on tariffs, inflation, and income in his March 2018 insights report.
After President Donald Trump's announcement about import tariffs on steel and aluminum on March 1, major US indexes such as the SPDR S&P 500 ETF (SPY), the SPDR Dow Jones Industrial Average ETF (DIA), and the PowerShares QQQ ETF (QQQ) fell 1.3%, 1.7%, and 1.3%, respectively, on the day.
Although this tariff will positively impact the domestic US steel and aluminum market, the expectation of a trade war affected the market's movements on that day.
Article continues below advertisement
How tariffs fuel inflation
Richard Bernstein believes that "tariffs, by definition, are always inflationary, and inflation is the enemy of income." When a country implements an import tariff, it generally indicates that prices will increase in the economy, which helps inflation. 
Bernstein said, "Tariffs are by definition inflationary because prices increase from an alleged artificially low price to a more normal and less competitive price. The price increase might be warranted or not, but the reality is that prices always increase as a result of a tariff."
We saw January's stronger-than-expected inflation and wage growth bring a huge correction in the equity market in February. Inflation expectations have increased in the economy since January. However, in the month. Bernstein believes the implementation of tariffs on steel and aluminum will increase inflation at a faster rate in the economy.
In the next part of this series, we'll analyze Bernstein's view on an income-oriented strategy.