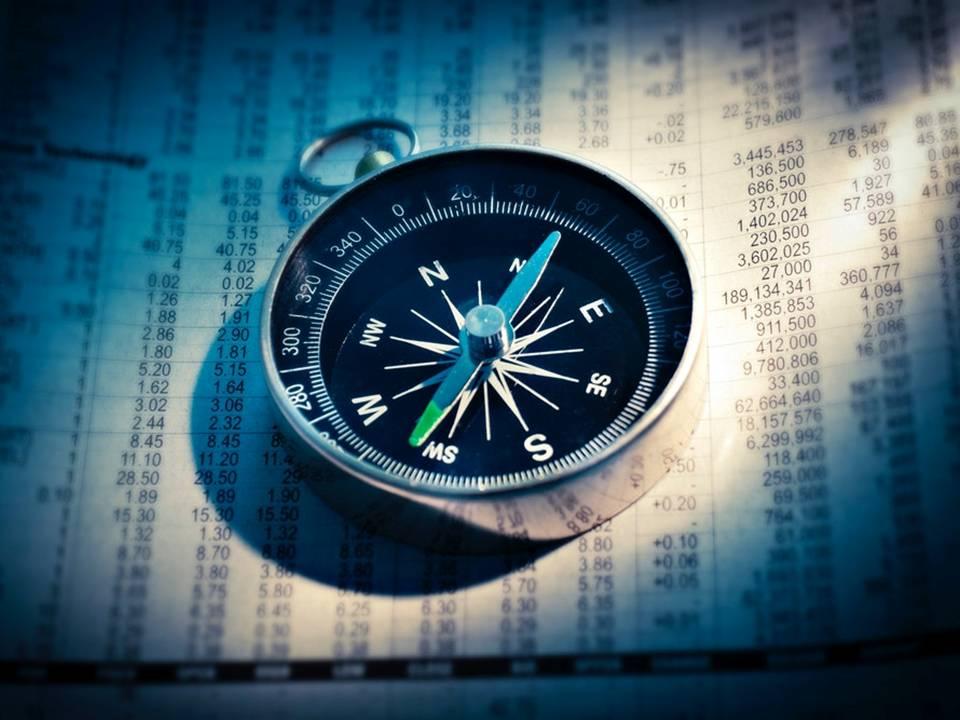 Albemarle Gets a Higher Lithium Quota in Chile
By Peter Neil

Mar. 13 2018, Published 8:38 a.m. ET
Albemarle's higher lithium quota in Chile
On March 9, 2018, Albemarle (ALB) announced that Chile's Economic Development Agency increased the company's lithium quota. According to the new contract, Albemarle can produce 145,000 metric tons of lithium carbonate equivalent until 2043 in Chile. Albemarle will use its new innovative technology to produce more lithium without pumping additional brine, which could bring down its cost and improve margins.
Article continues below advertisement
John Mitchell, Albemarle's President of Lithium, said, "We are pleased that, with this new quota, we have the opportunity to add additional capacity in the Atamaca in a highly efficient and sustainable manner. Albemarle's new brine yield technology is a part of our already announced Wave 2 capacity expansions targeted for commissioning after 2021.  We will continue to actively monitor the market and bring this capacity on, as needed, to meet the needs of our contracted customers."
The development raises concerns about an oversupply of lithium, which could result in lower lithium prices. Morgan Stanley (MS) forecast that lithium's price could go down as much as 45% from the current levels. Lithium demand is expected to continue to grow due to the demand for electric vehicles. Currently, electric vehicles have a 2% share in global auto sales. Lithium's oversupply could lead to lithium glut. Only a substantial increase in electric vehicles' share could avoid the glut.
Albemarle's stock price update
Albemarle stock gained 7.1% and closed at $101.76 for the week ending March 9, 2018. Despite the significant gain, the stock traded 18.90% below the 100-day moving average price of $125.40, which indicates prevailing weakness in the stock. The declining trend caused an increase in the short interest as a percentage of outstanding shares from 5.9% at the beginning of the year to 8.3% according to the latest report on March 1, 2018. Albemarle's 14-day relative strength index of 42 indicates that the stock isn't overbought or oversold. On a year-to-date basis, the stock has declined 20.4%. FMC (FMC) and Sociedad Química y Minera de Chile S.A. (SQM) have decreased 11.7% and 12.9%, respectively.
Investors can hold Albemarle indirectly by investing in the Lithium ETF (LIT). LIT has invested 5.6% of its portfolio in Albemarle as of March 9, 2018.