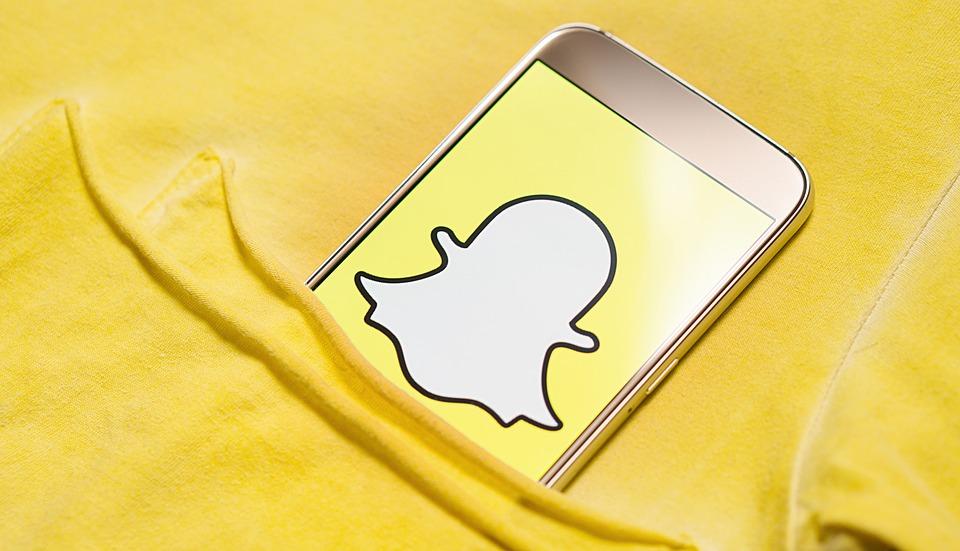 Where Snap Won and Lost to the Competition in 4Q17
By Neha Gupta

Dec. 4 2020, Updated 10:52 a.m. ET
Top line improved, bottom line weakened
Snap (SNAP), the parent of photo-sharing app (application) Snapchat, reported a significant improvement in revenue for 4Q17. It continued to benefit from the secular trend in which companies are increasingly funneling more of their advertising funds online.
Marketing dollars were directed more to digital ads in 4Q17, and Snap's top line grew. But the company's bottom line deteriorated, with its loss more than doubling from the previous year.
Article continues below advertisement
Twitter achieved first-ever quarterly profit
Snap posted a net loss of $350 million in 4Q17 compared with a loss of $150 million in 4Q16. The fall in 4Q17 translated to EPS (earnings per share) of -$0.13, but that marked an improvement from -$0.14 in the previous quarter. Snap went public in March 2017 and has so far released only four quarterly earnings reports as a public company.
Facebook (FB), Twitter (TWTR), and Yelp (YELP) reported profits in 4Q17, with Twitter hitting a milestone of becoming profitable for the first time since going public in 2013. Alphabet (GOOGL), the parent of Google, suffered a loss of more than $3 billion in 4Q17, stemming from the overhaul of the US tax code in December 2017.
Snap outdid the competition in top-line growth
While Snap's bottom line turned out weaker than the competition in 4Q17, the company outclassed the competition in terms of revenue growth. Snap's revenue rose 72% YoY (year-over-year) to $285.7 million in 4Q17. Facebook's revenue increased 47% YoY in 4Q17. Alphabet, Yelp, and Twitter registered revenue growth of 24%, 18%, and 2% YoY, respectively, in 4Q17.