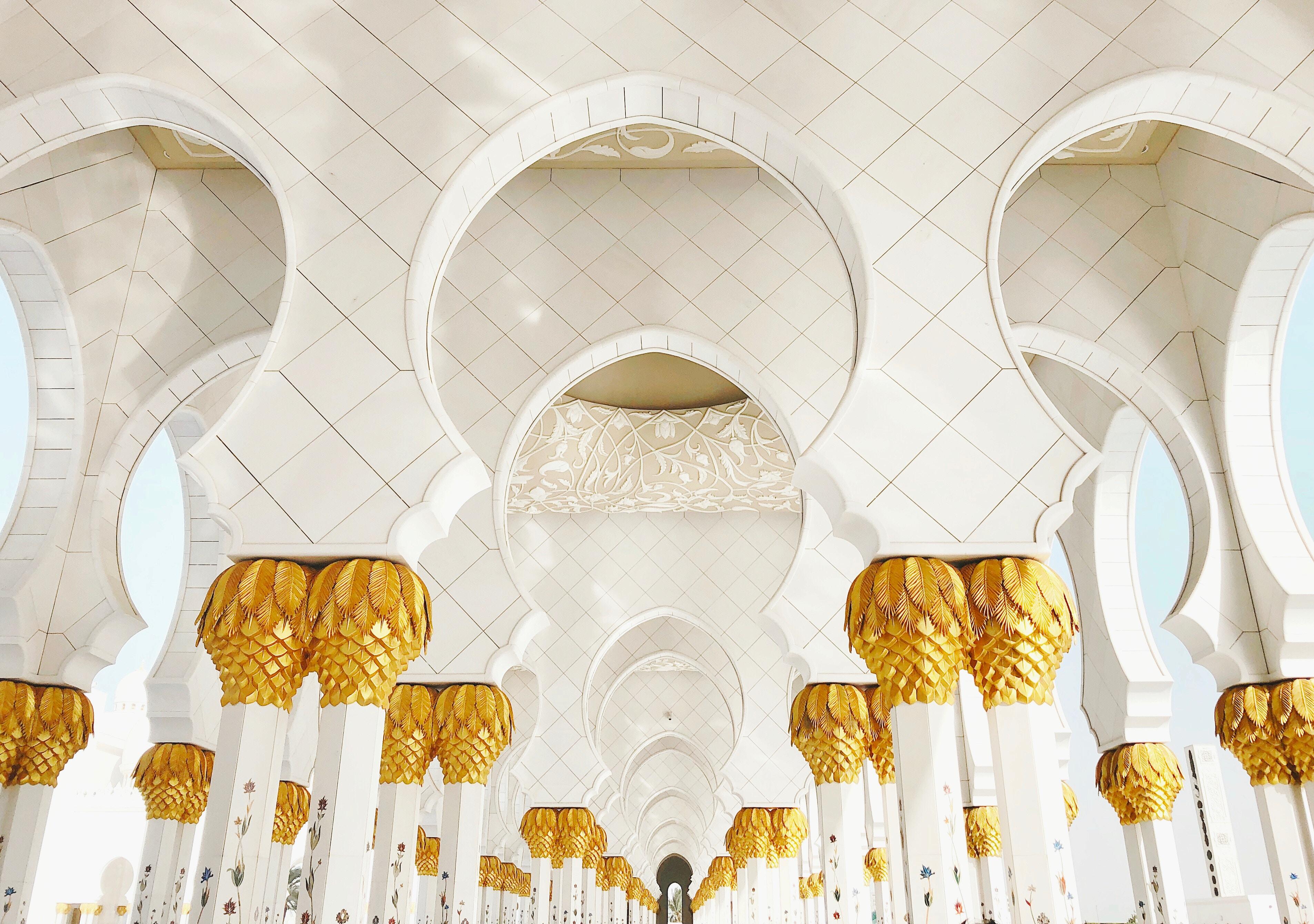 What Do Miners' Correlation Readings Indicate?
By Meera Shawn

Feb. 16 2018, Updated 1:56 p.m. ET
Correlation analysis
Mining stocks tend to move with gold prices. For our correlation analysis, we'll compare four mining stocks to gold. We'll look at B2Gold (BTG), Royal Gold (RGLD), Agnico-Eagle Mines (AEM), Randgold Resources (GOLD). 
Mining-based funds are also known to have a high correlation with precious metals. The VanEck Vectors Junior Gold Miners Fund (GDXJ) and the iShares MSCI Global Gold Min (RING) have increased 7% and 6.4%, respectively, during the last five trading days. The recovery in precious metals fueled the revival of these mining funds during the past week. However, the past month was choppy for precious metals and miners.
Article continues below advertisement
Trend analysis
Miners' YTD correlation readings seem pretty distorted. Royal Gold has a small correlation with gold of ~0.13, while Randgold has a correlation of 0.80. A smaller sample size for correlation readings could have caused the distorted numbers.
Agnico-Eagle Mines and Randgold Resources have seen their correlation with gold drop in the past three years. Agnico-Eagle Mines had a three-year correlation of 0.77 and a one-year correlation of 0.63. A correlation of 0.63 indicates that ~63% of the time, Agnico-Eagle Mines moved in the same direction as gold. The rest of the time, the movement in Agnico-Eagle Mines' share price was independent of gold's movement. B2Gold and Royal Gold have two-year correlations to gold that are higher than their three-year correlations.
Correlation trend readings are critical for investors. The readings indicate how miners might move.