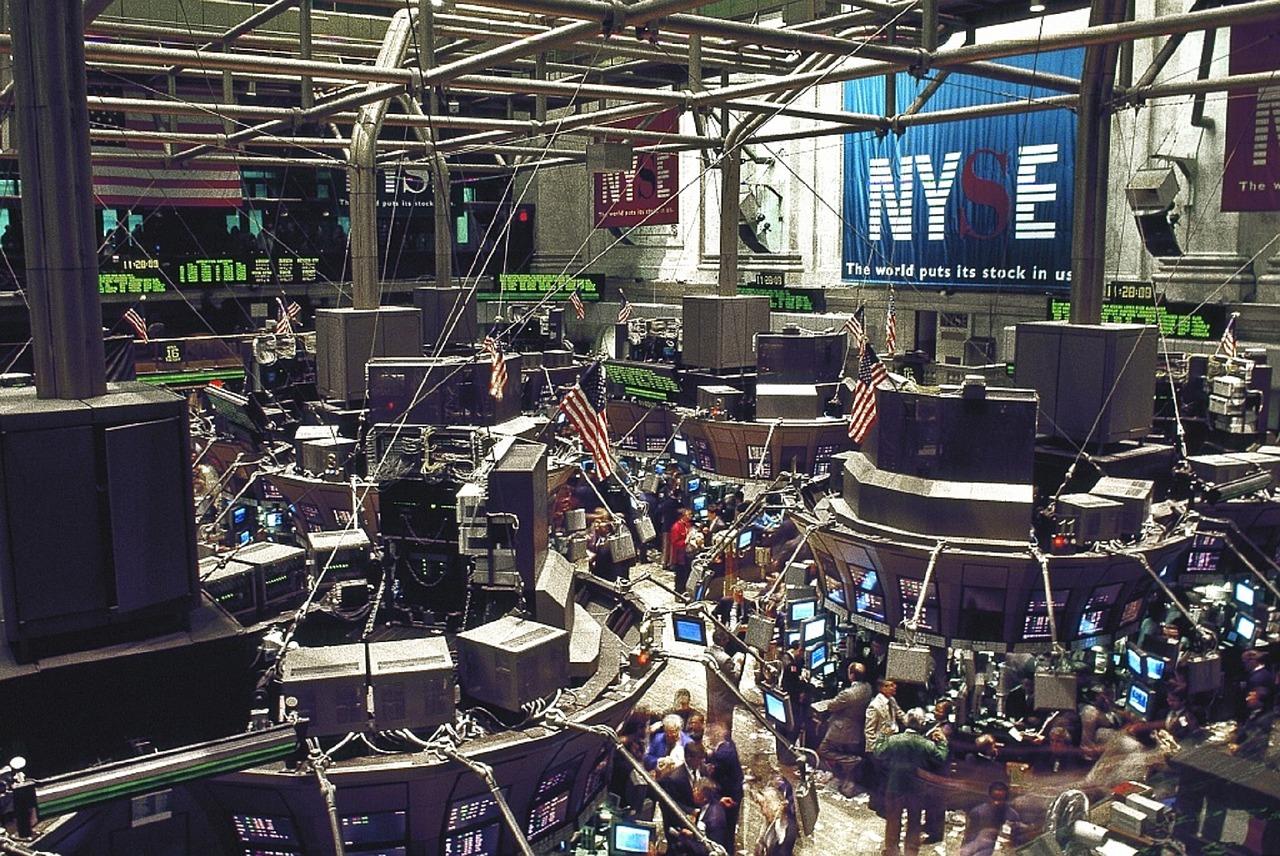 January FOMC Meeting Minutes: 'Further' Hikes Possible
By Ricky Cove

Feb. 23 2018, Updated 2:39 p.m. ET
A brief recap of the January meeting
The last Federal Open Market Committee (or FOMC) meeting was on January 30 and January 31. At this meeting, the target range for the Federal Funds target rate was left unchanged at 1.3% to 1.5%. This decision by the members was made after assessing current economic conditions and the outlook for economic activity. The decision to leave rates unchanged was unanimous.
The FOMC meeting minutes are usually released three weeks after the FOMC meeting and help investors, market observers, and economists understand the reasons behind the Fed's decision. The recent market turmoil that resulted in more than a 10% decline for US Indexes like the S&P 500 (SPY) was related to the possibility of the US FOMC increasing interest rates sooner than expected. Thus, investors were quite interested in these meeting minutes.
Article continues below advertisement
Key points discussed at the January meeting
The January meeting indicated that the FOMC members were of the view that the US economy is on a continued path to recovery. The committee expects economic activity to expand at a moderate pace and expects employment conditions will remain strong. The major surprise in the January post-meeting statement was the members' confidence that inflation (TIP) would reach its 2% target. In the previous statement, they said that inflation (VTIP) is likely to remain below the 2% target for some more time. Also, the mention of "further" rate hikes by members hints at the possibility of faster rate hikes. This change of tone and the increase in wage growth in January pushed the odds for faster rate hikes higher, leading to the increased volatility (VXX) in the financial markets across the globe.
Series overview
In the remaining parts of this series, we'll further analyze the FOMC January meeting minutes, look at the FOMC's assessment of economic and financial market conditions, and analyze how that could impact the bond (BND), currency, and equity markets.